Discover these surefire ways to improve customer experience
What is customer experience?
Customer experience is the term used to define the customer's overall perception and impression of your brand. This covers their buying journey, from their experience from being reached out to by a company's telemarketers or sales agents, to them purchasing your product or service. In addition, the whole process will result in their view of your brand or organization. This will then impact your business' revenue, profitability, and brand reputation in the long run.
Importance of having an excellent customer experience
Customer experience plays a vital role in customer retention and higher customer satisfaction rates, which will in turn result in a much increase in sales revenue.
GET FREE QUOTE
Send us your requirements and we will get back shortly.
GET STARTED
Further, if the majority, or hopefully all, of your customers' experiences and buying process with your organization have been satisfactory, you wouldn't have to worry much about advertising. Remember, word of mouth is the most important form of advertising. It's free, and it's super effective.
Plus, providing high-quality customer experience will more likely get your company higher ratings and better reviews on your feedback forms and other review websites.
Get 2021 Outsourcing Guide
Find out how SixEleven can help you with outsourcing
DOWNLOAD FREE GUIDE
What are some surefire ways to improve customer experience?

Here are surefire ways to enhance customer experience:
1. Understand your market
Once learning your audience's needs, wants, demographics, and preferences, it is much easier to come up with ways and techniques to effectively cater to them. Take your time, do your research, put yourself in their shoes, and brainstorm ways to provide them with the best customer experience.
2. Ask for feedback and act on it
One way of doing your research regarding what your audience wants is to ask them yourself. Let them fill out a survey or feedback form. Find out what they think of your service and ask if they have any suggestions on ways to improve. When sorting through filled out feedback forms, make sure you keep an open mind. Also, be ready to accept constructive criticism and act on them.
GET FREE QUOTE
Send us your requirements and we will get back shortly.
GET STARTED
3. Invest in high-quality customer service support providers
Most queries and complaints are handled via phone calls, live chats, or email exchanges. Investing in skilled and dedicated call center agents and customer service support providers will guarantee that your customers are not handled by employees who don't know what they're doing, resulting to them being frustrated even more.
4. Be accessible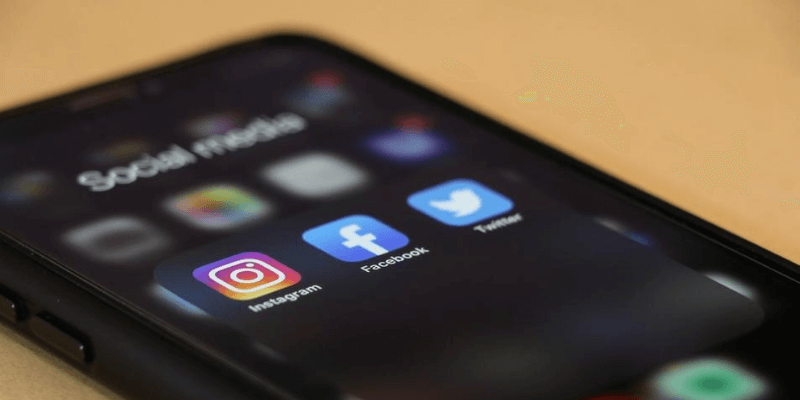 Lastly, since everything is available online, you would lose tremendous customer experience points if your company does not have an online presence. Be accessible! Create a mobile- and user-friendly website where your products are enumerated and frequently asked questions are answered. Also, hire a virtual assistant to create engaging blog posts, manage your social media profiles, and man your live chats.