How virtual assistants can benefit startups
Naturally, as a startup company, you do things on our own. You operate a one-man band from meeting with clients, sealing deals, setting marketing and sales strategies, up to communicating with customers and answering their inquiries. You work extensive hours yet enjoy every second of it.
However, things may not be as enjoying when you start growing your business. Increasing partner and supplier communications make your email inbox explode, causing you to lose track of your communications. Increasing customer communications can also get out of hand, resulting in unanswered inquiries and issues.
GET FREE QUOTE
Send us your requirements and we will get back shortly.
GET STARTED
Your schedule gets out of hand, causing you to miss a few meetings and deals. Worse, you don't have time to sell your products and services. You even lose customers due to dissatisfaction.
When a business expands, remaining solo or having a few people in your team is not enough. Tasks and projects will continue to increase and even your people will get too stretched up. That's why you need a henchman that can help you manage everything that's on your plate.
There are a few options you can consider in hiring an assistant: either you hire a physical secretary or a virtual assistant. There are a few things you need to consider when hiring a secretary – the resources you need, the budget for their salaries and benefits, etc. – and a startup doesn't have enough resources. The latter option, meanwhile, has a good sound to it but you might not know where to start.
So what you should consider in hiring a virtual assistant? And how can it benefit you and your business?
Hiring In-House vs. Offshoring
When you heard about virtual assistants, you may think that only a few people can afford it, like in business process outsourcing. You may even hear horror stories about hiring one. However, weighing in on the options, you're tempted to try having one.
Here are a few things on why you should consider having a virtual assistant over an in-house one.
In-house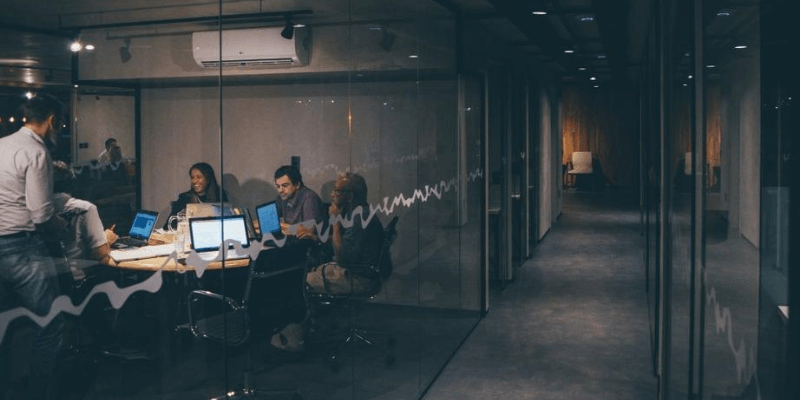 Before hiring an in-house secretary you need to ask yourself if you have:
Sufficient workspace for them?
Enough resources to house another employee?
Funds to cover their salary and benefits?
Time to process and comply with additional documentary requirements needed for a new employee?
If you answered no in any or all of them, then you should ditch the idea in the first place.
An in-house secretary can interact with you in person. They can immediately fulfill business tasks you give to them such as urgent coordination with clients or other employees, preparation of documents for your signature, and immediate updating of databases. They can even do personal tasks such as purchasing meals and doing bank transactions.
However, an in-house secretary can consume much of your resources. They need to have their own workspace and office supplies they can use for the job. Moreover, VAs need allowances for even small trips they do to fulfill their tasks. They need to have salaries, benefits, incentives, and proper training and onboarding of their job.
Startups usually don't have sufficient funds and resources to cover all that a secretary needs. What's worse is you will still shoulder their tasks when they are sick or need to take time off.
Offshore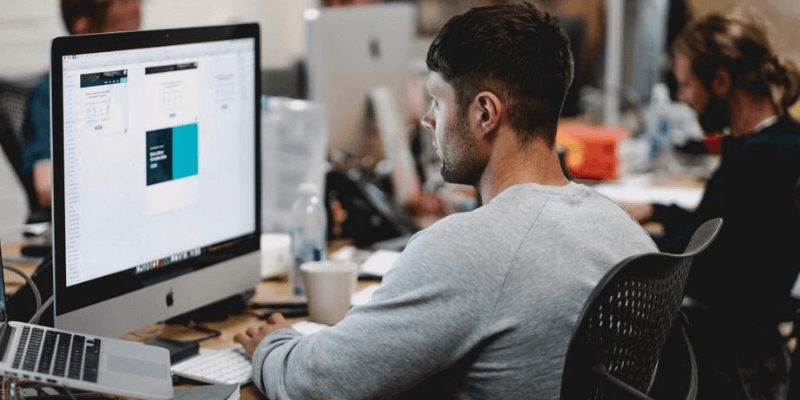 Meanwhile, offshore hiring can benefit your business. You don't need to shell out resources since most of these assistants provide their needs. From a desktop, printer, internet connection, to software and tools used for tracking databases, preparing letters, and designing campaign posters and presentations. You can communicate with them online via instant messaging or video calls.
However, you also need to consider a few things when hiring a virtual assistant:
Why should I hire one? What are their main tasks?
How can I deliver these tasks to them?
How do I prefer to communicate with them?
Can I do screen monitoring to track my employees' performance?
How can I process their payment conveniently?
How can I motivate them to do a good performance?
You may hear some nightmare stories from clients, acquaintances, or friends who tried hiring a virtual assistant and eventually failed. Either the delegation of tasks, their delivery of outputs, miscommunication due to language barrier, or security and confidentiality risks. However, these things can be worked out with proper planning and mapping strategies on how to have a successful work relationship with your assistant.
Why You Should Hire a Virtual Assistant
Virtual assistants can be a great alternative to a secretary. They even offer a wide range of expertise and specializations, aside from administrative tasks.
Depending on your business needs, a virtual assistant can help you accomplish a lot of tasks.
They can help with your customer service
Since most virtual assistants have a call center background, they can be of big help with handling customer service. They can accommodate calls, emails, and live chat messages and help customers resolve their issues and answer their product inquiries. Your VA can also offer the latest products and deals by making calls to potential and existing customers, and even manage your customer service team.
They can help customize your page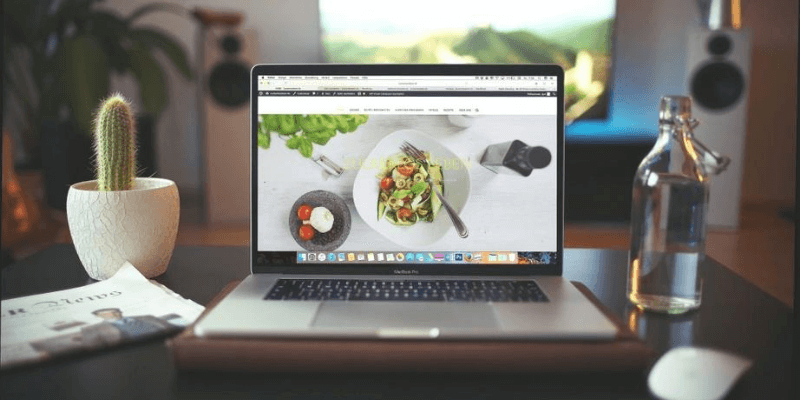 Virtual assistants can also help to design your website and social media pages. Some of them are experts in graphic design and web development so you can confidently delegate them the designs and updates you would like to have for your page. Whether it is a new logo, an additional site feature, enhanced user experience (UX), or a simple infographic for an article, your virtual assistant can help you with that.
They can help you retain and attract more customers
Marketing virtual assistants are experts in their field. VAs can gather data and analyze reports on customer behavior and actual user engagements on your website and social media pages.
They know how to reach potential customers through targeted ads and campaigns on social media and engage them in your business. VAs can also research on optimizing search engine keywords to gain more traffic to your website.
They can handle your books
Your virtual assistant can also be entrusted to manage your book of accounts. They cannot go to a physical bank to do a physical transaction, but they can generate invoices and do online transfers through online banking platforms. They also use different accounting platforms to keep track of your cash flow and do checks and balances. You can also entrust them to manage bills and invoices from different suppliers and government institutions to keep your business going.
You can reach out to them online
The best part is, you don't need to go to the office every day to update and monitor your virtual assistant. You can monitor and communicate them through different platforms such as Skype, Hangouts, and email.
You also don't have to worry about how they will submit their outputs on time. Work collaboration platforms can either be integrated into your cloud storage or they can upload it directly there. This saves you time and effort in doing smaller tasks traditionally.
Where To Hire a Virtual Assistant
There are different platforms on the market that lets you hire your own virtual assistant.
UpWork
UpWork lets you access a wide range of freelance talent, including virtual assistants. The platform lets you communicate directly with your virtual assistant, from the agreement of terms to payment.
FreeeUp
Instead of browsing through the platform, FreeeUp makes you fill up a request form and matches you to a qualified applicant. In cases that the virtual assistant resigns or needs to stop working, FreeeUp shoulders the replacement for you along with the fees.
Fiverr
The platform is designed to let you "buy" a virtual assistant's "offers" for a minimum of $5. However, Fiverr is most recommended for businesses with one-off projects needed to delegate.
VA Talks
VA Talks is a platform based in India that offers virtual assistant services depending on the hours you need them. You can avail of their monthly or annual plans, or just have on-demand support if you want. They also offer a two-hour free trial to those who want to try their services.
GET FREE QUOTE
Send us your requirements and we will get back shortly.
GET STARTED
TaskBullet
TaskBullet, meanwhile, offers a "bucket system" of paying for virtual assistant services. You only need to fill your bucket with the number of hours you need and pay for additional hours once it's filled up.
Zirtual
Lastly, Zirtual aims for you to hire a virtual assistant to help you stay organized. They have a wide range of college graduate US-based assistants to help you in your business.