When is the best time to consider business process outsourcing?
Many businesses now outsource their tasks to different BPO companies. Due to the limited budget of startups and small businesses, they look for alternative ways to hire staff and cut costs at the same time. Business process outsourcing helps them with this dilemma by providing staffing solutions for their company.
However, outsourcing can't be that easy as well. You need to carefully plan on what you should and should not delegate to prevent a security breach and work confusion from happening. You need to sort out your budget and limitations to avoid paying for services you end up not needing. Most importantly, you need to have a backup plan in case an outsourcing company doesn't work out for you.
GET FREE QUOTE
Send us your requirements and we will get back shortly.
GET STARTED
Outsourcing can cost time and effort at first. But once you plan and manage it properly, it might do good for your business.
History of outsourcing
Outsourcing started in the 1990s when different companies looked for a way to save resources used in manufacturing goods. Big companies used to send product descriptions in Asia, particularly China. These teams then deliver their finished project to the companies for distribution.
As time flies, aside from manufacturing, these companies now open their borders to small businesses and startups. With the help of cheap technology, they can now outsource their teams especially with customer service and digital marketing. India and the Philippines have become popular outsourcing destinations for these aspects.
Agencies vs building your own team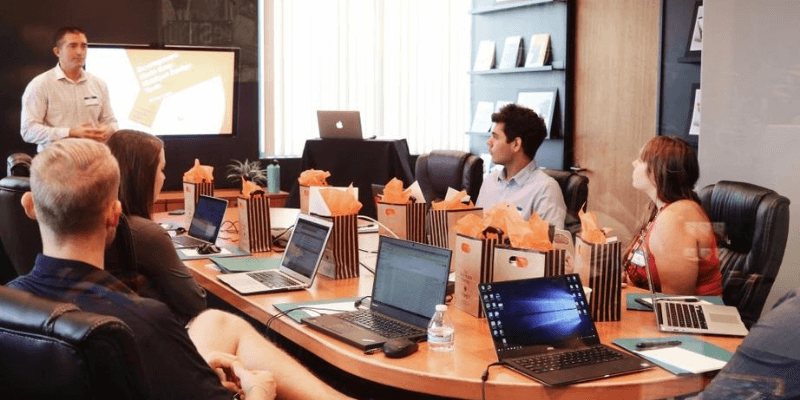 Large enterprises can build their own digital marketing teams. They are established enough to provide the workspaces, tools, and equipment needed for their work, and have enough reputation to attract in-house employees that can deliver digital marketing tasks properly.
Startups can do these as well. However, you should consider the cost and your purpose for hiring them. Aside from the resources and salaries that need to be covered, you also have to look for people with the right qualifications to fulfill these tasks. You can't just get a writer that can do graphic design, SEO, and web development in one. In-house employees also mean long-term employment. You can't fire them when you don't need their service then re-hire for the next season.
Hiring a digital marketing agency, meanwhile, can benefit your business since they offer most of the usual tasks. You can either contact a local agency near you for your needs or connect with both local and overseas agencies online. Freelance websites such as UpWork and Hubstaff Agencies have directories of top digital marketing firms from different locations.
However, you need to consider the cost and quality of the services they offer. You can still get firms that deliver sub-par work for a very affordable amount and some that have hidden fees charged to their clients.
When is the best time to outsource
With business process outsourcing, you get to have your core team in-house and your outsourced staff will do the work for you. Most digital marketing companies, since they only have a small team, usually outsource repetitive and administrative tasks to freelancers and BPO companies in the Philippines.
If you're wondering which roles you should delegate to your team, here are some of the common digital marketing roles you can outsource:
Writing tasks
Content is one of the things your customers look up at your website. They expect businesses to post meaningful content to their websites since they get to know more about your business through your articles, blog posts, and other resources. With this, you need writers to actively create these articles to boost your credibility.
If none on your team is a natural writer or has the time to write, you can outsource this task to your BPO and retain the editing part for your team. You can assign your core team to check the technical aspects of the content then bring it to you for initial or final approval. You can suggest revisions or minimal edits then polish their work for final output.
Social media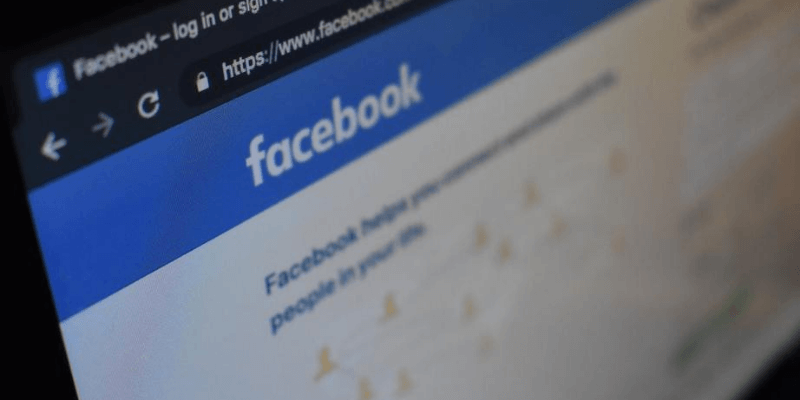 You might have the power to update your social media pages. However, is it updated? Do you regularly post quality content? Can you still interact with your customers properly?
When you have a social media manager, your life can get easier. You can provide their timeline to creating and scheduling social media posts and targeted ads for them. The core team will approve and publish the said content and your virtual assistant will research the market data and lead insight reports then curate the content and creatives for the campaign.
Link-building
To secure links on different websites, you need to introduce your business to respectable sites that can help you boost your Google ranking. To do this, you need to search for these businesses and analyze their online presence. However, without enough people, researching these sites can take up your team's time and focus.
Your outsourced team can help you research different websites and influencers that can promote and link your content. The core team will then contact and coordinate with the websites on the list to pitch your promotions or posts. Once approved, then the outsourced team can go on the draft for the websites.
Search engine optimization
Your SEO experts can build a list of relevant keywords you can use on your website. The core team will then propose outlines for articles and blog posts that they can post. To strengthen your ranking, they will also look for ways others can backlink and
GET FREE QUOTE
Send us your requirements and we will get back shortly.
GET STARTED
Creatives
Lastly, you should outsource your creatives to those who have expertise in doing it to save the time and effort of your team consumed by DIY-ing. This also applies when you have tight deadlines and you have exhausted all your and your manpower's limitations.
Freelance graphic designers can do creatives with the guide of the core team. They can build the concept, the initial design, and the outlook of the logos, infographics, and promotional materials for newsletters and social media pages. Your core team can also set whether the design matches your branding or not, then polish their final output for publishing.