Five effective ways to customer-first approach
In a highly competitive market, businesses are trying so hard to attract and retain customers. They come up with discounts, freebies, games, and any perk that could possibly catch the attention of clients. However, what some companies do not know is that satisfying customers and putting them first is the key to customer retention.
What is the "customer first" approach?
The "customer first" approach is pretty self-explanatory. It means that a business is putting the customers' needs and requirements ahead of anything else. It's when a company pays special attention to their customers, seeking out the best possible solution to their concerns, and providing personalized customer service experience.
GET FREE QUOTE
Send us your requirements and we will get back shortly.
GET STARTED
This type of strategy is also referred to as "customer-oriented," "customer-driven," or "customer-focused."
How can businesses put their customers first?
Businesses cannot succeed without their loyal customers, and putting them first is only one way of showing your gratitude and appreciation. In fact, the "customers first" approach is not just a strategy, it's embedded in the company's culture.
Here are five ways that businesses can put their customers first: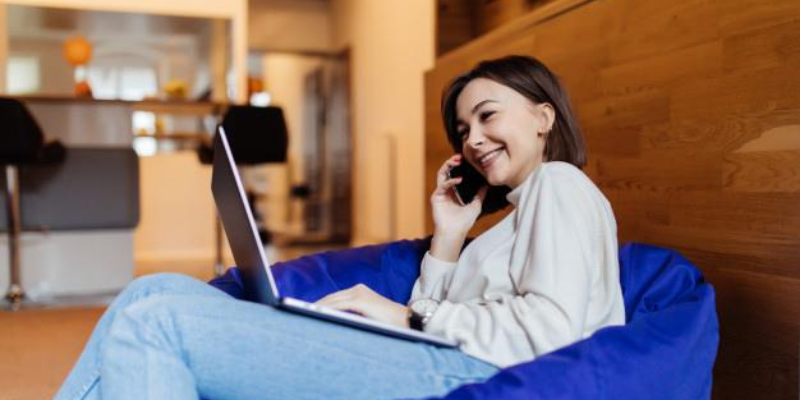 Take a proactive approach
A proactive approach does not only save money, time, and effort, but it also stops recurring issues from happening. A customer does not need to complain about something before businesses consider solving it. The goal is to set everything up with the customer's sake and convenience in mind. They wouldn't have to go through issues because you have already solved them.
Ask what the customer needs
Take the time out of your busy schedule to listen to what the customers want and need, so you can get an idea on how your business can fulfil their expectations. You may ask through surveys and social media, or you may leave little feedback forms on your physical store that they can fill out.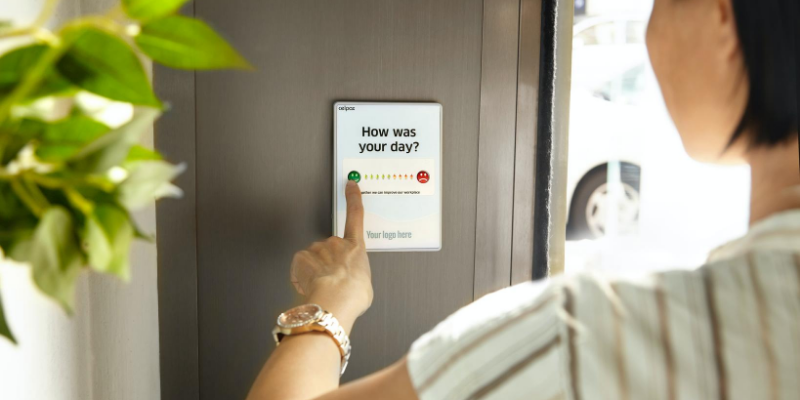 Deliver your promises
If you promised your customers something, you better do it! It only takes one disappointment, and the image of your company or brand will be tarnished in the customers' minds forever.
GET FREE QUOTE
Send us your requirements and we will get back shortly.
GET STARTED
Be everywhere
Customers appreciate a business that is accessible. A business with a good social media presence, a working customer service team, and mobile-friendly website earns plus points. These things may seem like just additional perks, but they say a lot about how you value your customers' convenience.
Strengthen your back office
Strengthening your back office will definitely reflect on your business, as it will result in much better IT and customer service experience. Your back office is the foundation of your business, and empowered IT, customer service, data entry, and bookkeeping teams play a significant role in your customer service and overall success.