20 best help desk software in 2020
Help desk is a resource that provides end-users technical information or technical support related to the company's products and services. These are either manned by people who can solve the concerns directly or people who can forward the request for those who can solve it.
Help desks are usually confused with call centers. Their main difference is help desks focus on offering information technology (IT) and technical support. Call centers, on the other hand, are designed to handle customer support or conduct sales.
GET FREE QUOTE
Send us your requirements and we will get back shortly.
GET STARTED
Businesses of all sizes usually turn to help desk softwares to organize their help desk system.
What is a help desk software?
A help desk software is a computer program that keeps track of all user requests and streamline conversations across different channels into one place. This software also helps operators to communicate with their users easily, resulting in better customer support.
Help desk softwares are compliant with industry standards for data protection. You can also integrate your business' other tools in order to solve a ticket quicker and more efficiently.
How do help desk softwares improve your business?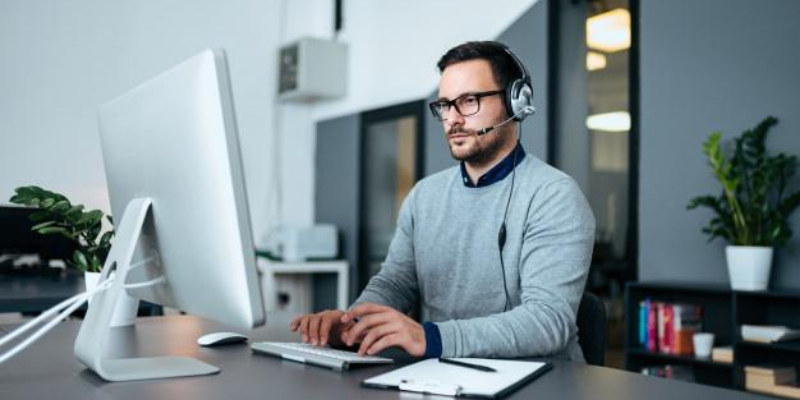 Technology is thriving for a reason. Whether you're a small or large business owner, help desk softwares can definitely help in efficiently improving your business. Here are ways:
More efficient scheduling
Help desks softwares can make your users book appointments easier, without the business risking overbooking or underbooking. Booking through a software-based calendar is much efficient because the schedules were interactive.
Better tracking system
Help desk software's tracking system can more effectively track the hours users spent on completing a service request or on generating new sales. This feature helps in better time management, and can help your team figure out ways on how to work faster and spend time more productively.
Faster answers
Help desk softwares can automatically provide answers especially to the most frequently asked questions. It's a win-win situation, as a result. Your customers are happy that they got an answer quickly. You also wouldn't have to worry your staff on non-essential matters.
Top 20 best help desk softwares of 2020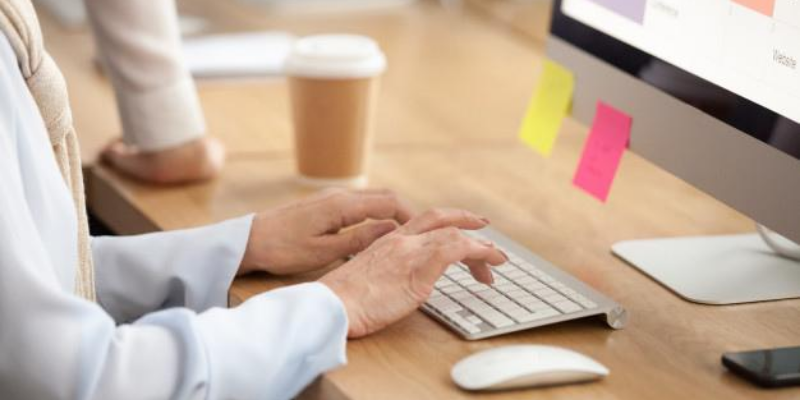 Choosing the best help desk software to use for your business may be one of the toughest decisions you have to make. There are so many options available, and they all have ways of attracting the customer.
GET FREE QUOTE
Send us your requirements and we will get back shortly.
GET STARTED
To make your lives easier, we have narrowed down the top 20 best help desk softwares of 2020: