Technical support outsourcing: Why you should do it
Technical support outsourcing will save you and your company a great deal of time, effort, and money. Their job ensures that your technology systems are handled by a great team of experts keeping customers satisfied.
What is technical support?
Technical support refers to the service given to a user who needs assistance that includes technical processes. Technical support representatives are trained to understand the nitty-gritty of the hardware and software aspects of the company's products.
GET FREE QUOTE
Send us your requirements and we will get back shortly.
GET STARTED
A technical support role requires patience and a good understanding of the products that the company sells to cater to the needs of its customers. Offshoring staff is necessary for a team of technical support specialists to work, especially in the start-up phase.
By outsourcing experts such as technical support, business owners would have more time to focus more on their company's core competencies.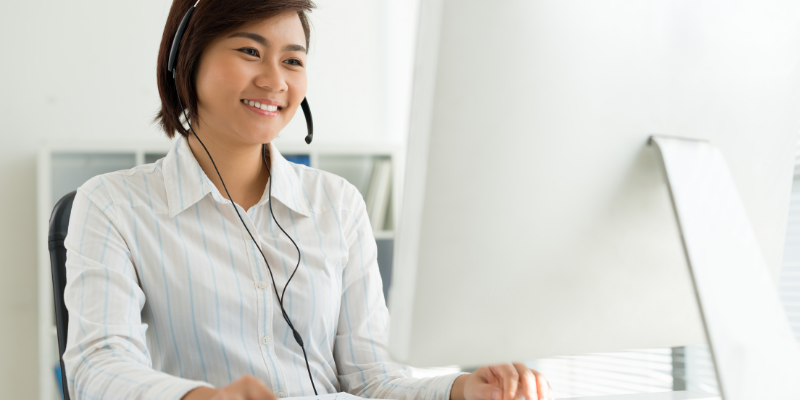 Outsourcing as a business strategy
Outsourcing a great team of technical support specialists can help you accomplish many tasks, such as troubleshooting that includes software enhancements and updating, programming, customer service, ticketing, and documenting issues. Technical support representatives are also sometimes asked to provide warranty resolutions, discounts for their subscriptions.
These services are not only necessary to improve your business, but they will give you a high ground on how you would up your customers' satisfaction regarding your services.
When a deficit happens in your information technology (IT) department, and the service provider would want to give you recommendations, outsourcing can help both parties. Outsourcing can give your firm access to expertise and the level of productivity you're looking for.
IT outsourcing for Australian firms
Competing for Australia's market in terms of labor costs and tech businesses requires a lot of time and investment. To achieve and maintain your high-quality technical support, one's business can use up loads of expenses.
It would not only require you to invest in supply labor or talent, you would also need to consider the continuous custom software development for your services. A long list of Australian firms sends their technical specialists to offshore teams so that their local staff can focus more on its core operations, such as product development and sales. This would alleviate your firm from such expenses.
Australian companies have been successfully running and outsourcing to the Philippines. Outsourcing offers your business the advantages and capability to deliver world-class customer service by alleviating the challenges associated with the investment, talent acquisition, return on investment (ROI), and many others.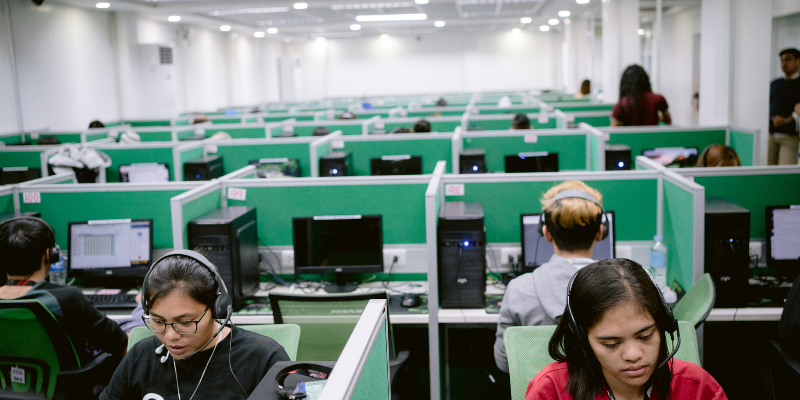 Benefits of IT outsourcing
Technical support assistance would not only keep your valued customers happy but would also make your employees satisfied and focus on their jobs. Outsourcing IT specialists will get to fulfill their job description mentioned above while you are growing your business.
Aside from this fact, here are some of the other benefits of outsourcing IT technical support:
Efficiency deals with energy, effort, money, and time consumed while working. To be efficient is to do things fast yet successfully leaving you with your desired results. By outsourcing IT, support you can liberate your staff with their workload. Distributing workload across your offshore team can give you the flexibility and productivity levels that your members need.
Acquiring IT support to different countries like the Philippines will allow your business to 'have more out of getting less.' Meaning, by hiring an outsourced team to take care of the operations of your onshore tasks, will give your company a lot of savings over overhead and staff costs.
Increased employee satisfaction
Technical support tasks might be different from customer service support but the end goal is: to deliver quality care and service by giving customers solutions. That would not only make the customers happy but will increase your employee satisfaction, too. This is possible when you can hand over repetitive jobs across all teams in their specialized area such as IT.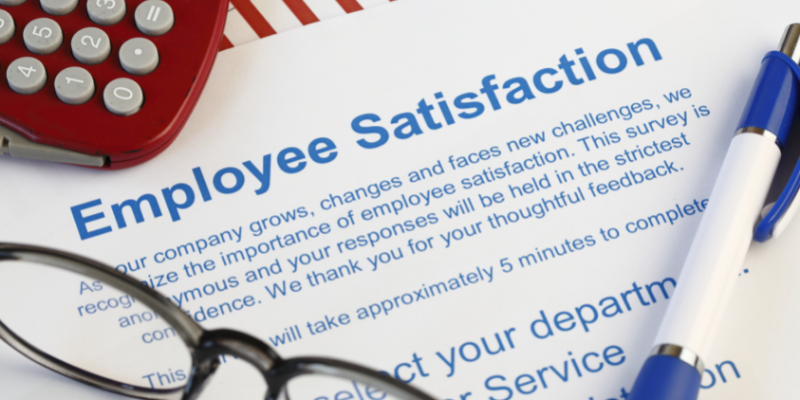 IT roles you can outsource
IT roles entail so many technical tasks. Dealing with strictly rules-based products and services requires a high level of attention to detail.
Read on and take a good read on different IT roles that are beneficial to your organization.
Desktop support specialist
A desktop support specialist maintains an organization's hardware and software systems. They help resolve technical issues around company software. These experts are trained and knowledgeable on how to diagnose and troubleshoot problems related to technology systems.
Desktop support specialists are the first point of contact for all computer and system-related issues. They handle guidelines for users to combat common troubleshooting issues while maintaining detailed reports concerning the history of technical assistance and how they were resolved.
The main role of an IT helpdesk specialist is to troubleshoot and provide technical support to customers or clients experiencing technological malfunction on their product. They help resolve queries, analyze issues and provide options and solutions.
They are also tasked to conduct training on new systems and perform general computer updates. IT helpdesk specialist includes responding to queries and concerns, troubleshooting, running computer diagnostics, and every process in software and hardware parts.
A Quality Assurance or QA tester is responsible for analyzing and reviewing new and existing software programs for any defects. They conduct tests to check and ensure that applications meet all the policies and guidelines declared by the governing bodies and has its approval to be sold in the market.
They ensure that products or services are fully ready for all users. Technically, they are like the editors or "proofreaders" of one's merchandise and goods. Their role also requires liaising with internal departments and risk and development (R&D) teams to resolve any reported faults.
A systems administrator ensures that computer systems are updated so that users would be able to use them at their best condition. They also handle the management of networks such for desktop computers, wireless networks, and server systems.
Systems administrator duties include overseeing systems security, upgrading, repairing, and optimizing systems to ensure quality performance. Systems administrators also help with troubleshooting software issues to identify solutions.
System administrators also specialize in different areas such as server administration, network administration, database administration, and security systems administration.