Tips on how to have the best help desk resume
When applying for any type of job, you would want to have one of the best resumes on the hiring manager's desk. What makes a good resume, anyway? Is having equal sizes of margins, the size of the font face, or is it entirely something else?
Submitting a resume is when you agree to let the hiring department know your skillset, our requirements, and more. Let your resume show that you're worth the position and the job you are applying for.
GET FREE QUOTE
Send us your requirements and we will get back shortly.
GET STARTED
What HR managers look for in a help desk resume
Comprehensive, clear, and easy to understand and understand—that's what HR managers want to see when your resume lands on their desk. Especially if the hiring process consists of multi-part interviews and screenings. Having a one-page curriculum vitae for a help desk resume would increase your chances of passing the first screening procedure.
Skills to possess
There are two kinds of skills that you should have on your help desk resume. Hard skills that are of value when you're working and soft skills that will make your job easier to do. The posted job description should help you navigate what these are.
Hard skills such as technological knowledge, computer operation skills, a comprehensive list of systems and applications that you know (that applies to the help desk position).
On the other hand, soft skills are being a team player, a hard worker, time-efficient, and more. All these are considered as valuable skills in the workplace.
Written and verbal communication
Having excellent written and verbal communication comes with the help desk job, as communication is one of the key pillars of the position. Be it talking to a customer over the phone or writing an email to a coworker, being an excellent communicator will always be a skill that you should possess.
Empathy
Being empathetic and patient is an important skill to have when you are a help desk specialist. Not only that, being considerate and tolerant would make your job easier to navigate on a day-to-day basis, but it will also influence your co-workers' morale while on the clock.
Keep in mind that the people on the other side of the phone are usually stressed out, confused, or even outright angry because of the issues that they are experiencing on their end. Staying collected through the process is a big part of the job.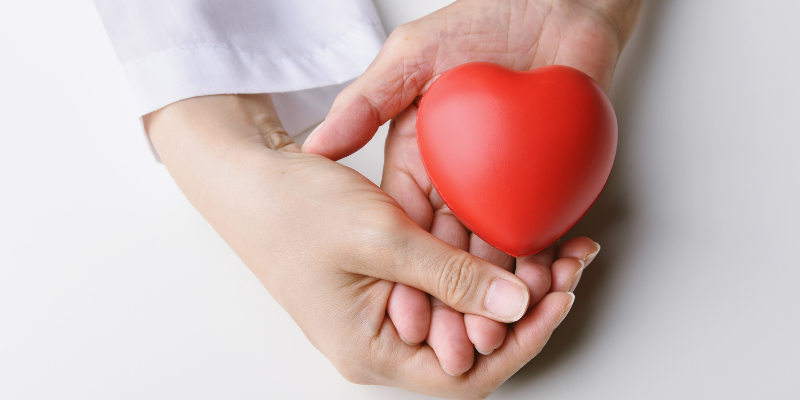 Team player
When you're a part of the help desk department, a cluster, or group, you must create a meaningful and mutually beneficial connection with your colleagues and co-workers. But being a team player goes beyond your respective department—it also applies to those who work in other areas of the company and to an extent, the clients and customers as well.
Attention to detail
Spending all day helping customers over the phone, through emails, and live chat messages, there are bound to be errors and mistakes that may slip through during a session. What matters is that you are sharp and attentive enough to catch these lapses and inaccuracies before it goes unnoticed.
Being attentive and present at all times is important if you're working as a help desk specialist. One of the main takeaways of the job is that the position is forward-facing, meaning that you will be dealing with the firms' general customers.
Basic technological knowledge
It goes without saying that when applying for a help desk position; you are expected to have a basic, working knowledge of modern technology and computer applications. You don't have to learn Customer Management Systems (CMS) immediately as most organizations train new hires to get used to their systems and processes.
That being said, it won't hurt your chances to brush up on some surface knowledge of CMS applications.
Organizational skills
Being organized and neat takes up almost half of what makes an excellent employee. Especially if the job—in this case, being a help desk specialist—requires you to multitask and switch between different applications, windows, and more. Being orderly will give you the flexibility and the freedom to do multiple tasks simultaneously, while still being able to focus.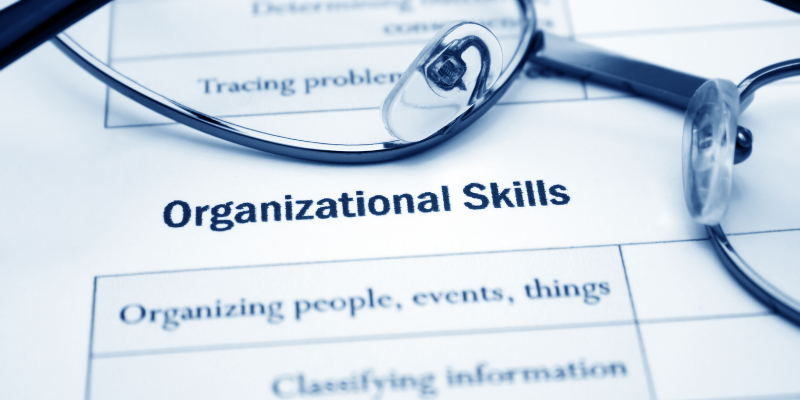 Make sure that your contact information is updated
This goes without saying that your primary lines of communication (professional email address, contact numbers, etc.) should be reachable as hiring managers and recruiters will reach out to you through these avenues. So as soon as you change your number or your email address, make sure to update your information on your resume and cover letter (if applicable).
A clean layout is what you need
Simplicity is what HR managers look for in a help desk resume. You don't need a frilly and colorful resume for you to have a chance at the position you're applying for. Keep it concise, short, and relevant to your achievements and past held positions. Stay away from unorthodox designs, font faces, and colors.
Chronologically arranged list of pertinent dates
The best way to list your past job roles and other crucial dates is to go from the most recent to least; put on your latest role at the top and work backward from there. That way, the information is easier to read through and digest. Make sure to list your relevant experience with the help desk position too.
Capitalize your achievements
By capitalizing on your professional accomplishments, you're highlighting your valuable skills. These strengths and show of competency will make your chances go higher, making you a notable candidate for the position.
Make sure to emphasize your feats with numbers, e.g. deployed 100+ computers to XYZ department, solved 95% of inbound requests from customers, etc.
Remove fluff words and irrelevant information
Your high school achievements may serve you well with some positions but try to keep your resume updated with your latest professional endeavors. Feel free to list your continuing education milestones, your newest application build, or another work-related hobby.
When to send a follow-up email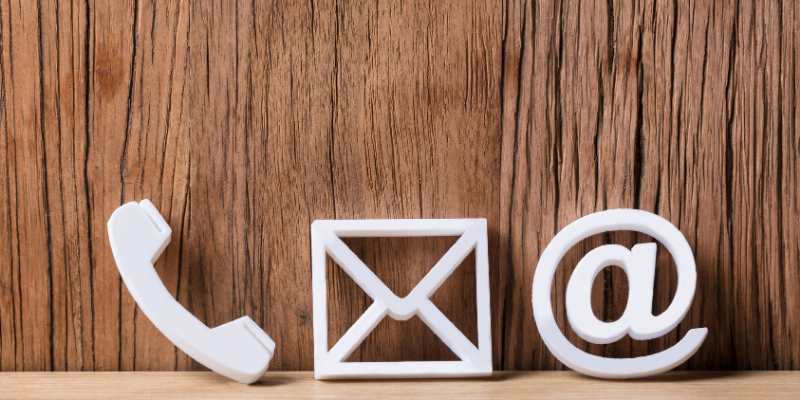 If you snagged an interview, congratulations! Now's a great time to thank your interviewers and the hiring department for letting you in on this opportunity. A 'thank you' email can be sent anytime right after the interview or within 24 hours. Make sure to include a little Call-To-Action phrase ('let me know what else I can do for you,' 'feel free to reach out at these times,' etc.) to let them know the ball is now in their court.
Job hunting is time-consuming yet it can be very rewarding, both figuratively and literally, in the long run.