Why you need to outsource your lead generation to BPOs
Outsourcing is a well-known business strategy for a handful of companies spanning across different industries. From nearshore agencies to offshore ones, the outsourcing industry has taken advantage of the globalization of the workforce.
One of the major reasons why businesses often outsource their services and non-core operations is that they want to diminish overhead expenses. They'd like to achieve this while actively taking part in expanding their operations.
GET FREE QUOTE
Send us your requirements and we will get back shortly.
GET STARTED
It's not that business owners don't want to allocate resources, but it's the matter of being cost-effective while tending and encouraging growth and revenue in and out of the company.
Expansion, along with other things, is expensive and can take up years to be fully completed. But when partnering up with external service providers, you can expand your business without allocating too much of your company's resources.
Acquiring a new and bigger office space, workstations, and onboarding of the new employees will take up time, effort, and money. With that being said, expansion is worthy and can pay off when done right.
Lead generation: its definition and importance to a business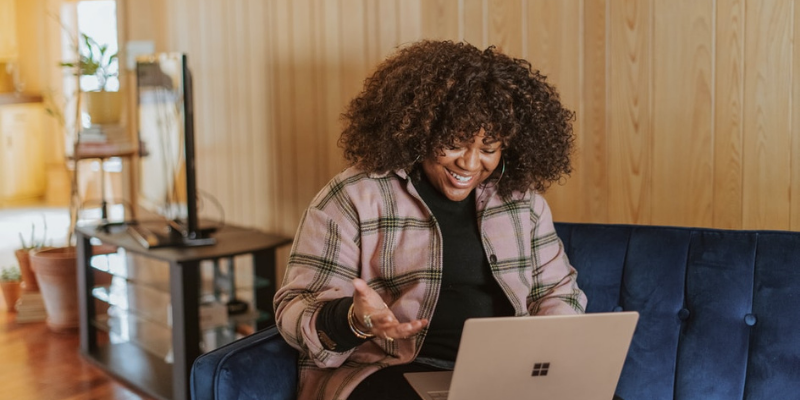 Before getting into the importance of lead generation, let's dive into the definition and what it is.
Lead generation is the practice of gathering leads, qualifying, quantifying, and organizing them into the appropriate groups and tables. The job of a lead generation specialist can entail calling up and reaching out to their leads about a service or a product—be it an initial pitch, a quick survey, or a warm-up call.
The day-to-day work of responsible lead generation experts doesn't always revolve around dialing all day. Most of their responsibilities involve sending out emails, setting up automated SMS and texts, and supporting the sales and marketing department by providing qualified prospects.
When dealing with multiple clients from different industries, it's important to reach out to them with your best foot forward. This is why company leaders bring in the best lead generation specialists. With experts working towards acquiring new and potential clients and customers, executives have never been luckier to have a department solely dedicated to acquisition.
Lead generation has always been one of the primary sources of growth for a company, no matter what industry it's in. The stronger the lead generation department is, there are more chances of seeing exponential development. Keep in mind that the lead generation sector is usually directly correlated with your sales department.
Through external service providers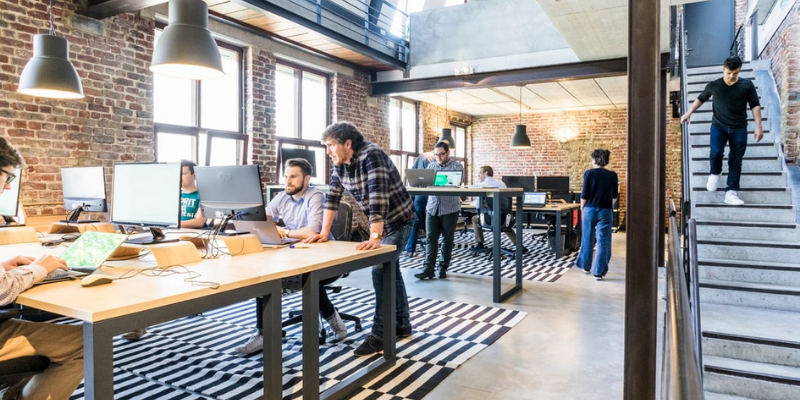 Business process outsourcing (BPO) companies exist to support businesses and organizations by offering outsourcing and offshoring services. Most agencies offer outsourcing solutions such as customer support, outbound, and inbound sales, digital marketing, and of course, lead generation.
You don't have to worry about sourcing and hiring competent candidates as they already go through the firm's hiring process. As the main decision-maker, you always have the option to conduct a 'client interview' as another phase to ensure that the candidate is in line with your core values.
BPO agencies will take care of everything from onboarding to task delegation for the agents that will be assigned to your account.
Further, you'll still have the freedom and the ability to monitor the tasks and your account's Key Performance Indicators (KPIs) through team managers, supervisors, and account heads.
Through freelancers and independent contractors
Freelancers and independent contractors don't quite differ from one another. Both work independently of organizations. However, the former can take on multiple clients all at the same time.
Freelancers and independent contractors only take a specific role in a project—while employees (whether part- or full-time, salaried or contractual) have to tackle different responsibilities while working.
When working with freelancers, make sure that the contract you let them sign is well written and well understood by both parties. As mentioned above, freelancers can work with different clients simultaneously, balancing responsibilities and time as they see fit. This could lead to conflict of interest, especially if they are working with a direct competitor of yours.
While this is theoretical, it's still the freelancer's prerogative to reject projects if deemed necessary.
Most, if not all, freelancers and independent contractors often have their work equipment and have the ability to dedicate a special working space at their disposal.
Tip: Monitor your freelancers with accountability apps and project trackers. Utilize remote collaboration tools for your virtual team.
How to attract leads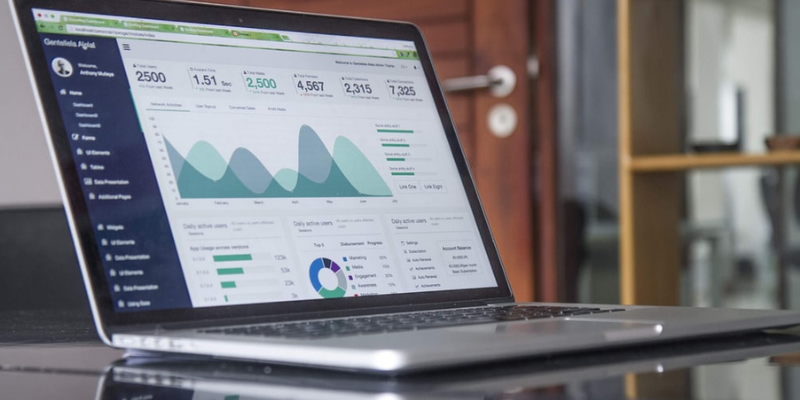 Contrary to the popular belief, leads aren't a dime a dozen. If you want a mixed bag of invalid prospects, inactive leads, along with qualified ones, you could try to buy off their information from third-party services. But if you want quality data that can actually be a source of sales growth, you have to invest in a productive lead generation department — whether it's on-premise or outsourced.
Attracting leads is more than just creating a generalized conversion and sales funnel. It's about nourishing these leads and prospects until the closing stage. It's important to create meaningful relationships and connections with your leads.
Grow your network, but not just for revenue. Here are some ways to nourish that relationship:
#1 Use personalized messages
When reaching out to very specific people or businesses, try your best to come up with a personalized email. Save those templates for weekly send-outs of newsletters and other updates.
Studies show that leads are more likely to reach out when they are addressed by name. Personalized emails are more than calling your leads by name though, it's about addressing their needs and concerns correctly. Talk to your marketing team about creating and rolling out campaigns that are built around your customers' concerns.
#2 Build meaningful connections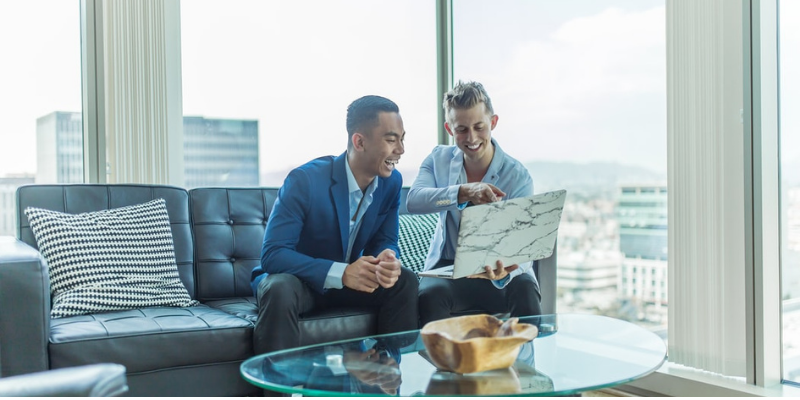 Even if your leads aren't as involved as you'd like them to be, keep them warm on the back burner. You'll never know when they're going to reach out to change their minds.
Building relationships with your leads can come in the form of sending them re-engagement emails every once in a while. Netflix does a superb job of sending 'we miss you!' personalized emails—they often bring up the customer's most loved shows and movies, tapping into their emotional responses.
#3 Widen your scope
From social media channels to newsletter subscriptions, try to get leads from every angle that you can manage to get a hold of. If most of your targeted audience uses a certain social media app, allocate campaigns to extract the engagement you want to have.
With social media sites like Twitter, Facebook, and Instagram, having an active community is a crucial prerequisite for engagement. If your audience is mostly composed of C-level executives, roll out campaigns on LinkedIn. Then, tailor your posts and messages to appeal to them.
Don't be afraid to venture out into less traditional channels as well.
#4 Optimize your conversion funnel
When optimizing your sales and conversion funnel, keep in mind that your prospect and leads have their own needs and wants. Make sure that your company can provide the best possible service for them.
A conversion funnel is a metaphorical system that lays out all the phases that a potential customer will go through if they so choose to be invested in a product or service.
How quality lead generation affects a company
As mentioned above, there will be third-party agencies that will try to sell you information and data for you to generate leads. The question that pertains to this: is the information valid and qualified? Even more so, it is legal and ethical for you to acquire leads this way?
Quality leads can affect the way your business runs, especially if you are heavily reliant on your outside connections with your customers and clients. This is one of the reasons why lead generation experts go through great lengths to qualify and validate the leads that come through their systems every day.
Why you need to outsource your lead generation to BPOs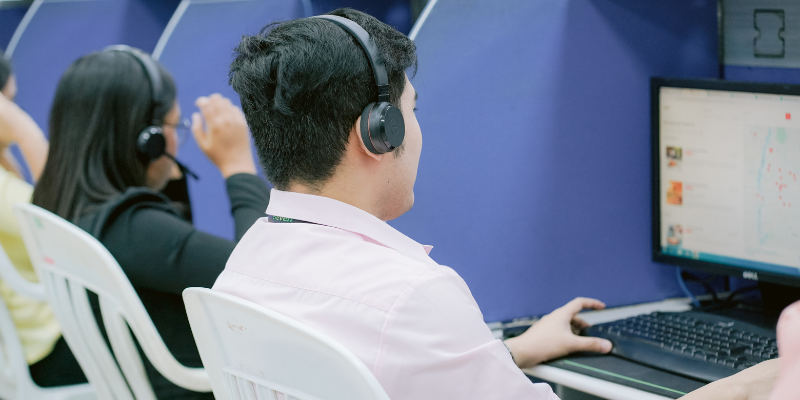 When delegating tasks to your team, you would want them to be as productive as possible. While lead generation is mainly responsible for providing the sales and marketing department leads and prospects, the tasks consist of hours upon hours of qualifying and validating. Something that you could outsource and offload to a third-party BPO company.
That being said, outsourcing can make or break your company, in terms of revenue, network, and return on investment (ROI). When deciding whether to venture out to outsourcing, make sure that you're ready with whatever changes that may come your way. It's your prerogative to make sure that these changes will bring the growth you're looking for.
The BPO industry in developing countries
Emerging countries such as India, Mexico, and the Philippines are a hotspot for BPO companies to take root in their respective economies and industries. Developing countries usually have high rates of college-educated graduates and professionals, yet lack opportunities to further their careers.
This phenomenon then led them to grab these chances abroad, leading to what is colloquially called 'brain drain.'
The BPO industry is more than call centers and contact hubs—they create lucrative career paths for the country's bottomless talent pool. From telesales to digital marketing, there's no job that these eager and fresh-minded individuals aren't willing to do. It's just a matter of time before they find a career path that works best with their skills and affirmations.
Some say that the BPO sector, along with its IT subsector, can turn the economic tides for the better. The Inquirer reported in 2017 that the IT-BPO industry can play a major role in an economic shift—quite a lateral statement proven by the years that came by since the time of writing. The global growth of the industry has been unparalleled and is estimated to reach $52 billion by 2023.
Outsourcing lead generation to the Philippines
As implied above, the Philippines has a workforce backed by a large number of college graduates. From industry freshers to seasoned professionals, the labor age has never been this diverse. Count in the career shifters as they make up most of the labor force in the Philippines, next to the fresh graduates.
When you mention lead generation, most people would correlate the phrase with sales and marketing and they wouldn't be wrong. Lead generation has been under the telesales and telemarketing umbrella for quite some time now.
Every lead generation activity supports the growth and revenue of the company, whether it's business-to-business (B2B) or business-to-customer (B2C).
Why should you outsource your lead generation services to the Philippines? Here are three glaringly obvious reasons why: lower labor costs, access to the global talent pool, and a work-ready labor force.
Let's take a look at each of these below.
Lower labor costs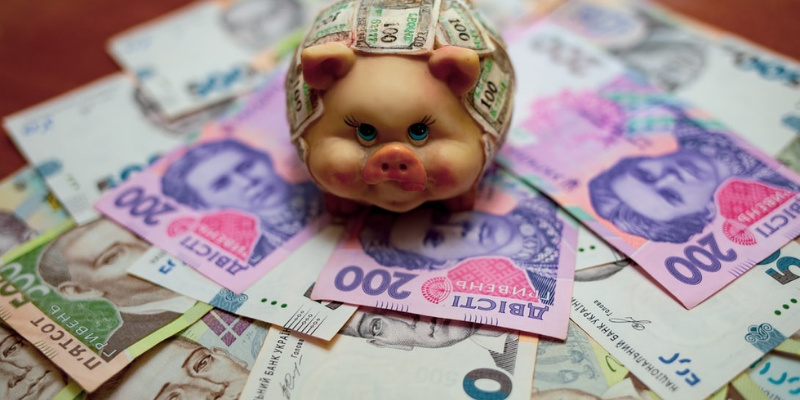 When outsourcing to third-party agencies, most of them offer a competitive salary rate. A lower overall charge and cost, perhaps. The lower labor costs don't necessarily mean that the professional workforce lives in poverty or leads impoverished lives.
There are deep disparities between social classes, yet most educated professionals have comfortable lives within metropolitan areas.
Tip: Philippine-based BPO companies operate 24/7 to cater to those clients behind and beyond the local time zone, this is beneficial for overseas companies who want after-hours support.
Access to a global talent pool
Why do we outsource services, jobs, and responsibilities? Beyond the lower costs, you also have the access to a global talent pool. This means that you and your hiring managers have the pick of the crop.
Outsourcing and offshoring often overlap each other—there are few differences between them and their advantages. Yet, they are both dominant business models to adapt when cost-cutting effectively.
Work-ready labor force
Most BPO companies offer extensive training and onboarding for their new hires, as well as a continuous learning process for their employees. Work-ready means that by the time new hires are on board and trained, they can immediately work on the projects you assign them with little to no learning curve.
To conclude, outsourcing services—not just lead generation—can lead to the growth, development, and expansion of a company. The benefits of outsourcing (both to the employers to the employees) outweigh the cons. But keep in mind that there is no one-stop solution for the problems your company faces every quarter. It's up to you to decide which path to take.