Is outsourcing ethical: concerns and solutions in hiring an outsourced team
Outsourcing has been helpful for businesses when it comes to hiring and managing their workforce. Many small and large businesses have thrived and expanded as a result of successful offshoring to other countries. It has even contributed to building the wealthiest countries' economies.
However, the industry draws issues and concerns on its implications in several aspects, including the local job market. It also questions its moral implications in the welfare of the workers involved in an outsourced service.
GET FREE QUOTE
Send us your requirements and we will get back shortly.
GET STARTED
Concerns regarding outsourcing
In many countries, outsourcing draws flak and controversies. This is mostly due to the belief that companies should protect local jobs first and foremost. Many people also worry about the following factors in both the service provider and the company's side.
Security concerns
Data and work security are some of the most common concerns in outsourcing. Companies don't have total control over their team and work performance. As a result, some businesses fear that their data might be compromised.
The worst-case scenario will be the breach of customer information, which is vulnerable to be exposed and used for malicious activities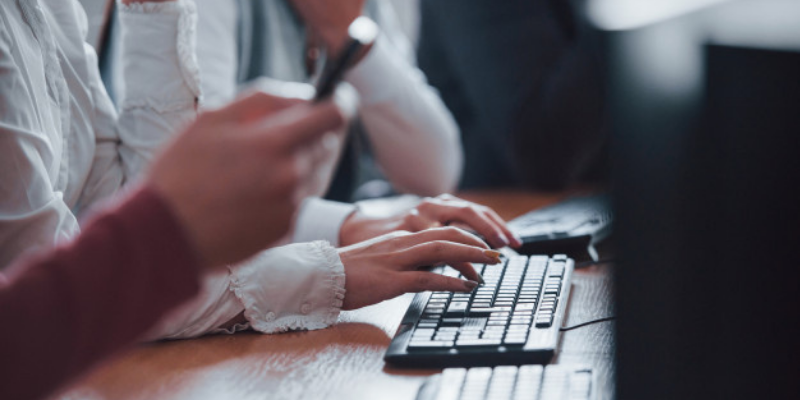 An alleged loss of jobs
The industry brings doubt not only to the businesses but also to the job market in the West. Since outsourcing began, local employees have feared the loss of jobs to be delegated elsewhere.
As a way of cutting costs and building teams more efficiently, companies mainly outsource part of their services to outsourcing countries. This allegedly results in fewer jobs given to local workers, who end up getting underpaid or underemployed.
Concerns on cheap labor
Outsourcing also creates a problem on the side of the service providers. Incidents of cheap labor practices are evident in fly-by-night BPO companies, making their employees work extensively, and giving a wage below minimum.
This concern is more common in manufacturing facilities in countries such as Bangladesh. Aside from underpaid employees, reports also found regarding their 20-hour work at an enclosed facility with improper safety protocols and procedures applied.
Other concerns
Nightmare stories with the service provider
Businesses are also concerned about other downsides of outsourcing. For instance, you will hear nightmare stories of entrepreneurs who hired virtual assistants and had bad experiences with them.
Some companies, meanwhile, experience bill shock and confusion due to hidden charges placed by their service providers.
Telemarketing scams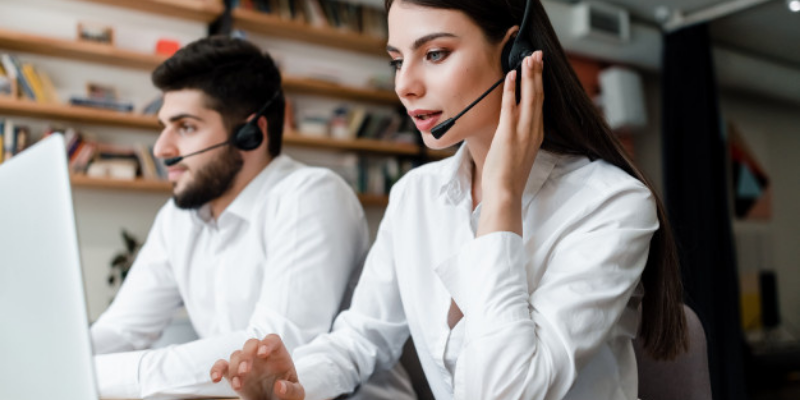 Other suspicious BPO companies, meanwhile, use telemarketing as a way to scam people. They do this by introducing themselves as part of a large company and selling their fake products to vulnerable customers.
As a result, businesses are afraid to incorporate themselves with these types of company that could ruin their reputation in return.
Get 2021 Outsourcing Guide
Find out how SixEleven can help you with outsourcing
DOWNLOAD FREE GUIDE
Economic concerns on the insourced countries
Lastly, some experts believe that outsourcing too much to a certain country can also affect the low-wage jobs there.
Such as in the case of China, when a country gets a high demand of outsourced services, it will create the new middle class. Then, the more and more workers will demand for a higher wage, which can slowly eradicate the more competitive low-wage jobs there.
How does outsourcing become ethical
Businesses shouldn't have to worry about the implications in outsourcing if they know their service providers are doing the right thing. A BPO company that follows regulatory and ethical standards caan fully help their company to properly delegate their tasks and lead their company to success.
Ethical outsourcing involves the following factors:
BPOs follow employment standards
Contrary to what most people think, outsourcing companies follow the employment laws and standards in countries like the Philippines. Basically, BPO employees get competitive minimum wage, full benefits, comprehensive HMOs for their health, allowances, and 13th month pay. In addition, many clients also provide mid-year and Christmas bonuses.
BPOs are also strict when it comes to the work hours of their employees. Many of them only work up to eight hours a day, with paid overtime and night differentials should they need it.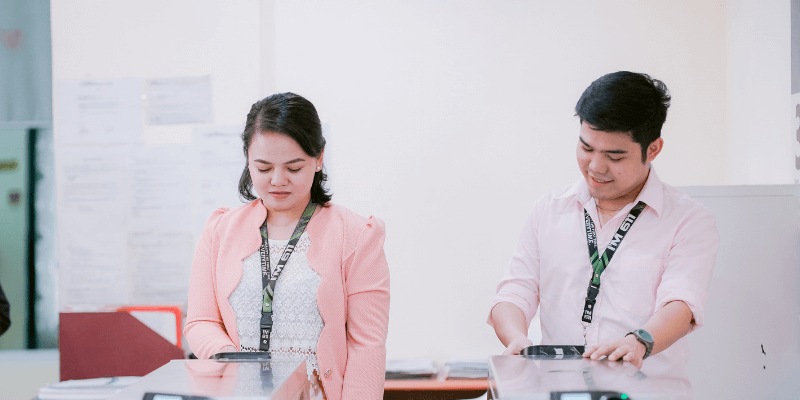 Security compliances are in place
BPOs also follow strict compliances and SOPs at work especially since many of them serve US clients. For instance, teams with tasks related to handling finance, especially payment processing, work on a separate and more secured room with a separate data server.
They also have to use data encryption for their processes to prevent breaches and stealing of important business data.
Employers treat their workers well
It's normal for BPOs not to adapt to the hierarchic ways of the corporate world. These companies treat their employees like family, especially in Philippine BPOs. They respect and value the worth of each team member and won't let anyone get left behind.
Aside from paid leave, employees are free to experience company-organized activities such as team building, Christmas parties, and year-end parties. They also get to bond with their teammates through small events and activities organized by their team leaders.
BPOs are culturally inclusive
Lastly, BPOs provide a culturally-inclusive work environment for its employees. When a business outsources their services, they also get to tap a diverse talent pool from all walks of life.
Service providers as employers are also inclusive, regardless of race, gender, status, or educational background.
GET FREE QUOTE
Send us your requirements and we will get back shortly.
GET STARTED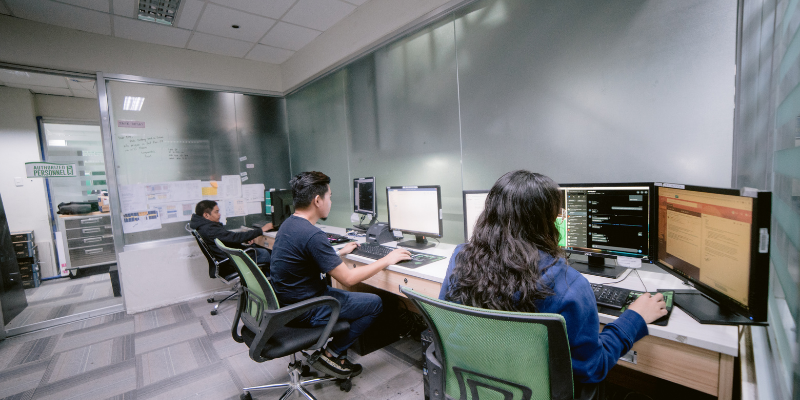 Why you should still outsource your services
Despite these, businesses are still encouraged to outsource their services offshore. This is because the industry not just benefits certain businesses. Contrary to the belief, effects of outsourcing is also seen in different sectors, such as:
In the Western economy. Businesses running efficiently, despite the calamities their home country faces, can help contribute to keeping their economy going. In turn, these businesses will also be able to create more local jobs.
In the country they outsourced. The industry also provides jobs in the developing country they're outsourcing to. Through outsourcing, more people are given the opportunity to join the workforce, regardless of their gender, social status, or educational background.
In globalization. Lastly, the industry helps minimize tariffs and fees when working with a foreign country. It also minimizes the red tape needed when hiring foreign workers. From here, barriers are minimized and more countries get connected, establishing an international market and workplace with more freedom.