The positive effects of outsourcing in different sectors
Outsourcing brings both positive and negative implications to a business. However, only a few knows and enjoys its benefits more, while many are either unaware of the industry or have negative thinking about it.
Believe it or not, outsourcing also has effects in different ways. It is evident from the products we use everyday, to hiring freelancers and virtual assistants, to delegating tasks to a team offshore. It also affects the global economy and the way everyone work nowadays.
GET FREE QUOTE
Send us your requirements and we will get back shortly.
GET STARTED
This articles tackle some of the effects of outsourcing in a business, in the Western economy, in different outsourcing countries, and globalization.
How outsourcing impacts businesses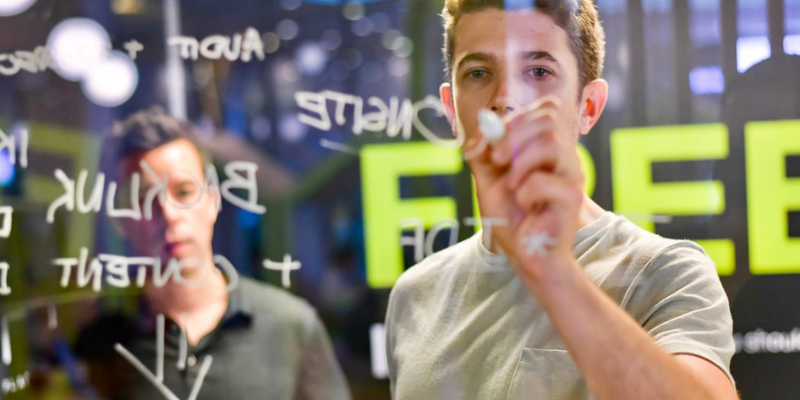 It has been evident that outsourcing helps businesses in saving costs. However, businesses can enjoy more benefits when outsourcing their services.
It helps them organize and improve their processes
When a business outsources a part of its operations, its service providers can help improve some aspects of their processes and workflows. With this, they get to benefit from more streamlined, more organized processes done by a team of experienced talents offshore.
It helps them focus on the core competencies of the company
Outsourcing some of their services helps take some time and effort off their core team. This helps their team become more efficient since these repetitive and complex tasks are already taken off them.
The team also gets to focus on the core competencies of the company and how they can improve it to grow their business.
Outsourcing companies provide opportunities for business continuity
Having a comprehensive continuity plan should be one of the main goals of a business. They should have a backup plan for an uninterrupted operation, regardless of calamities and other force majeure situations it may face.
Outsourcing gives them this opportunity. Since their teams are located outside their home countries, they can assure to provide uninterrupted service even when calamities happen.
How outsourcing helps the Western economy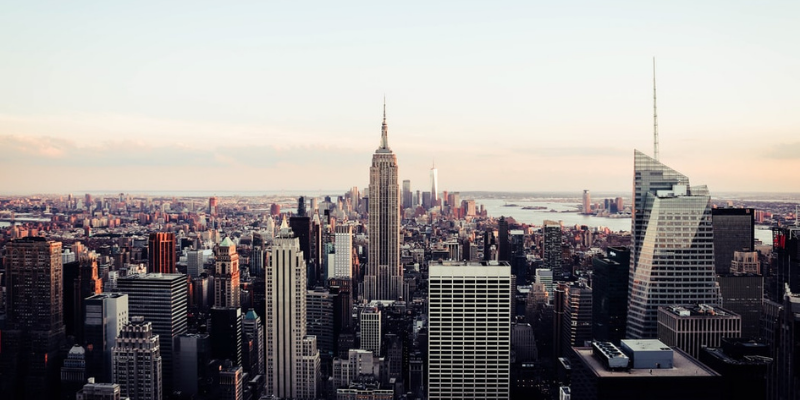 Still, many businesses are skeptical when it comes to outsourcing. Some of them are thinking of the downsides of the industry such as lack of control in operations and security issues. Others, meanwhile, think that outsourcing takes away the opportunities from their local employees.
However, most of them are not fully aware of the impacts of outsourcing on the Western economy. Here are some of them.
It keeps up with the demand for workers in the West
Western countries, especially the United States and the UK, have low unemployment rates due to the high demand for workers there. Some companies even have a difficult time looking for employees that are fit for their required roles.
Outsourcing helps keep up with this demand without getting to relocate these employees.
It helps them to be more globally competitive
Companies that outsource to another country also contributes greatly to their home country in general.
World-class companies have outsourcing to thank for in growing their companies. This goes the same with Western countries. Outsourcing gets them to be globally competitive since many products from their local companies can match the needs and demand of their customers worldwide.
Outsourcing keeps the costs low
One of the reasons companies can make their products affordable to their consumers is because of outsourcing. When they maintain quality manufacturing and operations at a reasonably low cost, they can keep their prices low, making it more accessible to more local customers.
Also, in this way, they don't have to put up more on costs, resources, and maintenance needed since they have a service provided to share this risk with.
How it impacts foreign countries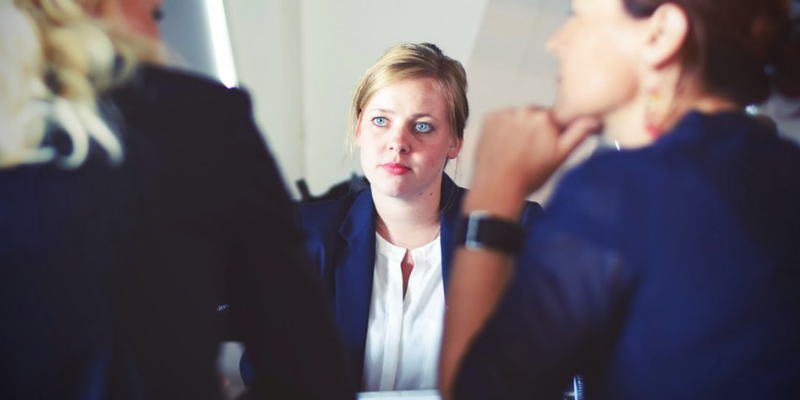 The outsourcing industry does not just benefit the West. It also benefits the countries that offer their services, especially the developing ones.
Outsourcing provides jobs for its citizens
The industry brings millions of jobs to developing countries, helping them to lessen their unemployment rate, and have more people in the workforce to contribute to their economies.
In the Philippines, for instance, the World Trade Organization reported that the outsourcing industry has employed around 1.3 million workers in 2019. In India, meanwhile, outsourcing has provided equal opportunity for employment, aside from creating new jobs to millions of its workforce.
It contributes to their development as a nation
Aside from jobs, the industry also contributes to the economic and social development of a developing country
The industry invests in and introduce new technologies to the developing countries where they hire their talents. Their investments also go to the improvement of certain aspects of the economy, such as information technology.
Such as in the case of the Philippines, the BPO industry was accounted for 7.3% of their GDP growth. The industry has recorded an increase in contribution, where OFW remittances still reign.
Impact sourcing provides better opportunities for more people
Many BPO companies also adapt programs that provide help and opportunities for citizens of developing countries that need it the most. Impact sourcing is one of these opportunities.
Technically, impact sourcing provides training and employment for people below the poverty line. Its aim is to give them the chance to better improve their status, join their country's workforce, and contribute to their economy.
This program opens more opportunities to more people, regardless of educational attainment or social status, and decreases the unemployment rate for the country.
How it contributes to globalization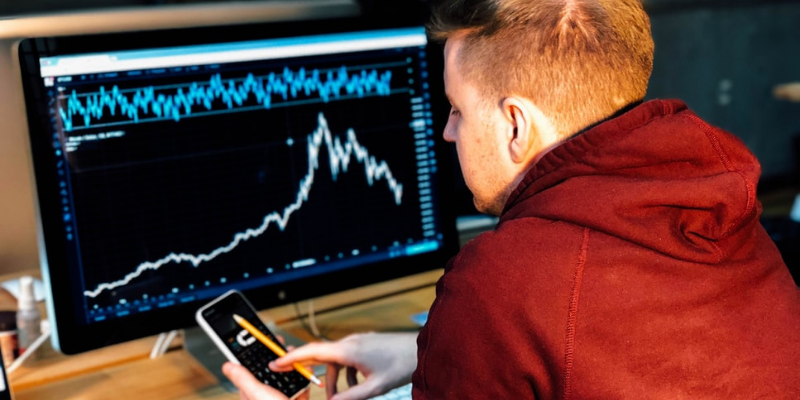 Lastly, outsourcing, offshore staffing, and remote work opens the door for globalization. Here are some of the ways the industry affects it.
The venture of new technology at work
The workplace setup in 2020 is way different than the workplac setup 20 years ago. Outsourcing and remote working ushered in and contributed to the rise of different tools at work, from communications and project management to time tracking and payroll. Meanwhile, the internet has made all of these possible.
This latest technology slowly enables teams to rely not just on the office, but on each other, guided by their online remote work tools.
International fees and tariffs are lessened
With the rise of remote work and offshore staffing comes the ease of doing business in different countries. As mentioned, outsourcing contributes to the economic growth and technological improvement of a country.
This is why developing countries support the industry by giving them tax holidays, incentives, and discounts and waiver for international fees. This makes easier for a foreign body to invest in a country through outsourcing their services there.
Lastly, barriers are broken
Most importantly, barriers are broken when a business hires employees overseas without actually bringing them into their home country.
Offshoring is actually a win-win situation for both parties. Businesses get to hire employees without worrying about additional documentary requirements needed for an overseas worker. Meanwhile, their employees get to work at an international company and be with their loved ones in their country.