Outsourcing your back office support services
What is back office support?
Back office support is the part of a company's operations that are not directly involved in sales or interacting with clients. It is the section of a business that is made up of administrative and support personnel. They support the "front office" or "face" of the company's operations. It means that these roles are client-facing and are usually directly in touch with the customers.
The goal of performing back office support services is to enhance the company's customer experience and exceed expectations. Hence, improving customer retention, bettering brand image and recognition, and boosting sales, among other domino effects.
GET FREE QUOTE
Send us your requirements and we will get back shortly.
GET STARTED
Why outsource back office functions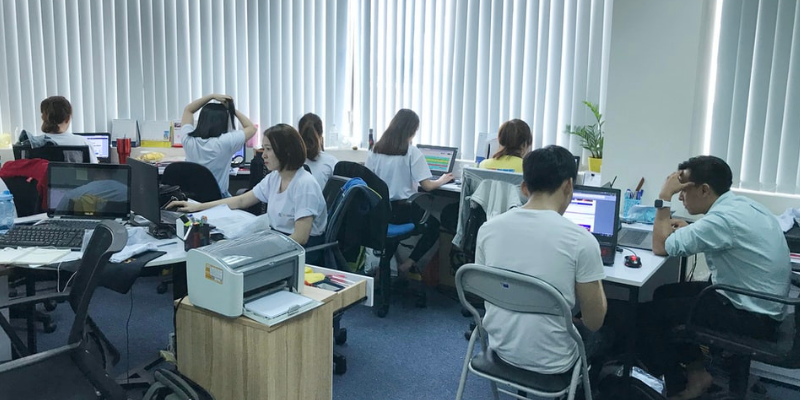 Back office support services, though non-client-facing, should not be underestimated at all cost. Did you know that statistics show that Fortune 500 companies lose an estimated amount of $480 billion due to back offices inefficiencies annually? That's a significant amount of loss, even for a Fortune 500 company.
It's difficult to entrust your back office services to just anyone. This is why most businesses all over the world have chosen to outsource these tasks to professional, efficient, and dedicated offshore remote workers. They seek the assistance of their trusted business process outsourcing (BPO) partners to make the switch much easier and efficient.
Why should your business follow suit? Why should you outsource your back office support services?
Up to 70% on savings
Compared to in-house hiring, outsourcing your back office support functions to BPO providers in leading destinations like the Philippines can help your company save up to 70% on employment costs. This is because of the relatively low cost of living in these countries.
In addition, your company wouldn't have to worry about providing equipment, office space, office supplies, and other miscellaneous things needed to create a conducive work environment.
World-class back office employees
Large and successful corporations like Facebook, Amazon, Canva, Adidas, and American Express all outsource their back office operations. This already says a lot about the quality of back office employees and operations when you outsource.
The Philippines is mainly an English-speaking country with a high literacy rate and strong cultural affinity to the "west." The country is also known to provide the most talented, diverse, and dedicated pool of talents to businesses of all sizes around the world.
Guaranteed proficiency and competence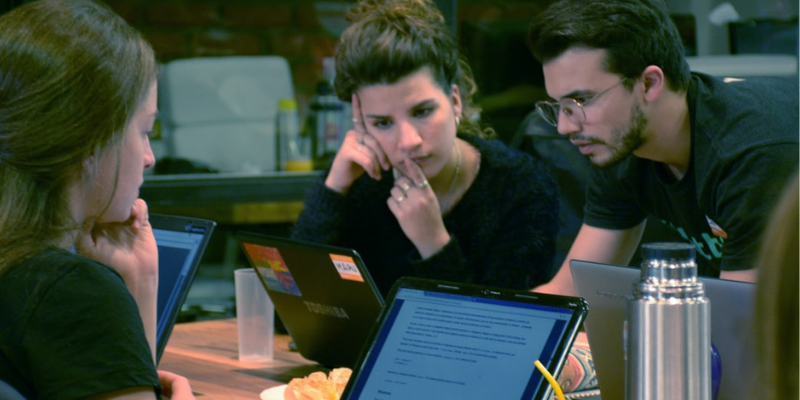 Outsourcing companies only employ the best recruiters and onboarding agents to ensure that the candidates that they'll hire surely fit the requirements needed by the client. In addition, these companies already have access to a vast pool of qualified candidates who are all looking to be employed.
Clients also do not need to worry about their offshore employees' performance and career progression. Their outsourcing provider will take care of all this.
Focus on core operations
Outsourcing allows your core teams and front office services to focus on their main responsibilities. With back office functions outsourced, teams can work harmoniously while minding their own operations.
Back office support services you can outsource
Back office support is not limited to executive assistance or data entry. It has become an important and appreciated part of a business over the years, and it is encompassing a variety of services and responsibilities.
Customer support
Customer support plays a very significant role in customer satisfaction and retention. They will first-hand handle customer complaints, answer queries, help with troubleshooting, and represent the brand via phone or email. Their goal is to keep customers satisfied, exceed their expectations, and convert them into loyal customers.
This task is a little delicate, and if not handled by professionals, a business can go downhill. Gruntled customers can ruin a company's reputation by a single social media post, which can reach hundreds or thousands of customers and prospects.
Human resources
Let an outsourced staffing agency take care of your company's recruitment, HR, training, and onboarding functions. BPO companies already have tried-and-tested solutions and processes that make their recruitment, hiring, and day-to-day operations seamless and satisfying to clients and employees alike.
IT support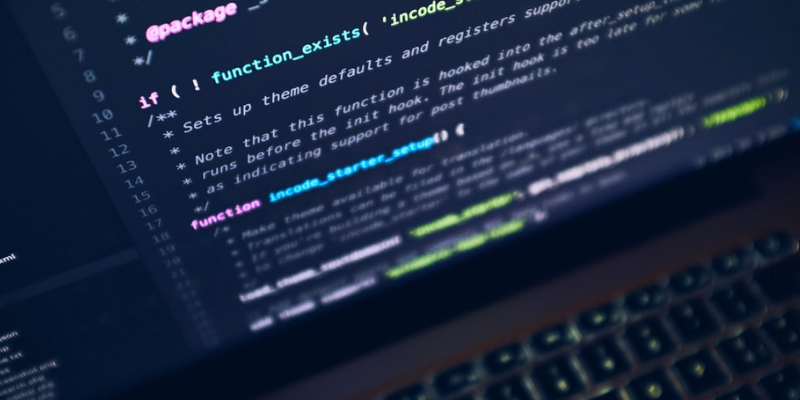 IT support executes network monitoring, data security and management, backup and recovery, authentication, and systems operation and support services. You can outsource these duties to an offshore provider for a cost-effective price, without sacrificing your data. Outsourcing your IT support functions make sure that company information will be protected. They have access to the best people, as well as the best systems and tools there is.
Bookkeeping and payroll
Most solopreneurs or small-to-medium sized enterprises (SMEs) outsource a virtual assistant to take care of their business' books and payroll. However, as a business grows, a single virtual assistant for bookkeeping and payroll is not enough.
The safe option when expanding your workforce is offshore outsourcing a bookkeeper to handle your books and payroll officer to take care of employees' salary computations. Outsourced bookkeepers are professionals and experienced in their respective fields. They will require minimal to no supervision. In addition, your outsourcing provider will make sure that your bookkeeper will have the right certifications and prior knowledge on your type of business. Leave the books to the professionals, and the time you'll save can be spent on strategizing on working on the company's growth and progress.
In addition, it is advisable not to bombard your HR team with the employees' payroll. You may think you're saving money by not hiring a payroll officer, but this will only backfire in the long run. Employees who are not focused (or not experienced) with payroll calculation are prone to mistakes – wasting everybody's time, effort, and money.
With an outsourced payroll officer, your company payroll is processed correctly, taxes are remitted accurately, and your employees are paid efficiently and on-time. There's less stress, and everybody's happy.
Social media management
DIY isn't always the best option when it comes to social media management. It is a complicated and unpredictable platform – you'll surely need the help of experts and dedicated professionals. When in doubt, outsource.
The Philippines is dubbed as the social media capital of the world. This can only attest to Filipinos being technology-savvy, digitally inclined, and updated with the latest trends. These qualities are what you need from your social media manager.
Solopreneurs and SME owners may think of outsourcing as a risk, when it's just a very smart business strategy. BPO companies provide very scalable and flexible solutions, and they're very willing to be your guide in every step of the way.

To get a free quote, visit here.