Ten ways you can benefit from email support outsourcing
What is email support outsourcing?
Email support outsourcing refers to delegating email support services to third-party service providers locally or offshore. The third-party company usually takes control of handling related tasks such as answering inquiries, resolving concerns, and handling complaints.
Handling email support can be repetitive and time-consuming. It can be a burden for a small business especially if it only has limited personnel. With outsourcing, they can delegate this task to professionals who can handle this better to focus on strategizing their growth and expansion.
GET FREE QUOTE
Send us your requirements and we will get back shortly.
GET STARTED
How you can benefit from outsourcing your email support services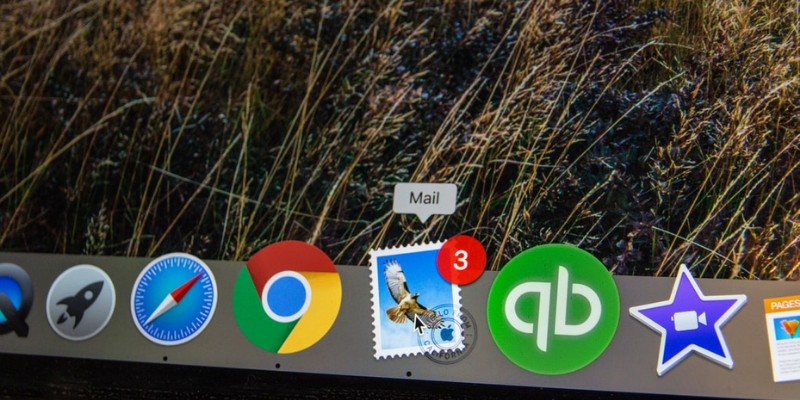 Among the different communication channels, email is the most commonly used channel with over half of the surveyed customers (54%) using it.
Currently, more and more customers rely on faster and more secured way of customer service aside from voice calls. Your business might be missing out on this good opportunity if you are not using email support right now.
Outsourcing this service even helps you get your operation better. Here are some of the benefits of outsourcing your email support.
It is cost-effective
Firstly, outsourcing, in general, helps you save up to 70% of labor costs and resources. Though you may not get to see it instantly, you will feel its impact on your operations in the long run.
When you delegate to an outsourcing supplier, you don't have to shell out expenses for additional office space, equipment, separate workspaces, documentary requirements and compliances, and even human resource management. Your outsourcing company will take care of these for you instead.
It makes your email support quicker and more efficient
Customers expect response from their emails within an hour. Singlehandedly managing your email support can't get you to reach this expectation.
Due to a lot of work your team does, your customer emails might pile up. Most of them might wait up to days for your team to answer their concerns because of this. Some of them might even be answered late or with inaccurate information.
Outsourcing your email support services can also help you with this. Here, you can cut your customer's waiting time from 72 hours to an hour for each concern. Your team can efficiently handle your emails through several CRM tools provided by your outsourcing company.
Agents can provide a more detailed solution to the customer's problem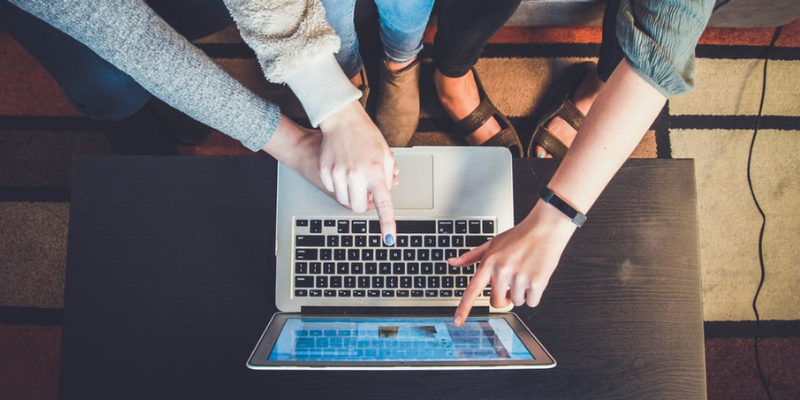 In email support, agents can deliver a more detailed solution to each of the customer;s concerns. Customers can attach related files such as transaction receipts, screenshots of error messages, and soft copies of electronic billings along with their email. Other voice and non-voice channels can't do this due to their limited capacity.
Since social media and live chats have limited security, you should not advise your customers to provide their information through comments section and private messaging. Instead, you should advise them to send it through email for better and more secured handling.
Email support provides stronger privacy
Email support provides more security among other non-voice communication channels. Social media messaging and live chats may have minimal encryption and may be a great target of online hackers. Emails, meanwhile, have stronger encryption and can be enhanced more with better domain security and CRM integration.
Also, emails provide a better way of recording customer concerns. A message thread can either be printed or converted to a soft copy file that can be stored in cloud or a secured storage. Live chats and social media messaging usually don't have this option.
Email-related customer service tasks can now be handled better
Handling your non-voice support requires you not just to answer inquiries but to know the roundabouts of the customer service tools you're using and focus on it. Unfortunately, you might not have the time to get to the technical aspects of it since you have to juggle your time closing deals and thinking of business strategies.
Outsourced non-voice teams can handle your email support better. This is because they can help you integrate your current processes with the online tools you agree to use when working. Your team also has the expertise in managing volumes of emails better in a single system, so you won't have to worry about them manually browsing customer inquiries and requests.
You can delegate more than support services
One of the good things about outsourcing email support is that you can do more than just inbound services. You can use this for constant updating and communication to your customers as well.
Outsourcing email support can also help you manage your outbound services. Here, your agents may handle the following:
Billing updates and reminders
Newsletters
Sending of contracts and other digital documents
Company updates, promos, and offers
Lead generation services
Market research and customer satisfaction surveys
Upselling and cross-selling products and services, and
Other related tasks
Increase your customer satisfaction
Having an efficient and optimized support service can boost your relationship with your customers. It is also an indicator of your level of care for them by making their customer experience better.
When your business is proactive in responding to customer emails and other channels, it increases your customer satisfaction (CSAT) rating. Higher CSAT rating could mean customers are more satisfied with your service, which can translate to a greater CLV and even a great recommendation to their friends and colleagues.
Focus on more important tasks for your business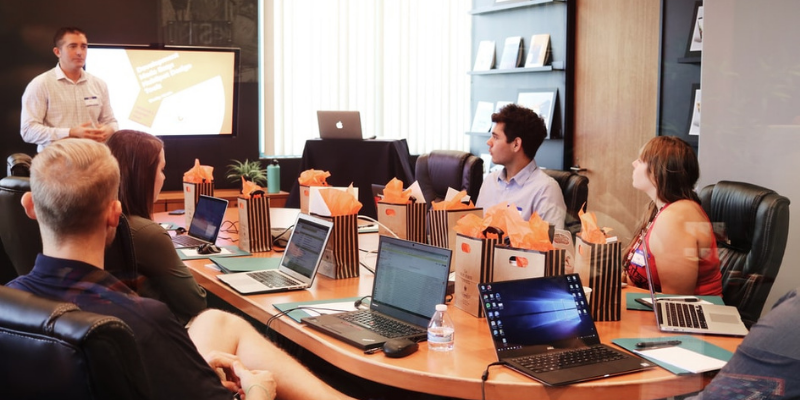 Most importantly, when you outsource services including email support, you can focus on more important matters in running your business. It takes your time off and saves your effort in doing repetitive and more specialized work and delegates it to a team who will do these tasks better.
In the long run, you have not just saved on labor costs and resources. Also, you will see vast changes in the way you manage your business. Best part is that you get to focus your time and energy more on planning and creating strategies to expand your business locally and globally.
In the end, outsourcing this service can help your business maximize its potential in reaching out to customers and responding to their concerns.