Answering your questions about email support services
Email support is one of the most preferred channel of communications for customers. However, not all companies leverage on this aspect. If you're one of these companies who don't use email for customer service, then you might be missing out.
Like in phone calls, live chat, and other customer service channels, it is important for a business to improve their email support if they want their customers to reach them easier. If you're new to this concept, then this article is the perfect place to start learning about email support and its importance.
GET FREE QUOTE
Send us your requirements and we will get back shortly.
GET STARTED
What is email support services
Email support services is a type of asynchronous communication channel that businesses use to answer customer inquiries and concerns. Usually, customers contact a business's email address whenever it is available on their website or social media page.
In this channel, majority of customers expect replies for at least six hours, unlike live chats or phone calls which require urgency in answering.
Why you should use email support for your customer service
62% of customers prefer email support the most, according to studies. Slightly bigger than phone calls and live chat. This reason alone should help you leverage on using email for your customer support.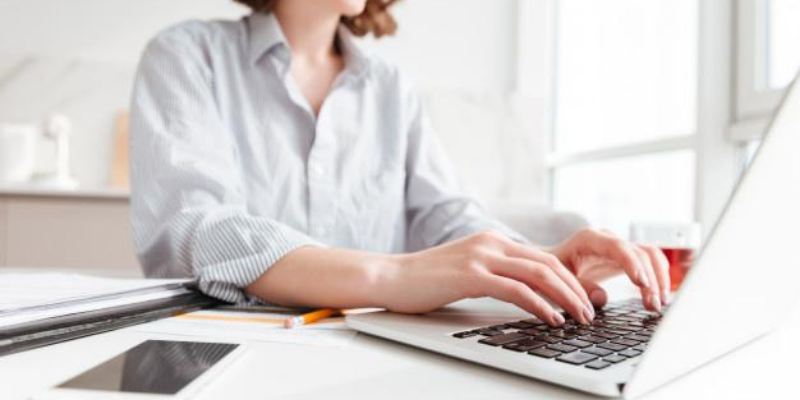 Here are other reasons you should use email for customer service:
Get 2021 Outsourcing Guide
Find out how SixEleven can help you with outsourcing
DOWNLOAD FREE GUIDE
Email support is less time consuming
You don't need to reply to email as urgently as live chatting, unless needed. With this, you can buy time to curate better answers for inquiries and give them an in-depth explanation of how your company works.
Some functions can't be done through chat or phone call
Some functionalities such as sending of quotations, attachment of documentary requirements, and delivery of electronic billing cannot be done through phone calls or live chat. With this, an email correspondence of these transactions is needed.
Adds a professional touch to customer service
Email support services can make your business look more professional. This is mostly used with B2B transactions, where you have to have a fine print of communications for compliance and proper recording.
Perfect for handling confidential communications
Most importantly, emails are more secure than any other channels and can handle confidential communications better. It can also be encrypted further to make sure that only the specified recipient will receive the shared information.
How do I email customer support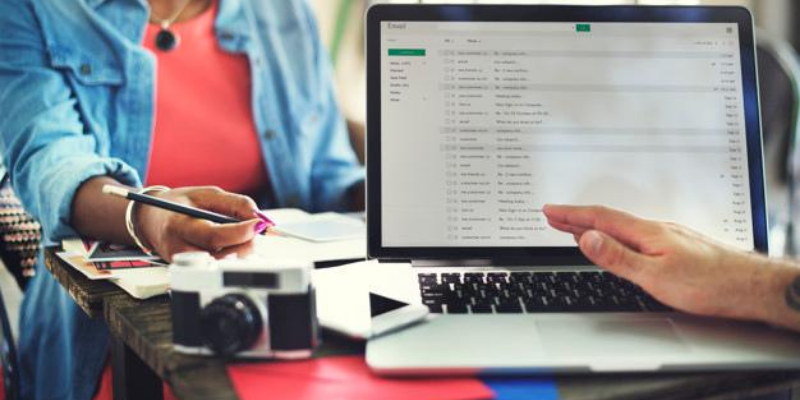 When a customer emails you about their concerns, you are expected to answer within at least six hours after receiving it. Or else it will look unprofessional on your side, which may decrease their satisfaction.
GET FREE QUOTE
Send us your requirements and we will get back shortly.
GET STARTED
In replying to an email for custom support, you should remember the following:
Addressee. You should address the customer by their name for a personalized touch, if possible. If you can't do this, then you can start you email with "Hi!" or "Hi there!".
Thank them. You should thank your customer for reaching out. This is because sending an email to your business means they have used your product or service, have experienced issues about your products, or have taken interest in your offerings.
Set the tone of your reply. Regardless of how angry or disappointed the customer sounds in their email, you should try to keep calm in your reply. Apologize for their experience and let them know that you are here to help them.
Answer all queries and issues knowingly. Don't just rely on a default script for your email. Try to research and use the concerned product and answer their inquiry to the best of your abilities.
Check for errors. Lastly, don't forget to check for errors in grammar, spelling, or punctuation marks on our reply. Though minimal, this adds even more credibility to your email.