Why businesses outsource their virtual assistants in the Philippines
What is a virtual assistant?
A virtual assistant is an employee who provides various administrative services to an employer or company, from another location. They are generally considered as jack of all trades. Further, VAs can handle social media management, bookkeeping, graphic design, data entry, and more, as agreed upon.
Virtual assistants can either be independent contractors, or hired through business process outsourcing (BPO) companies.
Roles and responsibilities of a virtual assistant
Virtual assistants can provide great help from startups to huge corporations alike, as they can perform a wide range of tasks and responsibilities. Hiring or outsourcing a virtual assistant can make every business day better and more manageable for entrepreneurs, and even for employees of big companies.
Here's what virtual assistants can do for you:
Monitor your company's books
Manage your social media accounts
Answer calls and handle customer complaints
Organize and coordinate social events for you and your company
Set meetings and take care of your calendar
Dabble on graphic and website design for your brand
Write content for your blogs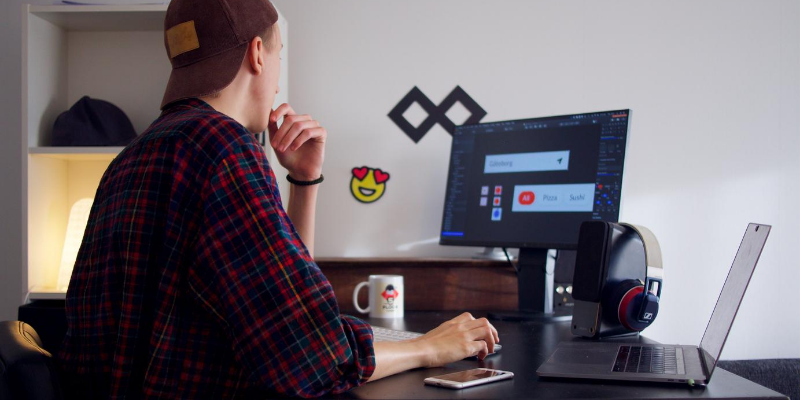 Why businesses outsource their virtual assistants in the Philippines
Business and employers are obviously looking for the best option when it comes to hiring new employees and adding additional teams or people to perform their business functions, including virtual assistance. Over the past several years, outsourcing in the Philippines has become the leading choice of companies looking to expand.
Here's why:
Excellent communication skills and English proficiency
Filipinos have a friendly demeanor and excellent communication skills. The fact is standard Filipino education requires an introduction to the English language, and it has been the main medium of instruction from nursery to college. Further, Filipinos are excellent communicators in the English language, and they can do it without a strong accent.
Lesser labor costs
It is no secret that outsourcing can help companies save up on labor costs, but did you know that you can save up to 70%? With the country's lower basic wages compared to its western counterparts, the Philippines can help companies save on employment costs WHILE providing dedicated and skilled professionals and virtual assistants.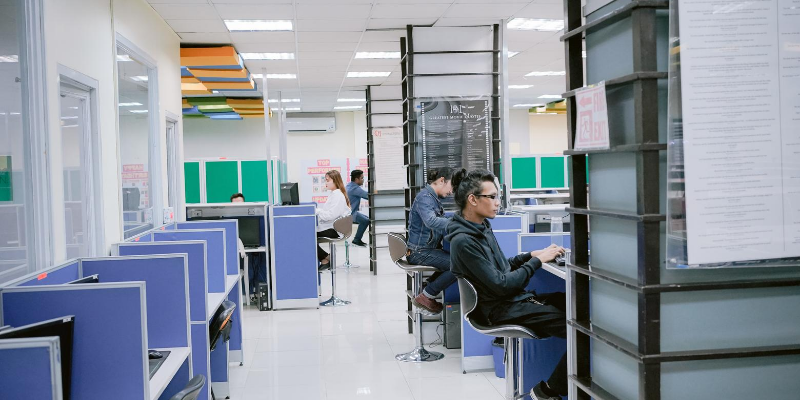 Good work ethic and Filipino values
Lastly, Filipinos are known as one of the most hardworking people in the world. Their work ethic and genuine desire to prove themselves make them really adaptable and always willing to learn. They are also naturally resourceful, dedicated, helpful, and always willing to take the extra mile.