Top tips for effective lead generation with social media
How can your company enjoy more audience reach, boosted brand awareness, and high quality leads? Here's a comprehensive list of Six Eleven's top tips for effective lead generation with social media.
Lead generation
Lead generation is the process of identifying, generating, and attracting potential customers (called "prospects" or "leads"). These prospects or leads are identified via two types of lead generation: inbound and outbound.
GET FREE QUOTE
Send us your requirements and we will get back shortly.
GET STARTED
Inbound lead generation is the process of attracting prospects who have already expressed prior interest in the company's products or services. The leads are already possibly looking for solutions or products related to the company's offerings.
Inbound lead generation lets prospects decide if they want to connect and transact with your business. It could come in the forms of: downloading your free ebook, asking a question to your live chat support, and clicking your paid ads.
On the other hand, outbound lead generation is the process of reaching out to prospects who have not shown prior interest in the company. It is often dubbed as "interruptive," as you are "interrupting" the prospect in order to get their attention.
Outbound lead generation includes cold calling, sending unsolicited marketing emails, and sending direct mail. This is all unsolicited, but could be effective in attracting new customers.
Lead generation with social media
Social media is probably the fastest and most effective way to attract and generate new leads. As of 2019, there are 3.5 billion people (and growing!) social media users worldwide, which is around 45 per cent of the current world population.
Despite the popularity and efficiency of lead generation through social media, there is still no one-size-fits-all strategy. Every social media website is unique, and people use them for different purposes. As a company seeking to gain quality leads, you should learn the different ways you can attract leads through different social media platforms.
Facebook
Facebook is undoubtedly the world's biggest social media platform, with 2.45 billion monthly active users as of the third quarter of 2019. The platform has a billion global advertising audience, which makes it the best venue for every company's marketing efforts.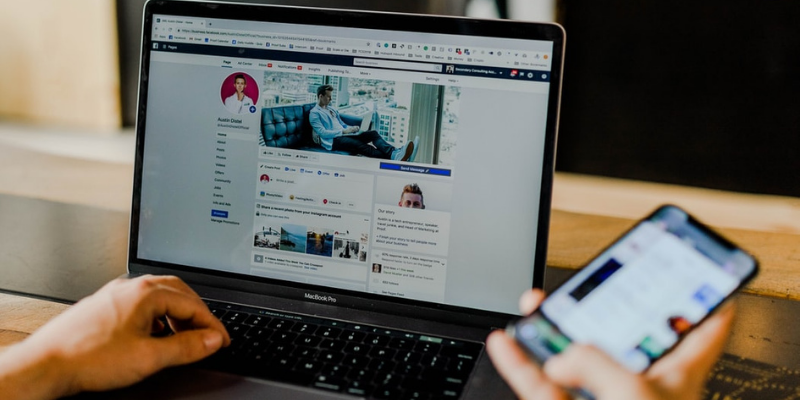 Facebook for Business has a feature called Lead Ads, a program that helps you generate high-quality leads through the website. Lead Ads lets you create a custom campaign for your brand, which will be shared to users who have shown prior interest in anything related to what you're offering. Facebook says that this feature finds the people who are most likely to take actions that are unique to your business goals. It could be downloading your app or requesting a quote.
This is a paid feature though, so if you'd like to attract leads on Facebook for free, here are some tips:
Hold online contests to attract prospective customers and gain more shares.
You can also engage followers by running a giveaway. It's a win-win situation: you get more publicity, and your page 'likers' can get a free product or discount coupon from you for free!
Use engaging videos to promote your offers.
Add links and call-to-action buttons on your every Facebook post.
Find a social media strategy that will make your brand stand out on social media – and stick with it.
Twitter
Twitter has over 330 million monthly active users, as of the first quarter of 2019. Eighty per cent of Twitter users are 'affluent millennials,' which is a completely different set of target market from that of Facebook.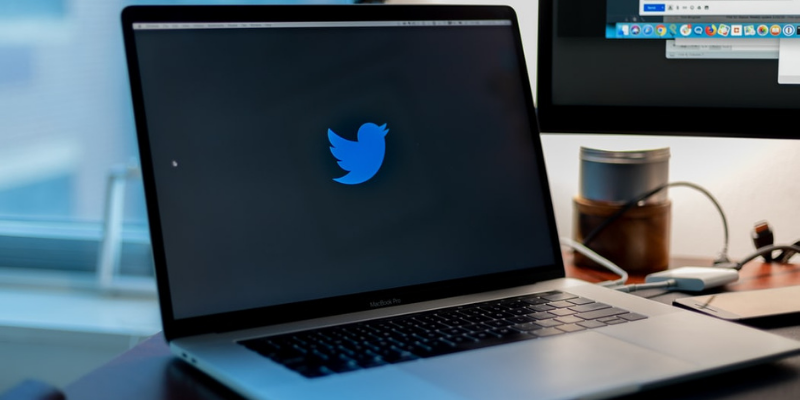 Twitter is the "home for trends." If you have a unique product and a creative campaign to boot, Twitter is the platform to go to.
Twitter also lets users publish "sponsored posts" through Twitter Ads. This feature lets businesses make an impact on the website, increase brand awareness, and earn quality followers and prospects.
Further, here are other ways to attract leads through Twitter:
Since this site only allows users to post status updates with limited characters, make sure to make every character count. Be witty and engaging, but don't forget to send the message across clearly.
Increase your click-through rate and profile visits by utilizing eye-catching images, videos, and links.
Don't forget to use #hashtags! Twitter users search using hashtags, so make sure that your brand/post will be included in the search results whenever people search anything related to your product. You can also use a hashtag on your username.
Search for your brand name on the site, and personally thank your brand users for purchasing your product. If you see any negative feedback, reach out and solve the problem.
Create an engaging landing page. Utilize the space on your header to include your website name and CTA.
Post consistently.
Youtube
Youtube is the second most visited website in the world – second only to Google – with an average of two billion monthly active users. The website is available in over 100 countries, and in 80 languages.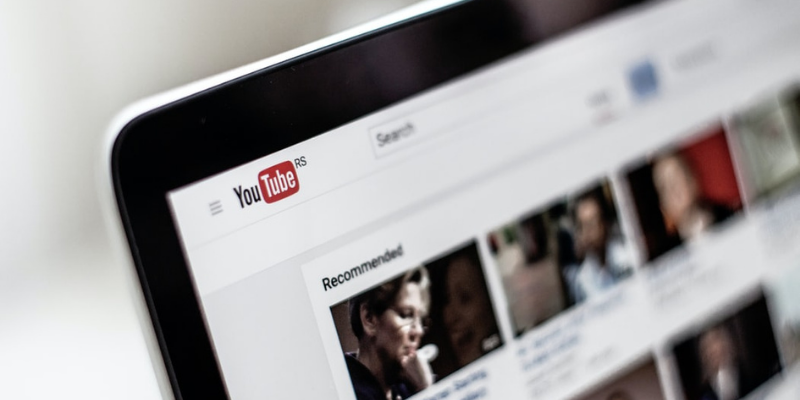 Like Facebook and Twitter, Youtube also has its 'Lead Forms' feature. According to Google, the owner of Youtube, a lead form "helps you capture interest when potential customers are searching for your company, products, or services on Google."
Lead ads are the forms that usually appear underneath the ad that plays before every video. It allows users to conveniently fill out and submit their information without leaving the website.
Additionally, other free ways to gather leads effectively through Youtube include:
Consistently post evergreen and educational videos on your company's official Youtube page. The more informative, the better.
Avoid publishing too much promotional and self-indulging videos. It's the worst way to go if you're looking to gain more subscribers.
Optimize your Youtube channel. Use the right keywords and tags, engage with your audience, and reply to comments.
Use interactive video ads to reach more audiences. You can do that by adding cards, and Youtube end screens on each video. These features are free, and you can add them manually.
If you're thinking of creating content that needs a host/speaker, be sure it's someone who you feel can truly represent your company and brand.
Post consistently.