How can you use Facebook for lead generation?
Getting access to quality leads has become much easier now, with the help of advanced technology and social media. At the same time, this process also made the already competitive market even more cutthroat than it already is. One way to stand out is to utilize Facebook lead generation to your business' advantage.
Generating leads online
Gone are the days of going house to house to raise brand awareness and boost sales. Today, you can attract prospects and convert them into paying customers in the comfort of your own office. Generating leads online is the new normal, and there's no turning back.
GET FREE QUOTE
Send us your requirements and we will get back shortly.
GET STARTED
Sure, there's no secret magic spell that can make lead generation perfect and 100 per cent effective. However, the continued ascent of social media and content marketing can make lead generation a little less stressful than it used to be.
Companies can make use of various social media websites and apps to reach their target audiences. Examples of popular social media sites include Facebook, Twitter, Instagram, Tik Tok, and even YouTube and LinkedIn. They'll seem similar to the 'naked eye,' but getting to know these websites will help you realize that they cater to different audiences. They also require different ways of management and handling if you want to make the most out of them (which we all do!).
If you're new to this, it's important to not overwhelm yourself with all these social networking apps. Take it one step at a time.
Today, we'll focus on lead generation using Facebook.
Using Facebook for lead generation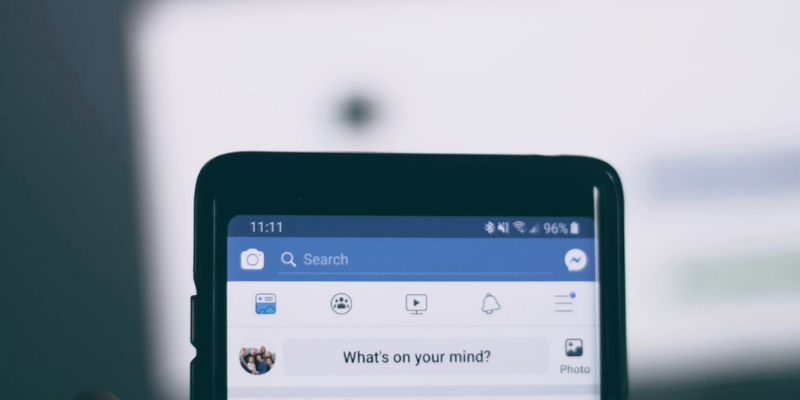 Facebook is the world's most used social media site, with an average of 1.79 billion daily active users as of June 2020. People of all ages and social standing use the website, making it the perfect main social media site for lead generation. According to Statista, eight million active advertisers use Facebook to promote their products and services.
Most likely, you're already using this social media app to advertise your products and services, and to boost your brand awareness and reach. However, for your social media campaign to be truly successful, you'll need to utilize the site and take advantage of all the features that Facebook offers.
How can you use Facebook for lead generation?
Facebook can give you countless ways to promote your business. To simplify, there are two main ways to generate leads through Facebook: through organic/manual methods, and through paid ads.
You can optimize your page and work on your profile on your own to present your brand as the best in your business. On the other hand, Facebook has paid Lead Ads features that can make it easier and quicker for you to gain your target market's interest.
Organic Facebook lead generation
Try focusing first into boosting your reach organically before venturing into paid ads. For starters, you can start by doing the following processes:
Create an optimized Facebook page
If you haven't done so already, start by creating an official Facebook page for your company or brand. This is a good marketing strategy, which will enable you to create relationships with your customers and establish your company as a leader in your field.
A Facebook page allows you to share company updates, interact with customers, answer prospects' queries, and respond to reviews and complaints. It is important to keep interacting with your Facebook 'commenters' and 'likers' to boost brand awareness and attract more prospects.
With a Facebook page, people searching for companies/brands/products in your sector can easily engage and buy from you. Further, depending on your business, it can also be a one-stop shop for your frequent customers.
Maintain a strong brand image and online presence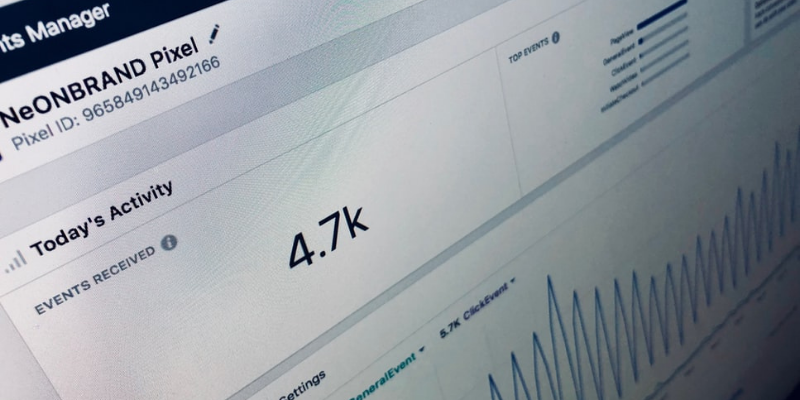 Creating a page is just the start, but your social media efforts will only be effective if you're consistent. Find your voice, initiate conversations, get engagements, and earn positive reviews and interactions. One thing you can do is share informative content, most likely coming from your own website. It increases your website traffic, informs your audience that you are the best in your field, and keeps your Facebook page active.
Customers will love it if you can offer something for them on your page aside from the constant advertising. Provide educational and evergreen content – lead generation will be effortless in no time.
Paid lead generation Facebook strategy
Once you've created a presentable Facebook page, it's time to dip your toes into the site's paid ads. This feature provides an almost instantaneous effect on your lead generation efforts.
Facebook Lead Ads
Have you ever scrolled through your Facebook timeline and wondered why you're seeing posts of pages you didn't even 'like'? That's the work of Facebook Lead Ads. Lead Ads appear in your social media page's news feed, Facebook Stories, Facebook Marketplace, Videos, and Instant Articles.
Lead Ads is Facebook's paid lead generation feature. It is essentially a promoted form. Clicking on a 'Sponsored Ad' allows marketers to get access to customers' details and other relevant information. This will then serve as an opportunity for companies to connect with these leads through more targeted advertisements, subscriptions, and other methods of reaching out.
These dynamic ads can be customized, and content will be determined based on what people have previously expressed interest in. Facebook promises businesses to "get higher-quality leads."
Have you ever noticed clicking on one cat food advertisement on Facebook, then seeing more cat food and pet-related advertisements later in the day? This is when you know Facebook Lead Ads is working its magic. It's highly effective, and can definitely turn a no-name brand into a household name if they play their cards right.
Further, since Facebook has acquired Instagram, your Lead Ads can run across both platforms. This means you're targeting double the audience, and you'll get to enjoy a wider reach. Your ad will not only reach your Facebook Audience, it will also cross over to Instagram through Instagram timeline, Stories, and Videos.
This is only the first of many social media platforms that you can take advantage of to attract leads. While this can be done by your own team, feel free to seek the help of lead generation experts to make the process less complicated and more effective.