Quality assurance skills a QA specialist (or anyone!) should have
What is quality assurance?
Quality assurance (QA) is a systemic process that ensures that the quality of the company's produced products and services meet (or even exceed) the quality standards set by the organization.
QA is the company's way of making sure that mistakes are prevented and that customers are getting the best products and services. It is a proactive process that prevents defects and issues in advance.
GET FREE QUOTE
Send us your requirements and we will get back shortly.
GET STARTED
It doesn't only involve the final product. Practicing quality assurance means complying with the company's quality, safety, and environment standards in every step of the way. It is something that all departments should epitomize. From manufacturing, to customer service and technical support, QA is a company value that needs to be strictly implemented.
Moreover, quality assurance is usually interchanged with Quality Control (QC). QC, on the other hand, is more reactive. It focuses on identifying defects on the already finished products. It detects any errors and inaccuracies right before the finished product/service reaches the customers.
Importance of quality assurance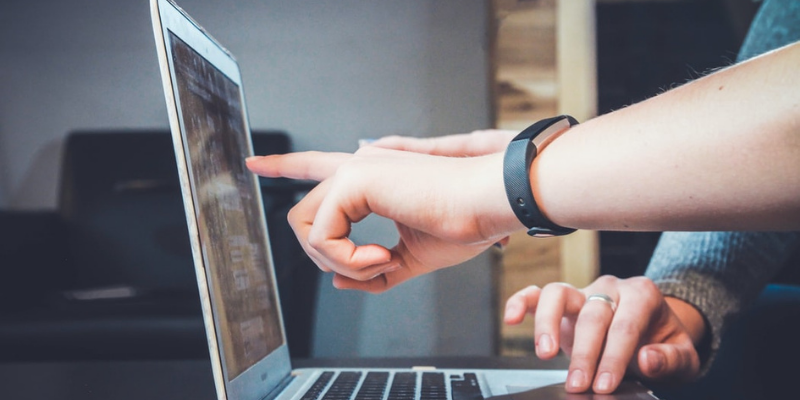 A product or service wouldn't sell if your only selling point is your 'affordable price.' Customers retain their transactions and relationships with brands and companies that provide quality. If you're looking to build a following of loyal customers, it's best to focus on providing excellent quality products and services. Once customers realize that money spent in your products is money well spent, they likely wouldn't hesitate to promote your brand to their friends and family.
Quality assurance enhances your reputation
Sure, they say 'any publicity is good publicity.' Even companies with negative feedback and reputations get viral, resulting in more exposure. However, if you're going to be publicized, would you rather have bad publicity over a good one?
The best way to gain a positive reputation is to ensure that you're providing new and loyal customers the highest quality of products and services in your industry. Enhance your QA processes, and maintain a strict code when it comes to cleanliness, security, and value. It all starts there, really.
From there, word will come out, earning you the reputation you deserve. Customers will post positive reviews on your website and social media pages. They'll recommend you to their friends and family. And doubtful customers will now make up their mind and transact with your business.
Apart from a good name, you'll also get to increase your sales while keeping your customers satisfied. It's a win-win situation!
It improves customer experience and satisfaction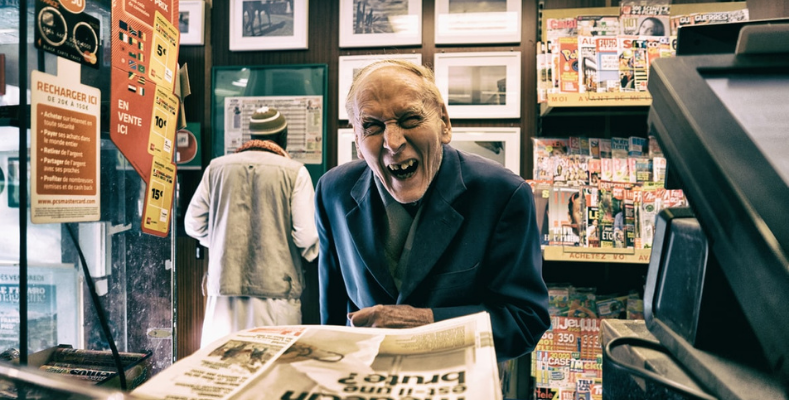 Impress your prospects, customers, and competitors alike by providing excellent products and services. Not only will this set you apart from the rest, it will also provide your customers with a much better experience – resulting in satisfied and repeat customers. Now, who wouldn't want that?
QA saves you time, money, and effort
Living up to your QA standards can have a positive domino effect to the other parts of your business.
First, investing resources for your QA processes can save you money. Having high quality products and services, as well as structured QA standards, may cost money at first. However. They'll definitely pay off in the long run, as you'll have less rejected products, less corporate emergencies, and less compensation costs for faulty products.
In addition, you'll also get to save a lot of time and effort through high QA standards. Your team will spend less time apologizing for errors and correcting them. It also lessens the chances of hiring publicists/PR people to get customers to trust your brand again.
Quality assurance skills a QA specialist should possess
A QA specialist is responsible for implementing the company's quality assurance policies, standards, workflows, and procedures. They also identify possible areas for improvement in the company's existing QA processes. Depending on the business, QA specialists can also be responsible for creating training materials and operating manuals.
A lot relies on the QA specialists' shoulders, that's why they need to meet certain requirements and possess the following quality assurance skills:
Attention to detail
This is probably the most important skill a QA specialist should have. They should be truly attentive, with excellent attention to detail, to detect even the smallest mistakes and barriers in the company's operations.
QA specialists should be able to catch practices that don't adhere to the firm's standards. They should also be attentive to rules and regulations, which can pertain to industry regulations and external compliance standards.
Problem-solving skills
Well, QA specialists need not only problem-solving skills, but also problem-finding skills. Their goal is to lift the company's manufacturing and other processes to a higher standard, so they need to be critical and great at finding ways to improve.
In addition, when problems in the processes occur, a competent QA specialist should be able to quickly think of solutions – whether short-term or long-term ones. Issues will always be there. A QA specialist should have outstanding problem solving skills to maintain a smooth operation.
Excellent communication skills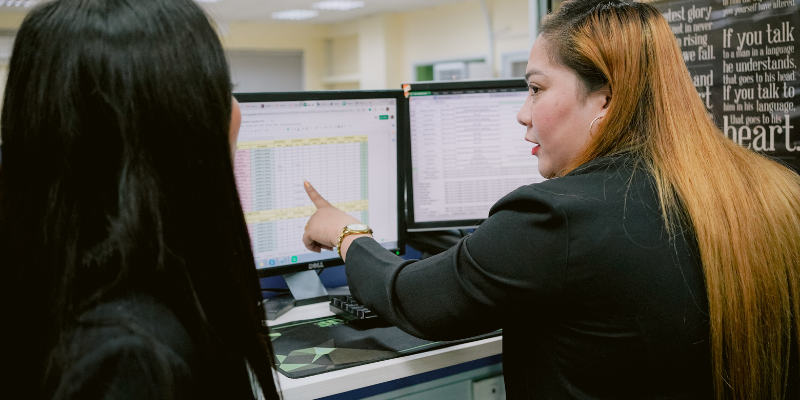 A QA specialist will relay the company's quality assurance policies to employees, so they'll really need to possess excellent communication skills. A QA specialist is expected to be a clear communicator to avoid any confusion and misunderstandings.
QA specialists will also possibly take on the role of being a coach, since they'll supervise and check if procedures are following the company protocols.
Empathy
Empathy is within a person, though it can be learned. A QA specialist knows to put themselves in the shoes of their customers. By doing this, they'd learn how to provide better products, experience, and services to customers.
Empathy is not only for customers though. A great QA specialist should also know how to understand their staff. Sometimes, some demands are just too unreasonable. An empathic QA specialist, while keeping the customers' best interest at heart, knows when to step up for their workers.