Nearshoring vs offshoring: Learning their pros and cons
Outsourcing is the process of delegating certain functions of your organization to a third-party provider. Usually, businesses outsource their back office functions – those administrative, manufacturing, and non-client facing tasks. However, through the years, more and more companies have learned to trust Business Process Outsourcing (BPO) firms. They now delegate even their front office and core functions to external service providers.
There are a lot of advantages to outsourcing, including the following:
GET FREE QUOTE
Send us your requirements and we will get back shortly.
GET STARTED
This business strategy helps businesses save 30 to 70% on employment costs.
If you're outsourcing administrative roles, your core team can be focused on their main responsibilities.
You can utilize a wide global pool of dedicated and efficient remote team members.
There's no need to worry about your employees' day-to-day supervision, benefits, needs, and demands. Your trusted BPO provider can take care of these things.
Types of outsourcing
There are three types of outsourcing: onshore or domestic outsourcing, nearshoring, and offshore outsourcing.
Onshore or domestic outsourcing is the practice of delegating company's departments, or certain roles, to an external yet onshore BPO provider. These BPO providers are located in the same country where the company's main office is located.
Onshore outsourcing is beneficial to companies, given the close proximity, same time zones, and similar language and culture. You can also save time and money on labor and training costs, though the amount will not be as much as what you'll save with nearshoring and offshoring.
Understandably, businesses that are dabbling into outsourcing for the first time will find domestic outsourcing more appealing. Yet over the years, an increasing number of international businesses have been opting either nearshore or offshore outsourcing due to its additional advantages.
Nearshoring vs offshoring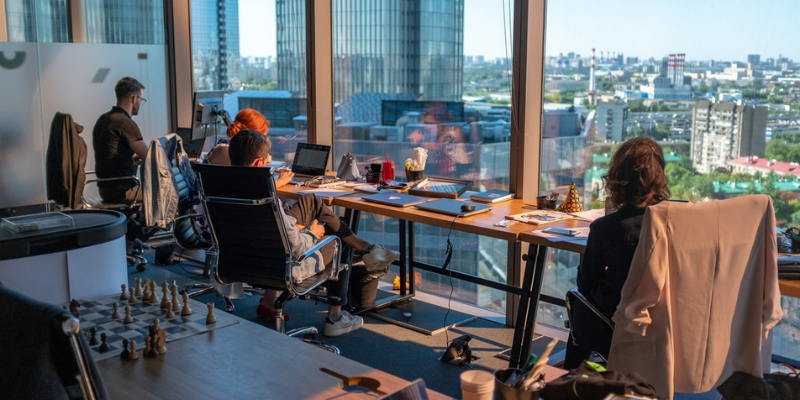 Choosing between nearshoring or offshore outsourcing? Learn more about their pros and cons so you can make a more educated decision.
What is nearshoring?
Compared to onshore and offshore outsourcing, nearshoring is a relatively new method of hiring remote staff. Nearshoring is the process of transferring some of the company's operations to a BPO provider located near the hiring company's home country. Usually (but not all the time), a business is considered to be nearshoring when their external provider is situated in another country that shares a border with their own.
For example, US companies can nearshore outsource to Mexico or Canada. Further, other destinations like Brazil, Colombia, and Puerto Rico can also be considered as nearshore locations.
Pros of nearshoring
Here are the advantages of nearshore outsourcing:
Close proximity and shared time zones
Due to the close proximity, it's easier for the company to physically visit their nearshore remote staff whenever they want to. The almost similar time zones also mean that no one has to change their schedules, because their regular office hours are just the same.
Cultural affinity and language skills
It's easier to create a professional working environment with remote workers with almost the same culture and location. In addition, there's no need to worry about language barriers with nearshoring. Since the citizens speak English almost as a native tongue, there's likely no space for misunderstanding.
Cons of nearshoring
The disadvantages of nearshoring include the following:
Costlier than offshoring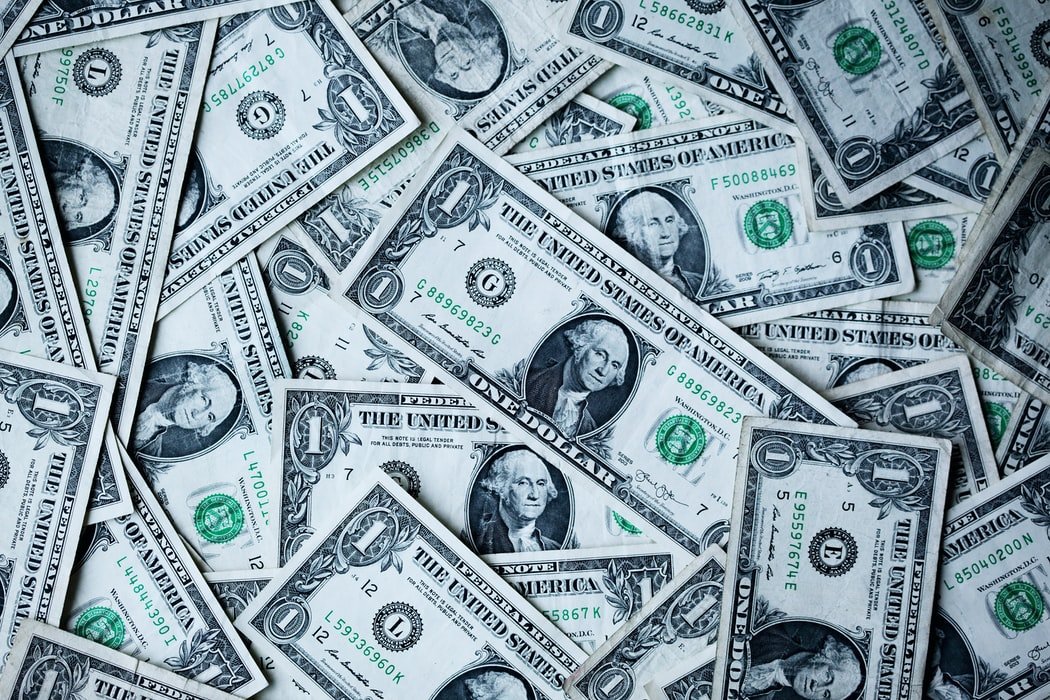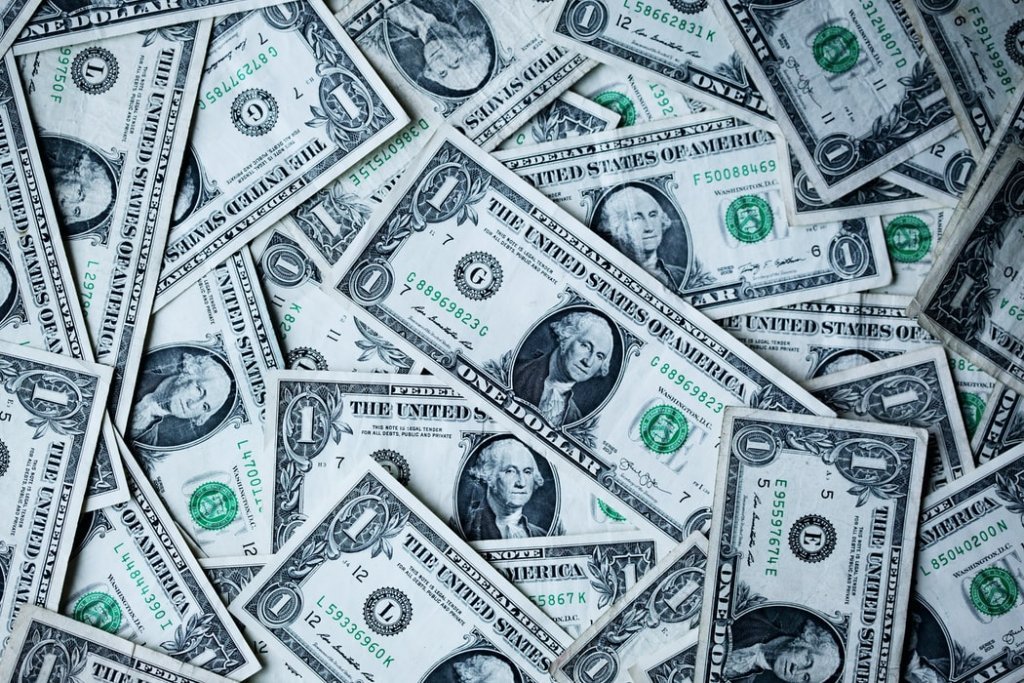 Yes, nearshore outsourcing is cheaper than hiring in-house and domestic outsourcing. However, it is still costlier compared to offshoring. If you're outsourcing to save on costs, why shouldn't you try the most affordable option, right? Especially if you're hiring in bulk, you've got better options that can help you save more on employment costs.
Limited talent pool
Nearshoring is still a pretty new industry. There may not be enough BPO providers to choose from, or there's only a limited talent pool available. This can mean being stuck with very few choices and settling for anything available just so a deal can be done.
While this scenario may work for some companies, it's definitely not the best way to start outsourcing.
What is offshoring?
Offshore outsourcing is a business strategy where a company seeks the services of an external service provider located on the other side of the world – or offshore. Some popular offshore outsourcing destinations include the Philippines, India, China, and Malaysia.
Because of the location, the two parties mainly correspond and make agreements through online communication and collaboration tools.
Pros of offshoring
The offshore outsourcing industry has been prevalent for decades, and for many good reasons:
Affordable and scalable solutions
Companies mainly outsource due to the affordability of the talented pool that these offshore BPO companies offer. In addition, they provide scalable and flexible solutions. This means that offshore staffing is not for large corporations anymore. Whether you're a solopreneur or a small to medium sized business owner, outsourcing companies can create customized packages and solutions perfect for your business needs.
Further, offshore outsourcing can help your company save up to 70% on employment costs. Add to that the costs of training, equipment, training materials, and office space, you're truly getting the bang for your buck.
Access to a wide pool of talented professionals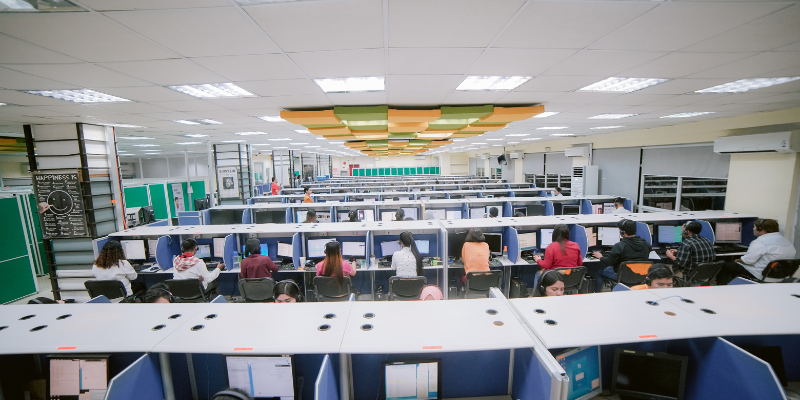 Offshore outsourcing destinations are home to a wide range of talented and dedicated professionals ready to work with you. Whether you're looking for a virtual assistant, social media manager, customer service provider, lead generation specialist, or graphic designer, offshore BPO companies can find an employee perfectly suited to work with you.
Cons of offshoring
Here are some disadvantages of offshore outsourcing:
Logistical challenges
The different time zones can be tricky. However, offshore BPOs worked this out by offering night differential rates to employees. This way, they can work at the same schedule as their Western counterparts, paving the way for easier collaborations and improved communication.
If you're hiring offshore staff on your own online, another challenge you may face is internet connectivity issues. Internet connectivity in average households may be slow or patchy from time to time, affecting the workers' productivity.
This is why it's much advisable to seek the services of a third party provider. These companies can provide top of the line internet connectivity with backups, as well as a more conducive working environment.
Less management control
The reduced management control may be a plus for some. But, it could be an issue to other managers who prefer to supervise their employees by themselves. While you can always take advantage of technology, others just prefer to work with their teams in person.