10 Benefits of outsourcing in your daily operations
Whether you're a startup or an established company, outsourcing helps you improve your operations and increase your profitability over time. It can be of great benefit in expanding and serving more customers openly, especially when crises and calamities hit.
Though, how you get them to success depends on the goals and strategies you set with your service provider. But what do you really get when you outsource your services? Here are some of the benefits of outsourcing in your day-to-day operations.
GET FREE QUOTE
Send us your requirements and we will get back shortly.
GET STARTED
It optimizes your processes
Firstly, outsourcing can help you either create or improve your processes. Whether you're new to outsourcing or have been doing so in the past, your service provider can help you simplify any process you have and align it with your goals and objectives.
Not only this, you can learn more about how a part of your business works when you outsource it. This can introduce you to streamlining and using SOPs and metrics to measure your successes.
It provides a cost-efficient way to operate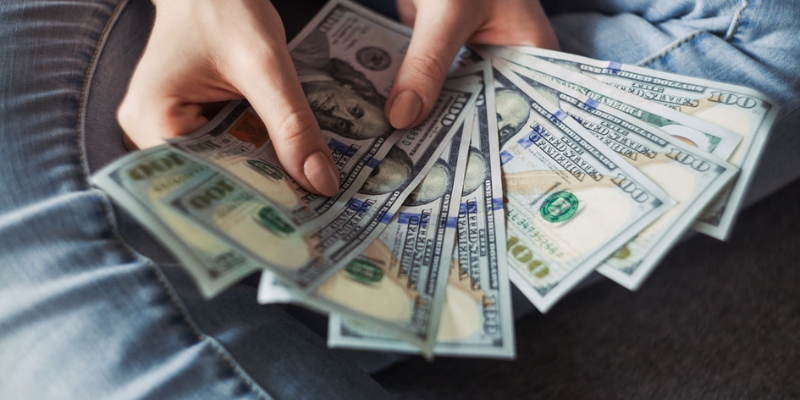 Delegating your services offshore also helps you keep your operations cost-efficient. Compared to in-house hiring, outsourcing helps you save on resources and costs needed in building a team, such as office space, tools, equipment, and even salaries.
Also, with access to global talent, you will have minimal difficulties in hiring a team that fits your requirements. They can provide work quality that is equal to or even greater than an in-house team at a fraction of a cost.
It provides an effective business continuity plan
Even businesses can be affected by certain calamities in an area. When this happens, operations are halted, whether front or back office, and this affects the services you provide to your customers.
One of the advantages of outsourcing is that your service provider can provide an effective business continuity plan for you. Since your team will be miles away, they won't be fully affected by the calamities that might occur in your areas, such as hurricanes and earthquakes.
With the pandemic, the industry has even shown stronger resiliency by utilizing flexible work arrangements.
Risks are shared between the business and the service provider
A lot of risks come with hiring a team. For instance, in-house employment usually costs higher with the high cost of living in the West. This usually affects the costs of different aspects including tools, equipment, and even salaries of workers. Startups with minimal funding have difficulties in keeping up with these, that their business ends up failing during their first year.
With outsourcing, you get to share all of these risks with your service provider. They will take care of the requirements needed in hiring, from the office space, documentary requirements, to hiring and recruitment of employees.
You, meanwhile, get to handle and manage the team together with your service provider through co-managed solutions. Whenever you have any adjustments in your processes or metrics, they can help you implement these in your team.
Product costs are maintained low
As mentioned, outsourcing helps a business maintain a cost-efficient operation. With this, you also get to maintain your prices low and affordable to your customers.
Businesses that get to do this also get to keep up with the demands of their customers. As a result, they get to grow and expand their market globally.
Businesses can hire staff more flexibly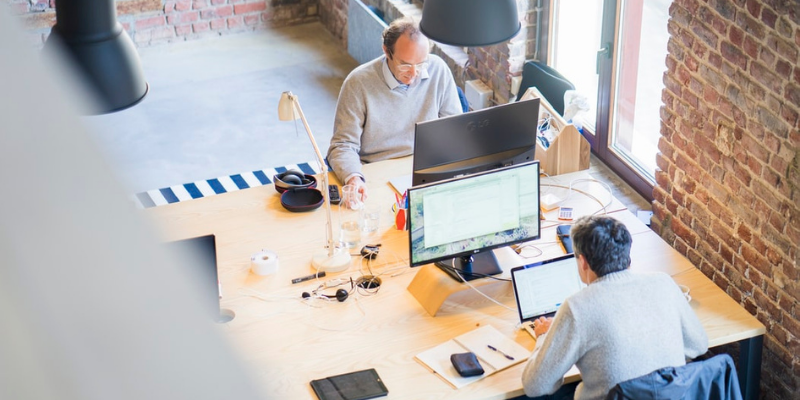 Another advantage of outsourcing is that you get to hire employees more flexibly, depending on your demand.
Some of your roles won't always be needed depending on the demand and frequency of your tasks. With this, keeping and maintaining your workforce in-house might cost you more in the long run.
This is where project outsourcing comes in. You can hire a freelancer or a team and delegate tasks depending on their demand and volume, within a short period. This is mostly recommended for roles such as in design or accounting.
You can provide better in-house team training
Since you can keep your operations low and manage your time better, you also get to take care of your core in-house employees better.
When you outsource human resource management, you get the chance to give your employees the best benefits possible. You get to assure that their salaries are on time, with minimal errors on their payroll. Each of them can also have great health benefits, allowances, and even insurances while working.
You can also give them better training through the latest technology and let them experience the latest equipment and tools for their work.
More focus on core strengths
Most entrepreneurs have gotten used to multitasking that they end up feeling burned out. They also don't have enough time to focus on more critical tasks to grow and expand their business. You might find yourself in the same situation, especially when you are just starting up.
Outsourcing takes this burden away from you. They get to take the non-core, repetitive tasks and delegate these to talents that can do these better. Meanwhile, you get to focus on what your business does better and how you can improve it.
Big companies such as Amazon, Apple, and Nike have mastered this tactic to help their company reach the global market over time.
Be able to provide round-the-clock service to customers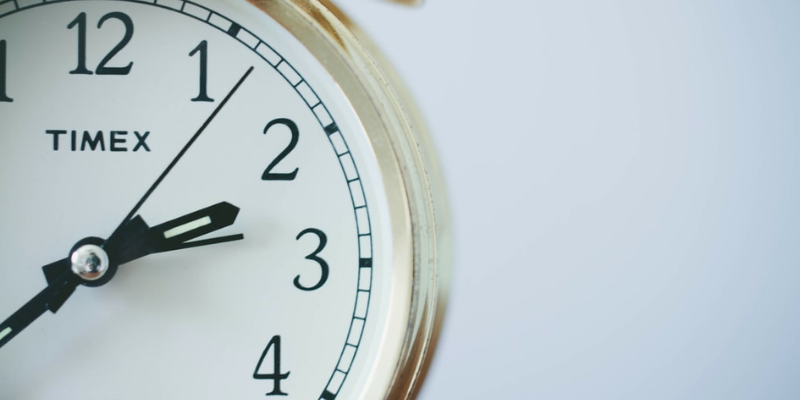 It is nearly impossible for you to hire in-house customer service teams that would work graveyard. Aside from being costly, you might also find it difficult to hire local employees that will agree to do the work.
Offshoring can give you the 24/7 service your customer needs. Since they work in a different time zone, you can delegate after-office or even 24-hour support to them. While half of your team works at your night time, the rest of them can take the night shift to adjust to your schedule.
Increase customer satisfaction
Lastly, satisfied customers always go back to your business, creating customer loyalty, and increasing their lifetime value. When you outsource your services efficiently, you have the chance to improve your products and services, streamline your process, and make it easier for your customers to reach you.
With this, you get to satisfy your existing customers and attract new ones more easily. This increases your profit and chances to grow and expand.