Top 10 remote team tools for your offshore team
Remote team collaboration for the first time usually needs great adjustments, especially since you're used to collaborating with each other personally. Now, you have to find ways to communicate, collaborate, and track your team's progress at work.
Luckily, working remotely now has become easier than working remotely decades ago. That's thanks to the available online tools in the market.
GET FREE QUOTE
Send us your requirements and we will get back shortly.
GET STARTED
If you're new to remote team collaboration, having proper tools in place is a great start. Here are some of the top remote tools you can use for your remote team, whether local or offshore.
Asana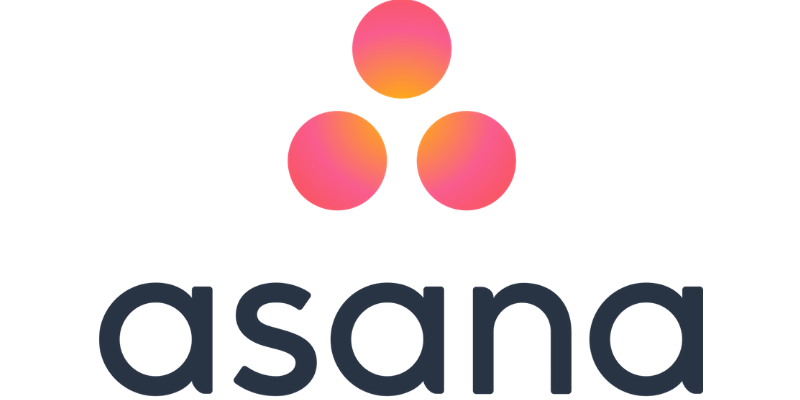 Firstly, Asana is the easiest way to collaborate and track the progress of your remote employees. The platform is perfect for teams handling any aspect of a business, including marketing, sales, and operations.
Asana utilizes checklists for managing and assigning tasks. You can add descriptions, upload files, and insert comments in each item as a way to update its progress. Deadlines and timeframes can also be set to each task according to your timeline in a project.
The platform's full features are free, but you can avail of additional features such as forms, rules, and private teams starting at $10.99 per month.
Trello
An alternative to Asana, Trello helps you organize your projects in an intricate way. It is ideal for remote teams who look for a better view of their progress in each project.
The platform uses Kanban-style task management. Each task is divided according to their progress in different visual boards. As reviewed, using Trello is like having a board full of sticky notes for the team's progress. For starters, you can use one of their default templates designed for every field, such as engineering, marketing, and general remote work.
Trello offers limited features for free. You can also upgrade for more features starting at $9.99 per user per month.
Slack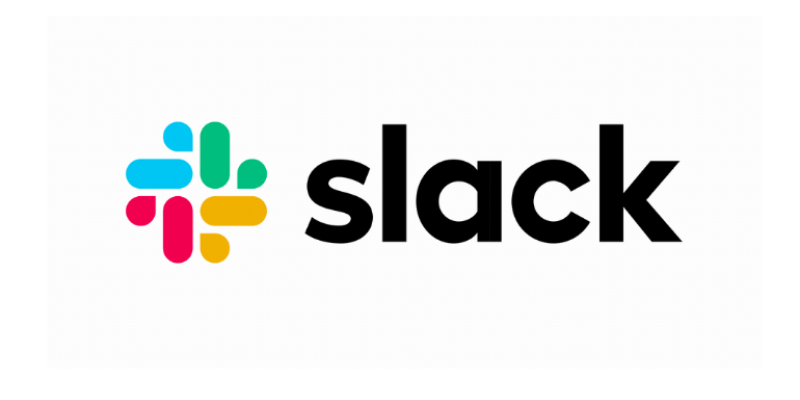 Slack is a remote team's go-to communications platform. Remote employees use this for instant chats, calls, and third-party integration.
For more organized communication, Slack lets you arrange your channels through hashtags. Each team or projects can have their own channels to streamline communications and prevent mix up of conversations on your wall. You can also integrate cloud storage tools such as Google Drive and Dropbox for file sharing and collaboration.
The platform is free for small teams. Here, you can already access 10,000 most recent conversations, have up to 10 integrations to third-party tools, and have one-on-one audio and video calls with each of your teammates.
Skype
Skype, meanwhile, is perfect for sending and receiving internal and external VoIP calls. A part of the Microsoft ecosystem, the platform is used for chats, audio calls, video calls, and group communications.
One of the highlights of the platform is the ability to access it through software, mobile app, and the web. Now, they also offer video meetings without signing up or downloading their software. What's more, Skype will give you a separate mobile number you can use to receive local and international calls through landline and mobile phone.
Signing up and using basic features is free. To be able to call landlines and mobile phones, you either have to sign up for a Microsoft 365 account or buy Skype credits for the countries you're calling in.
Zoom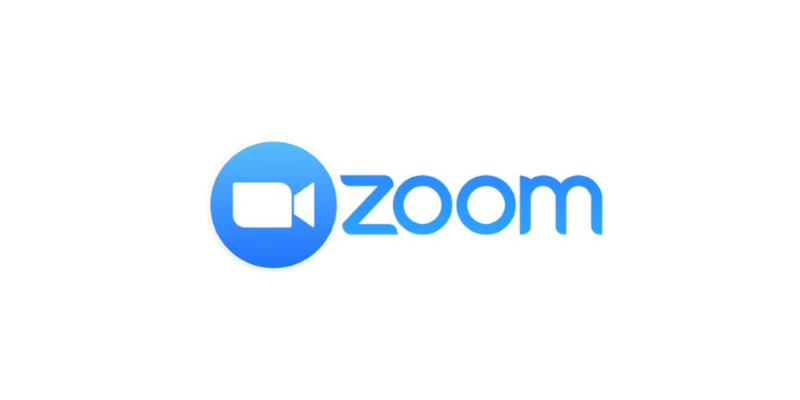 Zoom is one of the leading tools when it comes to meetings, webinars, and conferences. Its demand has increased when employees are forced to work from home due to the pandemic.
The platform lets you interact with your teammates through voice, video, and chat, share screen even when you're not the host, and share files. These features make it easier for teams to hold meetings like they're in an office.
This is chosen by new and longtime remote teams due to its user-friendly interface and strong security. Zoom is free for up to 100 participants and 40 minutes of conferencing.
Microsoft Teams
Meanwhile, Microsoft Teams is now the main conferencing and collaboration software of the Microsoft Office ecosystem, putting Skype in second place.
Microsoft has enhanced the platform when it comes to video conferencing and remote work. Aside from the usual calls and chats, it also allows integration with Microsoft Office tools and third-party software such as Slack. You can hold a video conference with up to 100,000 viewers while you and your viewers can enjoy screen sharing and note taking in real-time.
The platform is included in the Office Suite when you avail of a Microsoft 365 account or directly through their website.
Google Workspace (formerly G Suite)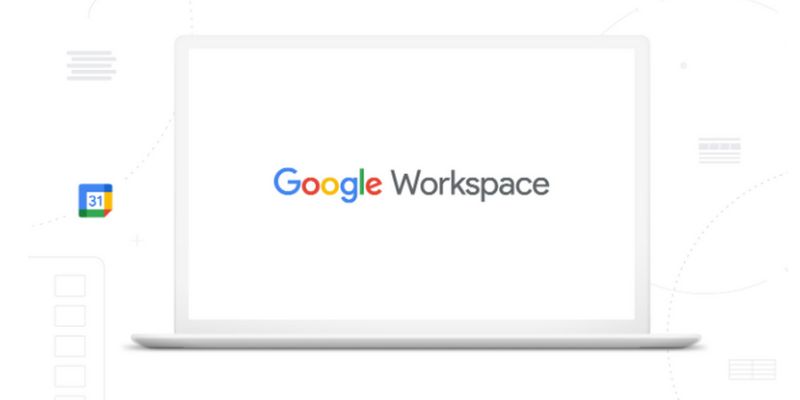 Google Workspace is a set of work collaboration apps created by Google. An alternative to Microsoft Office, the platform offers the same functions for creating, storing, and editing documents, presentations, spreadsheets, and other files.
The system has Google Docs, Sheets, and Slides that lets you create and edit documents on the go. You can see real-time updates and recent versions of edited documents and share them with your teammates using a Gmail account. All of your files, meanwhile, are automatically stored in its cloud storage, Google Drive.
Access Google Workspace for free by signing up for a Gmail account. If you want to use a personalized email address, have additional storage, and access more features, standard plans start at more than $9 per user per month with a 14-day free trial.
Microsoft Office Online
As a part of improving their services, Microsoft Office has also migrated online. Now, you can access your documents on any platform anytime.
With an Outlook or Hotmail email address, you can create and edit documents, spreadsheets, presentations, and notes through Office Online. All of our documents will be saved in OneDrive, its cloud storage tool, and can be sent through email as a link or a soft copy.
Office Online, meanwhile, can be used for free or with a Microsoft 365 account.
Time Doctor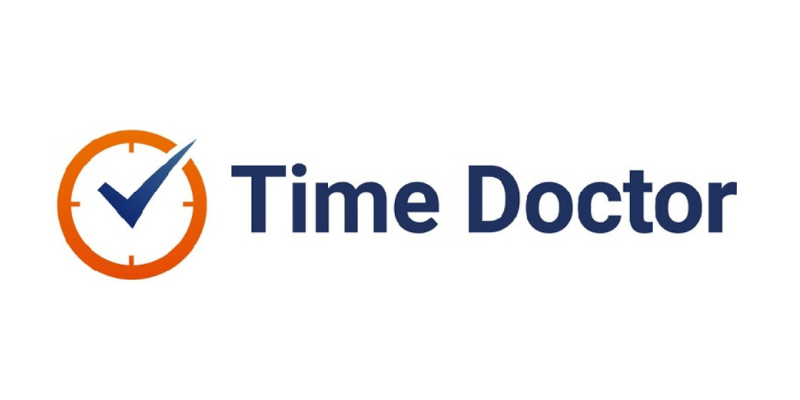 Timekeeping and employee monitoring can be more difficult when working online. Good thing there are tools such as Time Doctor for that. Time Doctor provides a smart time tracking and employee monitoring feature, most effective for freelancers and remote employees billed hourly.
You can capture screenshots of their desktops, track their breaks and attendances, and send off-track reminders when they visit non-work-related sites. At the same time, your client can also have an access to your account without any additional costs.
You can use the platform free for 14 days to try out its full features. Afterward, you can avail of their standard plan at $10 per month per user.
WooBoard
Lastly, you have to show appreciation to your employees for their great work.
WooBoard helps you with this aspect by gamifying your operations, promoting and tracking your company values, and posting recognitions such as on social media. Your employees can also engage through the platform by commenting and reacting to recognition posts.
You can try their full features for 14 days, then avail of their monthly plan starting at $3 pr user per month.