How much is a data entry personnel's hourly rate?
A data entry work is basically putting or encoding information from one platform to another, whether online or offline. Though this work may sound easy, data entry personnels should be accurate and avoid errors as possible when encoding data, since this may affect a certain operation of a business.
Data entry roles usually accept both entry-level and experienced applicants and most does not require a higher educational background. But does data entry work really pays?
GET FREE QUOTE
Send us your requirements and we will get back shortly.
GET STARTED
The answer is yes. Though, the rate may vary based on your expertise, location, and other factors. In general, an average data entry freelancer may cost less than an office-based employee.
When hiring a data entry personnel, one of the things you should consider is their hourly rate and if it matches the type of job they make. But how much does a data entry personnel charges? Let's find out in this article.
What skills do you need for data entry?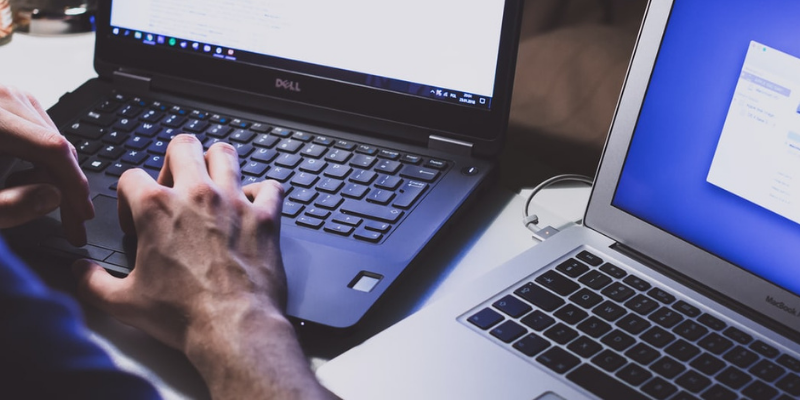 Technically, data entry positions require an applicant to be a skilled and accurate typist. Your applicants for this role should undergo data entry tests which they are required to pass to be considered.
Aside from this, a data entry personnel should also possess the following skills:
Computer proficiency
Knowledge of online tools to be used
Communication skills
Ability to handle stress
Attention to detail
Ability to concentrate at work, especially when dealing with high volume of data
How much is a data entry personnel's hourly rate?
According to the Bureau of Labor Statistics in the United States, a data entry keyer is paid an average of $15 per hour. Their pay usually ranges from $10 to $22 per hour. This rate, however, is based on the rates of in-house or office-based employees with data entry positions.
According to PayScale, meanwhile, a freelance data entry personnel charges an average of $2 an hour, ranging from $1 to $15 per hour. This may even go up depending on the nature of data they will handle.
What affects their hourly rate?
There's not really a standard on the hourly rates of data entry positions. As mentioned, several factors might still affect their billing rates, such as:
Pay structure
Data entry personnel don't just charge for hourly rates. Depending on the data they're working on, they might actually charge per minute, per piece, or keystrokes per hour. These pay structures are designed to pay more to experienced personnel according to the variety of their handled data.
For instance, a transcriptionist charges per audio minute and may bill you more depending on the volume of files.
Expertise needed
Some data entry positions may also require an applicant to be licensed or to attain a specific educational background. A lot of bookkeepers, for instance, are licensed. With this, they might charge a bit more than keyers, encoders, and typists.
Also, experienced data entry personnel may expect higher salary, especially when they are tasked to train and supervise other dataentry clerks while working on their load.
Complexity of work
Data entry covers a large variety of industries. With this comes the varying complexities of data they will be working on. Say, a reception clerk won't just work on data entry. They will also answer inquiries, pull up travel information, and encode payments and balances when necessary.
Bookkeepers and data entry clerks working on the financial side, meanwhile, will not only work on encoding financial numbers. They will also handle tax and compliance processing for the business.
Standard compliances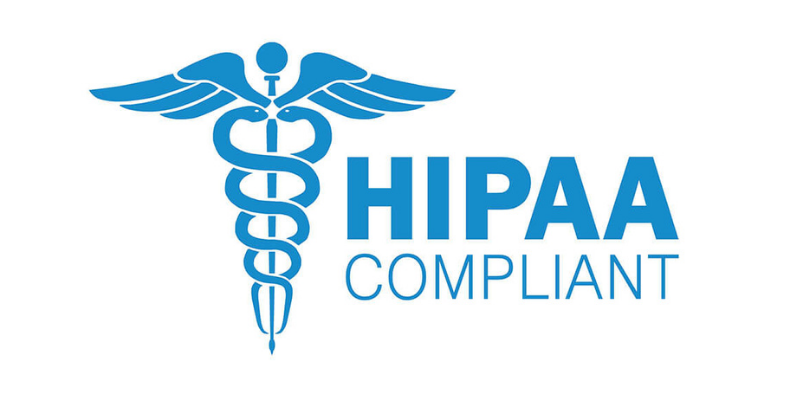 Some industries also require compliances in operations, even data entry. For instance, medical transcriptionists need to have HIPAA compliance in order to protect patient data. This is required as part of data privacy regulations in different countries.
Also, when a data entry professional works on processing payments and billings for customers, they should follow PCI DSS compliance to protect financial data from malicious activities online.
Location
Lastly, location is crucial in hiring a data entry personnel. Like other positions, they may be hired in-house, remotely, or outsourced.
Hiring locally
When you hire an in-house or office-based data entry personnel, expect to pay them at least the minimum hourly rate in your location. Though giving a fair pay may be easy, the demand on your location may affect your recruitment and their average hourly rates.
In the United States alone, five states have the most demand in data entry: Texas, California, New York, Florida, and New Jersey. If your business is in one of these areas, you might have a difficult time finding the right applicant for you. This could also mean the pay for data entry personnel in these areas will be higher.
Hiring offshore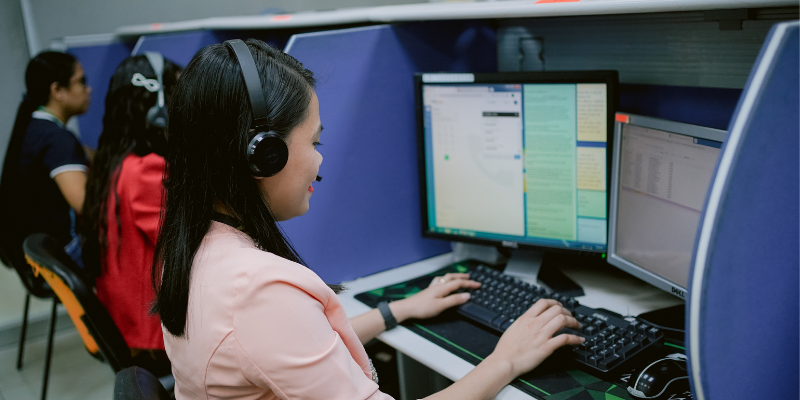 Another option you can take is hiring freelancers or BPOs to do the work for you. Many companies turn to this option when they want to save on costs while getting a better quality of work.
When you outsource your data entry to the Philippines, for instance, you may be expected to pay at least $10 per hour on an average work. The freelancer or outsourcing company, meanwhile, will shoulder the equipment, compliances, and other documentary requirements needed.