Remote team challenges and how to deal with them
2020 pushed every company to adapt to the challenges that it has brought upon. Our already digital environment has been pushed further into a more advanced technological world. Businesses have no choice but to adapt.
The majority of companies are forced to comply with the remote work arrangement that their respective governments require. It is a hit-and-miss. While it is quite challenging, other companies see the benefits of this setup so much that they're willing to work like this for a very long time. Yes, that includes large corporations like Facebook and Twitter who have announced that they are allowing their employees to work from home (or remotely) forever.
GET FREE QUOTE
Send us your requirements and we will get back shortly.
GET STARTED
Remote work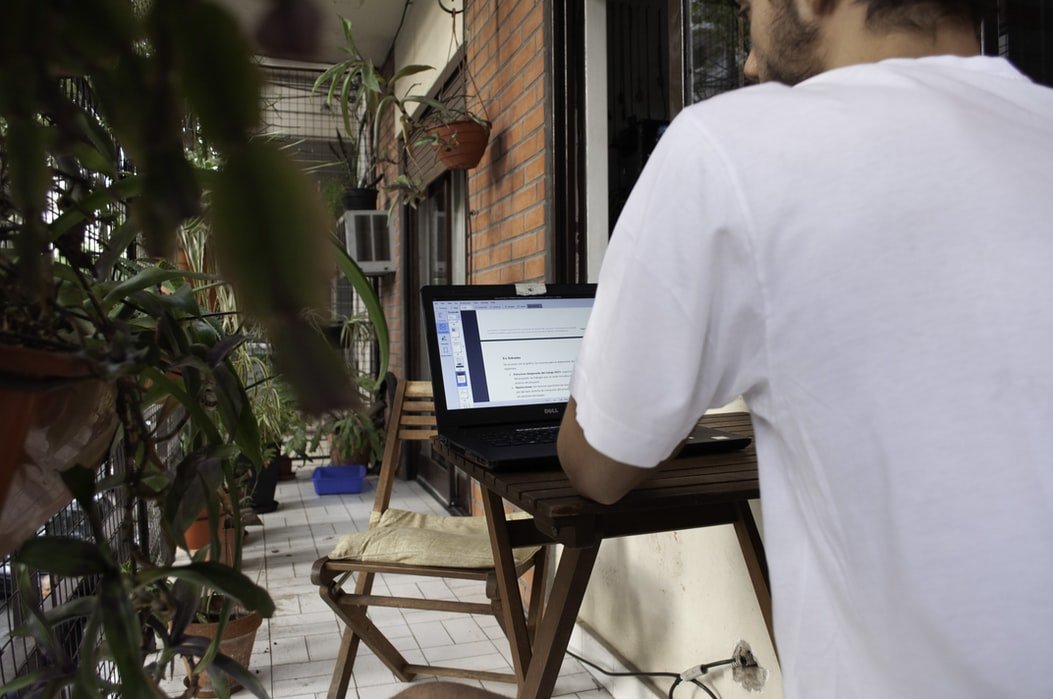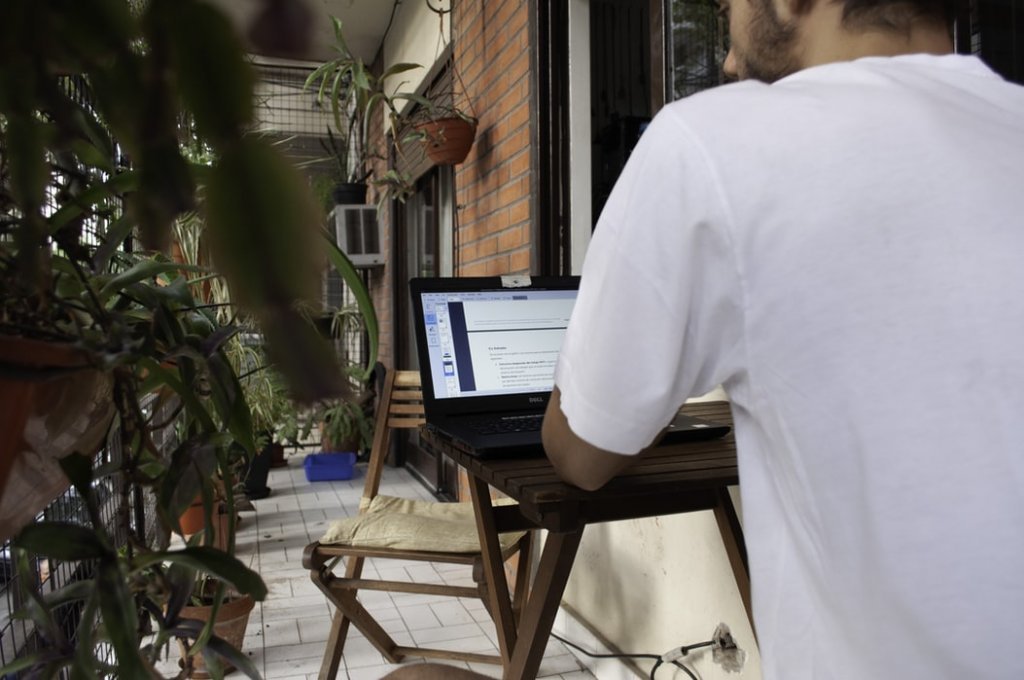 Remote work is a working arrangement that allows the company's employees to work in a space other than the company's physical office. With this setup, workers will not need to commute or drive to their central place of work. They can now conveniently perform their jobs in a place that they'd prefer. It could be from home, from a coworking space, a coffee shop, or even in a faraway country (as long as approved by the company's management)!
Remote work is unconventional and unfamiliar. Admittedly, this setup may not work for Company B as well as it did for Company A. The efficiency and effectiveness of remote work will always depend on the company's business model, goals, processes, audience, and more.
However, when the COVID-19 pandemic started, businesses were all mandated to move their operations remotely as much as possible. With this rushed transition, problems and challenges are bound to rise.
Remote team challenges
Remote work is an entirely different arena for most businesses and their employees. While there are various positive outcomes from this arrangement, companies are more focused on resolving the problems and getting through the obstacles.
Further, here are some of the most common, yet toughest, challenges that any team may encounter while doing remote work.
We also included a few suggestions on how to overcome them.
Communication issues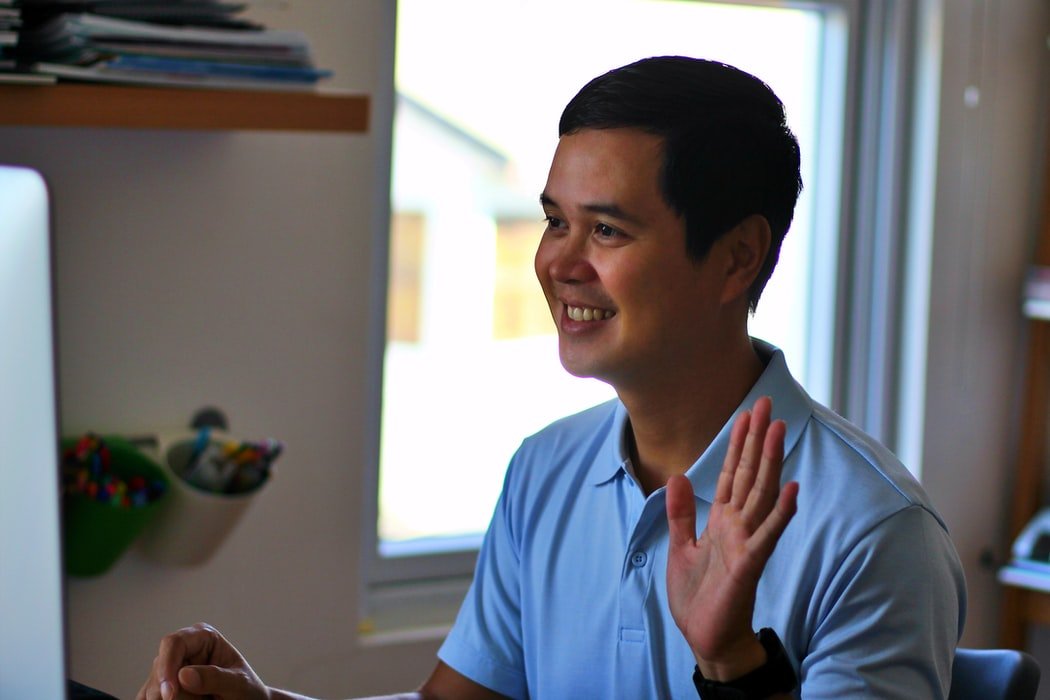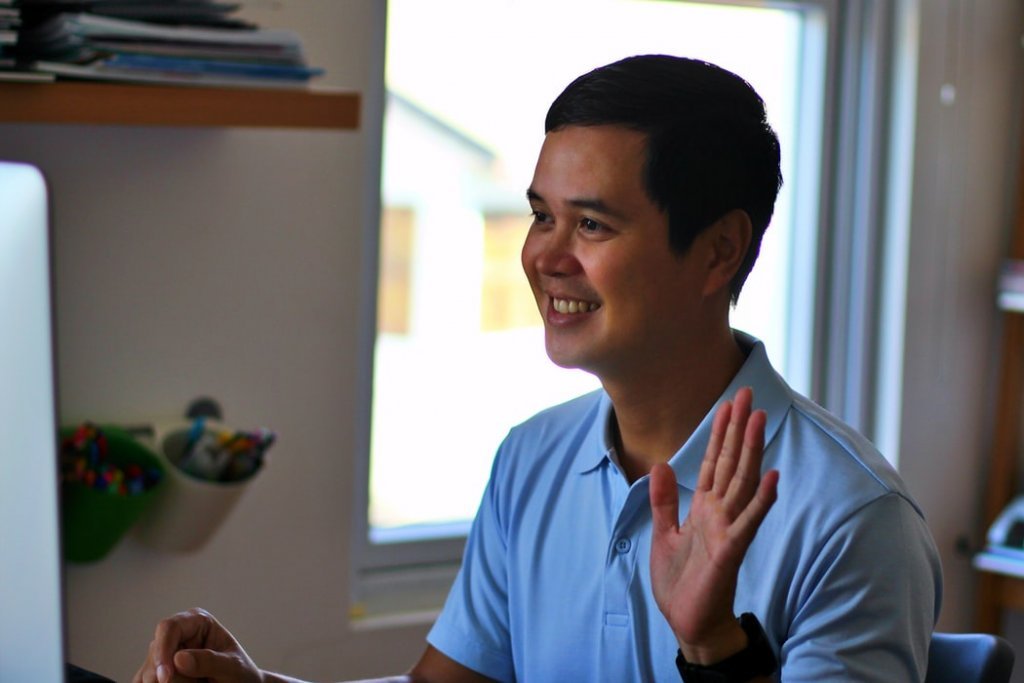 There's no one size fits all policy when it comes to remote communication tactics and tools – and that's likely how communication issues arise. Communication problems are the root causes of mismanagement and unsuccessful projects. It's best to get them resolved right away.
Communication issues can range from language and cultural barriers, to different communication tool preferences, to the workers' inability to efficiently correspond with each other. For each of these problem, you may try the following ways to fix them:
Language and cultural barriers
There is less likelihood of concerns like these if western companies are working with English-proficient employees like Filipinos. Filipinos have a strong cultural affinity with the west, and they speak English almost as a native tongue.
However, we cannot truly say when issues like language and cultural barriers can affect a workplace. To deal with this, here are some possible solutions:
Invest in non-work related activities such as virtual team buildings and getting-to-know-you sessions.
Allow employees to share trivia, insights, and other relevant information about their culture/s.
Encourage open-mindedness and communication within the team.
Always make work as a priority. While remote team buildings are fun, remind your team that they should find ways to understand each other while collaborating more efficiently.
Different communication tool preferences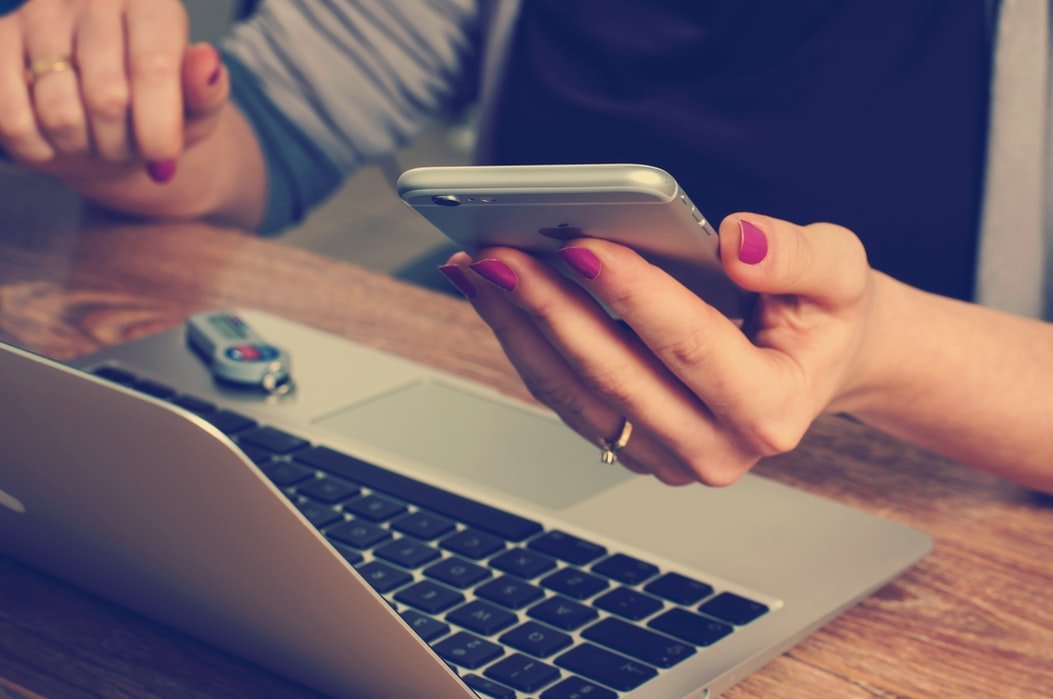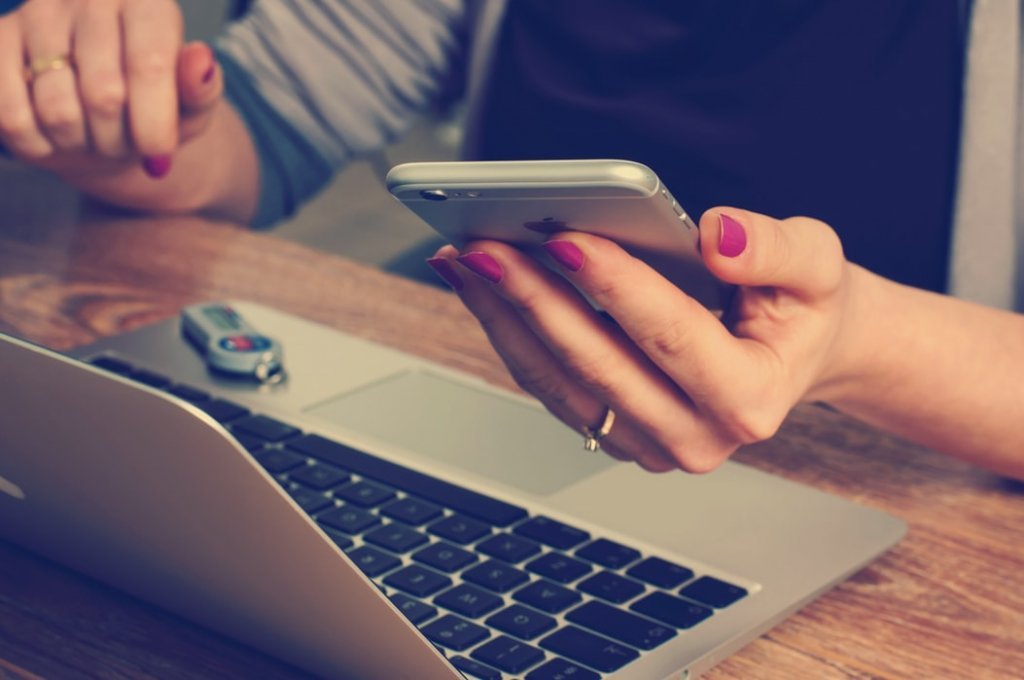 Some employees may prefer emails. However, others prefer instructions via web conferencing. They're more efficient that way. Also, some people like to be guided in almost every step of the way, while some tend to be more independent.
Here are some ways to fix this:
Keep communication lines open.
Ask team members individually for their communication tool preferences and other working styles that most effectively work for them.
Hold meetings to talk about which communication tool would work best for every project.
Encourage compromising and giving way to others.
Use an all-in-one collaboration tool that allows for instant messaging, video calls, video sharing, to-do lists, emails, and more.
Workers' inability to efficiently correspond with each other
Most likely, this issue is just about the lack of communication. Once you've settled their communication preferences and the arrangement that works for your team members, it will be easier to work around this challenge.
Create an "informal" group chat where employees can bond with each other about non-work related stuff. It could be about their pets, their favorite sports, recipes, and more.
Invest in virtual team building activities that play to every employees' strengths.
Initiate conversations.
Security threats
One reason why some companies are skeptical about managing or branching out to remote teams is the fear of their confidential information getting compromised. Instances of phishing, spyware threats, computer viruses, and hackers, are so prevalent. However, with the proper information and resources, these will be easy to prevent:
Hire or outsource a skilled and highly competent IT team. This is to make sure that the company's hardware and software, as well as database, programs, and apps are secure and protected.
Let employees undergo training seminars about security awareness and the rules they should follow to keep company data secure.
Limit employees' access to only the specific resources they need to do their jobs.
Keep all operating systems and software up-to-date.
Lack of structure
Since most companies are running remotely for the very first time, it's possible that they still lack clear structure and remote working policies. It is important to implement structure as soon as possible to maintain smooth operations.
Announce that operation managers and team leaders will conduct a meeting to brainstorm about the proper remote work policies to put in place.
Ask employees if they have any concerns and other suggestions on company remote policies and processes (if applicable, and if you're a small company).
Use effective communication channels to spread the word about the company's remote work policies, rules, workflows, processes, schedules, required tools, and more.
Regularly schedule meetings to catch up, monitor progress, and conduct check-ins.