Outsourcing data entry: Why should you do it?
Managing all aspects of a business is not a piece of cake. Whether you own a small or big business, you must work on the core aspects of your industry to grow. Outsourcing data entry functions is one of the best ways for companies to focus on their core operations.
What is data entry?
Data entry is inputting data or information into a computer using devices and software systems.
GET FREE QUOTE
Send us your requirements and we will get back shortly.
GET STARTED
When you say 'data entry job,' an employee inputs written documents or forms into a computer.
Most data entry jobs require the employee to enter the data into an online database, process it, and secure it on storage.
Read on to know more about what a data entry specialist does.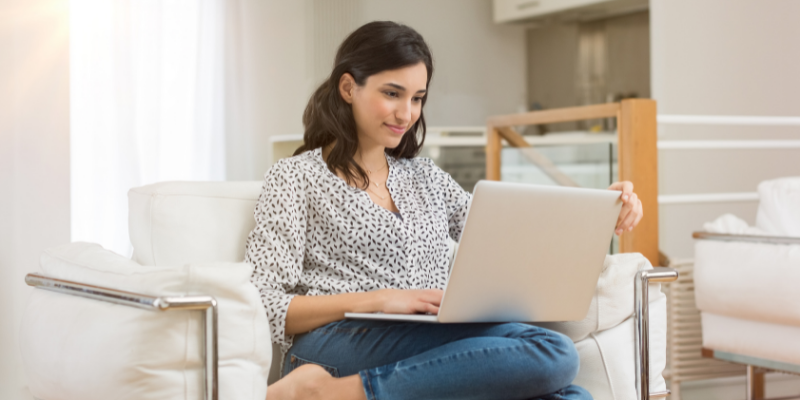 Data entry job description
The role of a data entry clerk is significant to run any business.
Apart from their primary responsibility of maintaining the database, they also enter and update new customer account information. It includes the preparation of source data for computer entry by compiling and sorting data.
Data entry clerks determine entry priorities and process customer source documents by reviewing data for deficiencies. They resolve defects by following the standard procedures for returning incomplete records for resolution.
Upon entering customer and account data, they also input it following the alphabetic and numeric information on the keyboard according to screen format.
It is also included in their job description to maintain data entry requirements according to data program techniques and procedures. A data entry job includes verifying entered customer information by reviewing, correcting, deleting, or reentering data.
Benefits of outsourcing data entry
Given the amount of workload data entry specialists can offload your basket full of tasks, you will be surprised how it can give your business the signs it needs to function more efficiently.
In this scenario, you've likely been thinking about outsourcing. Outsourcing means hiring an external party to do all the data entry jobs we stated above. Letting experts do these tasks for you would change how you run your business massively.
So here are our top 10 major benefits of outsourcing data entry:
Proficient data management
Outsourcing will help enter and digitize your data and ensure systematic storage and management across multiple platforms.
Data coming in and out of your system will become more logical, indexed, helpful, and readily available for analysis whenever you need it.
Time savings
When you outsource data entry, well-trained and highly experienced specialists will handle your tasks. These outsourced specialists can turn around large volumes of work within a short turnaround time without compromising its quality.
Given their accuracy and speed, you'll be amazed at how fast and how much data they could accomplish in just a short time. It saves you and your team a lot of time so you could pay more attention to other aspects of your business.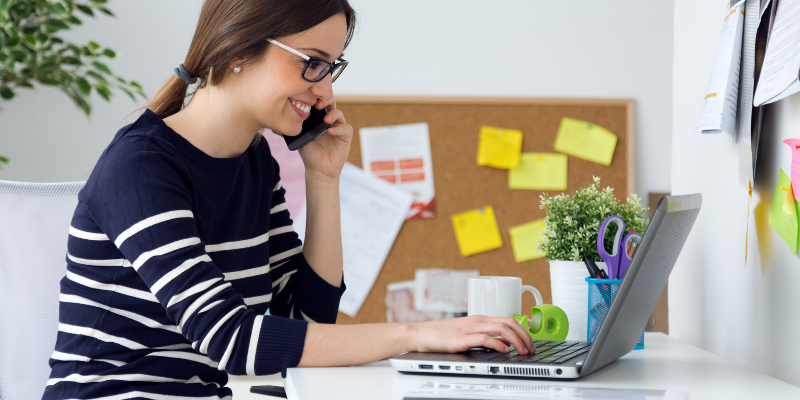 High-quality services
Finding the right data entry provider will allow you to meet and work with various skilled data entry specialists who have worked on thousands of data entry assignments.
These experts follow the best practices and processes to achieve maximum quality. You can even specify your standards on how you want your data entry done. It makes it more inclusive and efficient for both parties.
Total data security
Whatever provider you've come across with, make sure they prioritize the security of your data.
Read thoroughly before signing a Non-Disclosure Agreement (NDA) or any contract to ensure that you are on the same page and that your data is secure every step of the way.
You can check for audit trails for all system activities, and verify any access restricted to registered and authorized users.
Work flexibility
One of the most amazing things outsourcing can offer its clients is the advantage of paying only for the amount of work done. While pricing will depend on your outsourcing partner, most BPO providers offer flexible and scalable packages and solutions.
Outsourcing data entry saves your company a lot of money. It lets you work within a budget while offering you additional flexibility of providing ready resources during heavy workloads.
This means that you don't necessarily have to pay for a full-time project all the time. It also avoids overhead and overtime costs when the project ends earlier than expected or when the project needs fewer people than you thought.
Improved customer experience and satisfaction
Customer satisfaction can drive your business in the right direction. It can affect your operations a lot more than you think.
To improve your customer experience, you should know how to manage their data and information, store it and make it accessible for them when needed. This aspect of a business is a vital part of customer retention.
Access to the latest technology
Outsourcing data entry services wouldn't be possible without the power of technology. The good thing is providers do invest in the most high-tech and world-class computer systems.
It will mechanize your overall data entry work, so you shouldn't miss this aspect. The best outsourcing firms always keep their hardware and software to the most up-to-date version.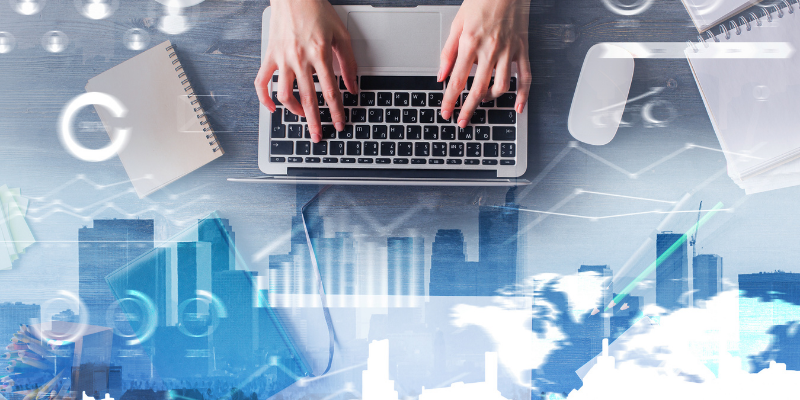 Focus on core competencies
Finally, outsourcing data entry alleviates all the stress and hassle out of your hands so you can put a more significant chunk of time into your business needs.
Instead of worrying about data management, let the specialists handle that. The result of all of the benefits we mentioned above is an excellent opportunity for you and your team to be more involved in the core functions that got you into your business in the first place!
Provide the most efficient data entry services by outsourcing
Outsourcing data entry processes for your business not only grants you to work with experienced specialists with sophisticated software systems. Apart from these two, outsourcing offers you freedom.
Finding the right outsourced data entry service provider is the most reasonable, most effective choice in such situations if you aim to achieve the above benefits.
Organizations and companies in big countries such as China will get to their goals the speedier way. Make sure to look for a committed and qualified staff and a trusted provider for your needs.