Help desk ticketing system: All you need to know
As your business grows, your buyers also grow in number, and so do their needs and concerns. It's the right time to implement a help desk ticketing system so your operations can be more organized and efficient.
A help desk ticketing system will give you a clear overview of what the problem is, who's reporting it, what the urgency or priority level the concern has, and ultimately how to resolve it.
GET FREE QUOTE
Send us your requirements and we will get back shortly.
GET STARTED
Learn more about how a ticketing system works and how it can streamline your organization's process to serve your clients, enable your employees to focus on getting their work done, and grow your business.
What is a ticketing system?
A helpdesk ticketing system receives, organizes, and records your customer support feedback and queries from various channels and manages them in one system.
The system helps businesses to streamline processes, organize customers requests and information. This neat and organized help desk system can address customers' needs and prevent crucial submissions from slipping through the cracks.
Advanced help desk systems can reply to most inquiries in a templated manner, leaving the service team's most personalized or complex issues.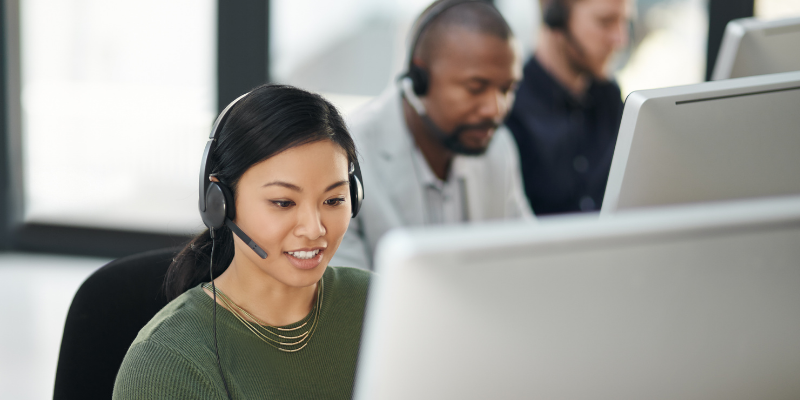 How does a help desk ticketing system work?
When a customer submits their request via your business email or social media handles, it will be logged to your software ticketing system as a ticket and automatically assign the request to your support team.
Your help desk support team can also put tags or label them according to priority so that the team can quickly address the ticket, or if needed, assign it to the right support team.
Whoever receives the help desk request can leave some notes to transfer it to the resolving team.
If they have resolved the ticket already, they should change its status to keep everyone with dashboard access up to date on the progress. The software can also indicate if an internal team member is already working on a ticket.
Upon successfully resolving the customer's request, your help desk support team should resolve the ticket and label it as closed.
Reopening the ticket means the customer responded to it again with follow-up questions or requests. It will bump back into the workflow for the same team member.
Tips and best practices in ticketing
If you're new at handling tickets, we are more than happy to provide you with these excellent tips and best practices in handling your internal and external tickets.
Use the right help desk software system
The software is a very crucial aspect for having a help desk system. Setting up a fast, high-tech, and efficient software system that would allow you to assist your customers in the best way possible is the key to a software ticketing system.
A ticketing system software is the primary driver of your operations as it will receive all your tickets, manage assets, and report ticket resolution rates and other metrics. It should be spacious enough to handle large volumes of tickets.
The challenge is to have enough resources to properly configure your software and sustain the overhead of an actual service desk.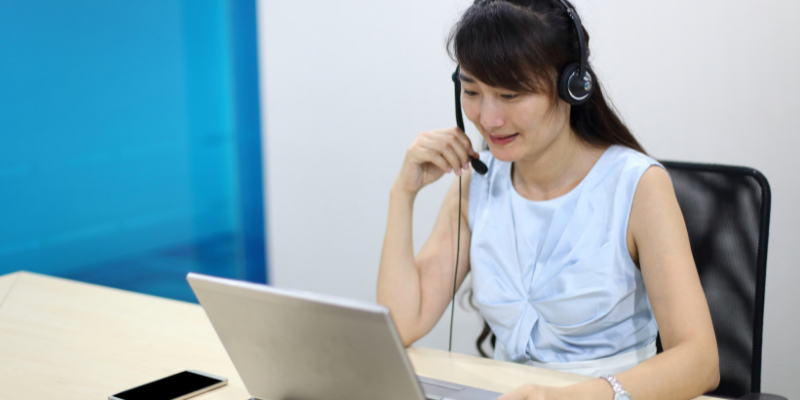 Hire the right support team
Having the best software is one thing, but having the right talents to navigate the software and address your customers' tickets is another.
It's best to have the right support team to respond to your help desk. One way to ensure this is to get them to hire trained and skilled specialists for the job.
Doing so will ensure that your service agents operate using help desk best practices and have the qualifications to provide the best customer service support.
Categorize tickets properly
The best advantage that a ticket management system can give is its ability to organize and streamline your team's workflow.
Suppose you aren't familiar with how to categorize and prioritize your tickets as they come in. In that case, your team will be bombarded by requests and inquiries and eventually lose out on that main benefit.
Your staff should be able to work fast and accomplish the tickets accurately. Once tickets come in and are opened by your team member, make sure to work on them as efficiently as possible.
Everyone should have a consistent process for categorizing, updating the status, and documentation of their work.
Requests are a priority if they go back and forth from your end to the customer several times. Resolve the ticket quickly to avoid customer dissatisfaction.
Automate the process
Automatic notifications will significantly help your team in terms of ticket assignments, comments, and closures. It takes the burden of manual search and communication off your team's shoulders and makes them even more productive.
Automation will also ensure that the staff who handles the request will be the one to resolve it entirely. It also keeps the customer informed that their ticket is a priority to your team and fix it.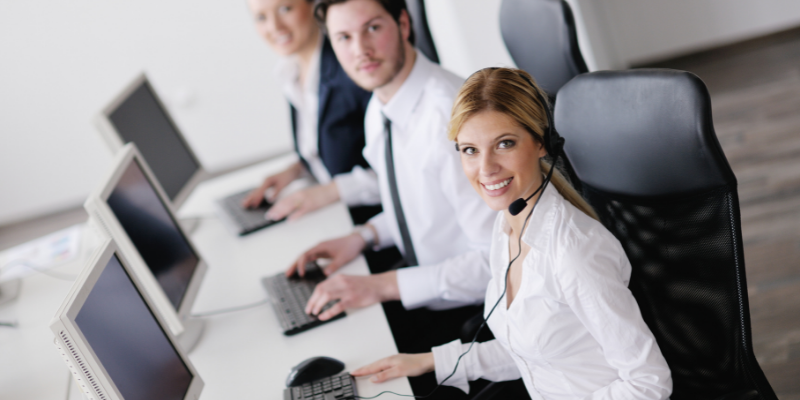 Customize the process for your team
When setting up and using your ticket management system, it's crucial to customize your workflow and overall process for your team.
The main goal should be to address your customers' needs. To do that, you should make the lives of the people performing the tasks more manageable. The technology is there to help us, so make sure it fits your needs to achieve employee satisfaction.
We always want to achieve flexibility and efficiency at work. Ensuring a balance between process and your team's need or a customized workflow should be determined to avoid chaos.
Switch to the most effective and efficient ticketing system
If you are looking for an efficient, easy-to-maintain, and customizable help desk ticketing system, aspire to seek reliable providers to handle your process.
Outsourcing your help desk system or support team can resolve your need for a competent support team to address your customers' needs and other concerns.
The best help desk provider should have a technology system mapped to business needs to achieve the support levels that drive customer satisfaction. At the same time, you'll have a dedicated team ready to provide the best customer support.