Why you should outsource your help desk support now
Every fast-growing business is concerned about its employees' efficiency and whether they can complete their day-to-day tasks.
The thing is, you can't measure their efficiency equally if they are working on different areas of your business.
GET FREE QUOTE
Send us your requirements and we will get back shortly.
GET STARTED
The good thing is, help desk support systems and software have made it possible for employees to accomplish more tasks each day.
However, it also has the potential to put that productivity to a halt when there are roadblocks on your company's network.
The roadblocks also include the inability to respond to customer requests, address their technical problems, and ensure that they find your help desk assistance accommodating.
If you want to avoid this kind of interruption and hassle within your network systems, you can outsource your help desk services.
Read on to know more about help desk outsourcing and the reasons why you should start outsourcing them today.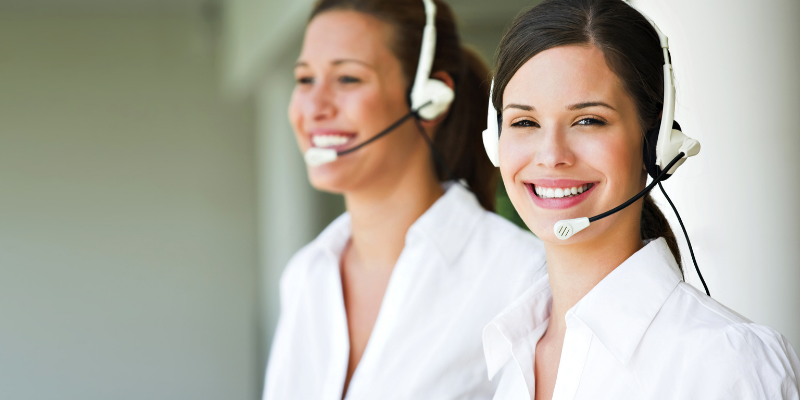 What is help desk outsourcing?
Help desk outsourcing is a business strategy wherein third-party experts support and assist in troubleshooting technical problems.
Through help desk outsourcing, companies benefit from a highly qualified technical staff that can deliver the quality of the work tailored to your standards. Your third-party provider will take care of the recruiting, training, and onboarding process of your support team too. 
To give you a more elaborate benefit of why you should outsource help desk support and services, keep on reading.
Reasons why you should outsource help desk support
Most modern businesses rely heavily on technology and digital platforms, which means they need urgent support processes if a problem requires immediate fixing.
That's why many companies choose to have technical help desk support services internally, but now it's increasingly common for organizations to outsource this work at a much affordable price.
If you are also planning to outsource help desk support, take a look at the following gains it can give your business when you finally do:
Lower operating costs
Help desk outsourcing, let alone outsourcing IT support, is a very competitive line of business. It keeps the prices low and means that your business could save a considerable amount of money by switching to outsourcing.  
Suppose you decide to handle support services internally. In that case, you must bear the cost of recruitment, training, and other resources needed to work, unlike with a fixed cost outsourcing contract where your service provider will take care of all the resources saving you a lot of unnecessary expenses.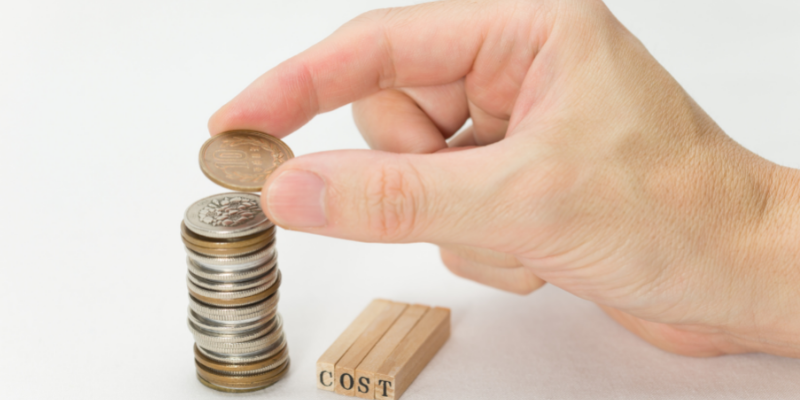 Deliver technical support to customers
With the help of your outsourced quality support, you can deliver user satisfaction and productivity with turn-key solutions that include a user-friendly help desk interface, remote access support, and a streamlined management system.
The right provider will also build a knowledge base help desk system that records your previous interactions. Since the help desk responds to queries with help desks, support needs to resolve problems quickly or offer self-service support.
Quick customer support
Outsourced help desk support teams give your employees a variety of tools to resolve problems efficiently. For example, remote access allows support people to control a customer's computer and fix any issues as soon as the customer raises an issue.
Apart from that, an outsourcing contract will also bind a service level agreement or SLA, against which you can apply financial penalties if your provider wasn't able to meet its targets.
Frees up time for core duties
Core leaders and managers must have enough time to focus their efforts on improving your products and services. After all, it is the main reason why you started a business.
The help desk supports essential issues. Even if it's not your core duty, it can still consume a tremendous amount of time on your end. When you have an outsourcing provider, you take this burden off of your team's shoulders and let the experts handle the tasks for you.
With an outsourced help desk supporting customers' technical issues, you can focus on delivering the best products and services to your customers.
Avoid repeat calls
Your in-house team may use many different systems, making it challenging to monitor customers' calls and record the assistance you already gave them. If you outsource your help desk, your supplier will only let fully skilled people help with these issues and fix problems.
Your outsourced staff will ensure that complicated issues are resolved and adequately addressed. Correctly addressing problems lowers your customers' callbacks.
Improves overall customer satisfaction
When you outsource help desk, you will get all of the benefits mentioned above and impact your business operations. Most importantly, you are doing what you are doing because you only want what's best for your customers and clients.
It sounds cliche but going the extra mile—reaching out to an external provider to deliver the best results and customer satisfaction makes every business step worthy of trying.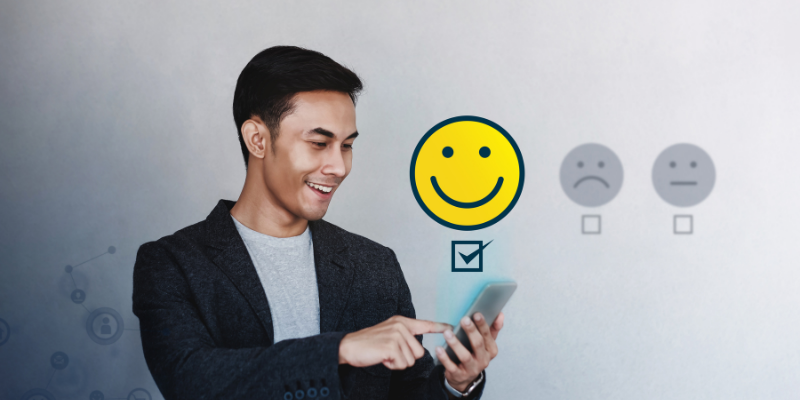 Outsourcing the right help desk solution for your business
Outsourcing help desk support and software for your business can offer many benefits, ranging from improved staff productivity and increased flexibility to best-practice capabilities that save time and money while delivering high-quality results.
Finding the right help desk solution for your business means finding the right services to solve your need for hardware, software, and computer systems. It also means looking for a pool of dedicated staff ready to address customer's issues promptly.
All of these services and solutions identify and address issues that could impact your overall workflow. If you have a robust help desk assistance team that can be the go-to for your customer's concerns, you'll be able to streamline processes while addressing their issues the best way possible.
If you are looking for a trusted partner you can always rely on when it comes to your support team and technology solutions, then look no further. SixEleven BPO is here to provide significant insights for outsourcing your help desk support and system.