Must-have qualities of a successful helpdesk support
Aside from technical support, most successful companies also have helpdesk support at hand. The two teams keep their operations running efficiently, especially since technical support can focus on their duties.
To have a successful helpdesk support, you need to know the qualities needed for them to work efficiently. This article provides you the information you need about helpdesk support and its must-have qualities.
GET FREE QUOTE
Send us your requirements and we will get back shortly.
GET STARTED
Role of a helpdesk support
Helpdesk support is the first point of contact for customers looking for technical assistance, whether by phone, email, or other means. Their main purpose is to maintain the highest level of customer satisfaction and provide the utmost technical assistance to their customers.
Unlike technical support, they usually provide solutions to basic concerns. This may include password resetting, basic computer and software troubleshooting, server backup, etc.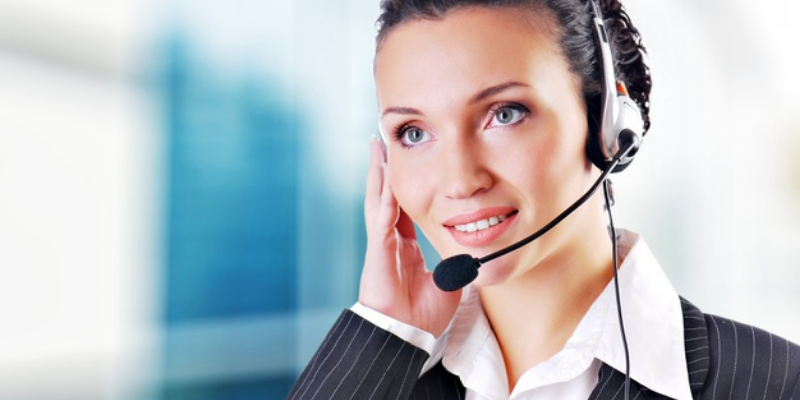 They are responsible for a variety of duties depending on the products and services a business has to offer. Some of them include:
Performing preliminary troubleshooting through several diagnostic techniques and questions
Assisting customers in the problem-solving process
Determining solutions based on the issues and concerns provided by the customer
Recording all resolved issues raised in their logs
Following up on customers regarding their concerns
Directing unresolved issues through the next level of support, and
Identify and suggest other possible improvements in troubleshooting procedures
Important qualities of a helpdesk support
The work of helpdesk support, though dealing with basic concerns, requires patience, consistency, and focus to make things work. Some of the essential qualities businesses should develop in helpdesk support include:
Excellent customer service
Helpdesk support's main task is to deal with customers every day. With this, they should possess excellent customer service skills such as:
Communication skills. Effective helpdesk support should be able to listen carefully to their customers to understand their concerns. They should also know how to communicate with customers in a clear and approaching way.
Empathy. To fully understand their customers, they must know how to empathize and put themselves in the shoes of their customers.
Providing a clear timeframe. They should provide a reassuring, accurate, and realistic timeframe on their concerns. Set a timeframe on when a customer should expect a response or resolution regarding the issues they provided.
Doing follow-ups. Customers stay at a business when they feel they are taken care of. Because of this, helpdesk support should be able to follow up on their customers whether their issues have been resolved and if they still have other concerns with their product.
Outstanding technical skills
Aside from this, helpdesk support needs to have outstanding technical skills to provide the level of support expected from them. Some of the key technical competencies are:
Call response. Efficient helpdesk support properly tracks, plans, and logs responses to calls, live chats, and emails.
Service improvement. They should also be able to identify and explore opportunities that can improve the business process.
Service focus. As mentioned, the work requires focus on providing utmost support to customers.
Service reporting. They should also understand certain metrics and key performance indicators (KPIs) to reach service delivery.
Technical understanding. They should possess deep technical knowledge and understanding to apply to a product or service.
User focus. Lastly, they have to know how to engage with customers in a friendly and approaching way.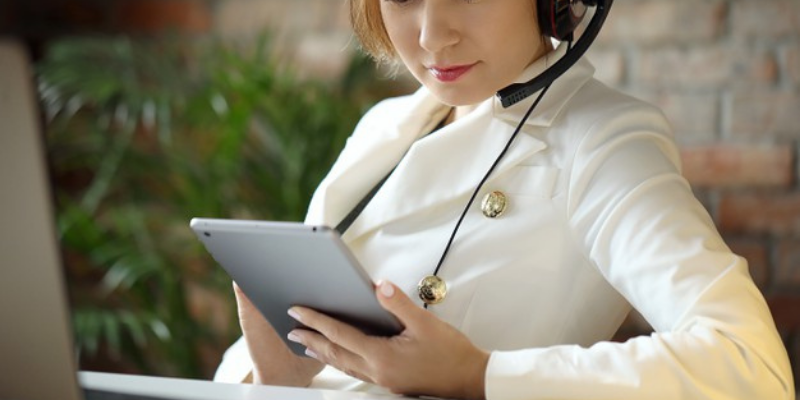 Strong workflow processing
They should also be strict in handling workflow processes with each concern. They should be keen on details provided by customers, the responses they will give to each inquiry, and the suitable process each concern should go through.
Also, they should know where to direct other concerns that require more complex problem-solving. For instance, when a customer provides an issue with computer hardware, they should know how to escalate their concern to technical support for further assistance and provide them with enough details for it.
Analytical skills
As mentioned, helpdesk support should be well-organized and pay high attention to detail. Depending on the nature of the company and the products they handle, they must easily identify the certain product their customer mentioned.
They must also ask additional questions regarding their concern and be able to identify their resolution easily.
Works well under pressure
Helpdesk support also handles volumes of calls, tickets, and workload that should be done in a short period. With this, they should be able to work under pressure and have a clear focus on finishing their work on time.
Focus and consistency are the keys to maintaining consistent work. They need to fully focus on their current workload so they can finish on time.
Proficient in helpdesk software tools used in the operation
Lastly, as a part of technical knowledge, they should be able to use several helpdesk software tools in their operations.
As much as possible, helpdesk support must know how to use tools such as Zendesk or FreshDesk to help make their work easier. These tools can make their work more efficient by streamlining conversations, better record and track customer issues, and schedule appointments easier.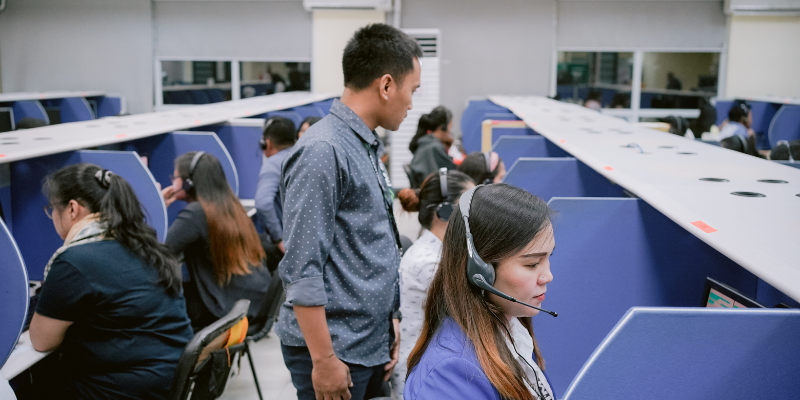 Helpdesk software tools are either provided by the company itself or their outsourcing partner for their team.
Outsourcing your helpdesk support
You do not need complicated processes and a large cost in building your helpdesk support team.
GET FREE QUOTE
Send us your requirements and we will get back shortly.
GET STARTED
Hiring in-house support can bring you some benefits. Though, it might not be practical for your small business, especially if you're starting your own team. This requires you to shell out additional expenses on office space, phones, computers, help desk software, and other equipment needed by the team.
Meanwhile, you gain greater advantages when you outsource helpdesk support. Aside from savings, you have access to global talent and the latest technology provided by a reliable outsourcing partner such as SixEleven. Outsourced services can also provide an efficient business continuity plan when local calamities arise.