Telesales marketing: is it still relevant?
Most companies might think that telesales marketing is already a thing in the past with the rapid increase of tools to connect with customers. Consumers nowadays also demand more convenience in doing transactions, especially in sales.
However, successful companies think otherwise and still use telesales marketing to their advantage. Find out how you can be successful with the method in this article.
GET FREE QUOTE
Send us your requirements and we will get back shortly.
GET STARTED
What is telesales marketing?
Telesales marketing is the process of selling and marketing products and services over the phone. This can either be done inbound, where customers reach out to the company to do a sales transaction, or outbound, where representatives reach out to offer products and services to them.
Telesales marketing in 2021
Contrary to the belief, telesales marketing is still relevant in 2021. Though, businesses use this more tactically to their advantage. This method has also evolved over time with the rise of new technology and tools. Some of these changes include:
Strategic lead generation. Gone are the days of cold calling and reaching out to random customers. Companies have become more sophisticated in choosing suitable leads. They do this to minimize their errors and maximize their potential customers.
New tools involved. Telesales marketing nowadays does not just involve phone calls. Telesales teams now use video conferencing tools such as Zoom and Google Meet to reach out to leads and offer products and services.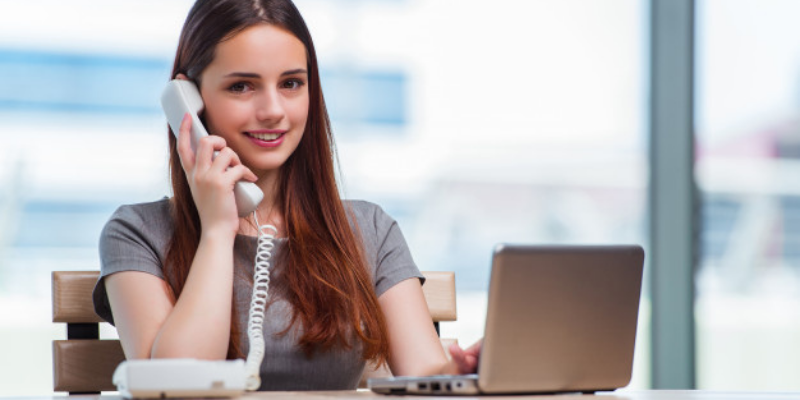 Less sticking to a script, more interaction. Companies are also starting to recognize that lead generation won't be easy with choosing random people and doing a sales pitch. This is why they encourage their representatives to interact more with their leads and find a more suitable way to attract them.
Strengthened cold calling laws. Lastly, to protect consumers, laws in cold calling have also strengthened in offshore countries and the West. This has brought regulations in operating hours, establishing caller identity, and even the use of automatic dialing systems and robocalls.
Telesales marketing do's and don'ts
Successful businesses use telesales marketing to their advantage. They know how to reach out and interact with their potential customers. Moreover, if you want to have the same success, you should follow these dos and don'ts in telesales.
Telesales marketing do's
Make use of simple terms that are easy to understand
Effective communication is one way to establish a connection with your customers. To do this, use a language they can easily understand when doing a call. This helps you gain their trust and confidence more in dealing with your business.
Avoid using jargon or complicated terms that might confuse them and cause them to drop the call in an instant.
Create an outstanding telesales script
Though telesales nowadays is more interactive and conversing, your team still needs an outstanding script to guide them. Your cold calling script should include basic templates such as establishing identity, a guide in conversing with your customer, and the sales pitch for their offered product.
Your script does not have to be too complicated to start. Instead, try to establish a conversing tone and use simple words in it. Script templates and guides can be found on the internet when you need a format in creating one.
Be confident
You should also gain confidence in reaching out to your leads, even through a phone call. Practice cold calling by going over the script and talking through a mirror. Or, get a partner and simulate a sales call. Encourage them to give feedback on improving your sales call.
Get 2021 Outsourcing Guide
Find out how SixEleven can help you with outsourcing
DOWNLOAD FREE GUIDE
When on a team, you can do sales role plays and games to practice each member and achieve the best results in no time.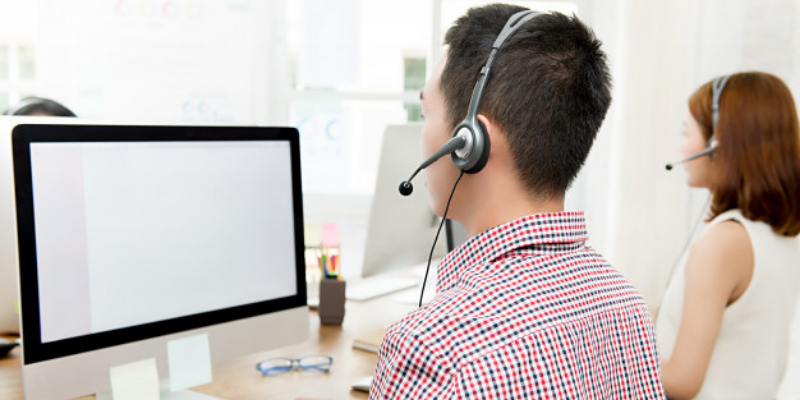 Remember to follow up
Lastly, you should keep your established connection with your leads even after a call. Give your lead enough time to think about your offer. Provide a specific date or timeline on when you will do a follow-up then call them on your given date.
Doing a follow-up helps to keep their momentum and make up their minds in case they are interested in a company's offer.
Telesales marketing don'ts
Distraction
As much as possible, clean your area to avoid any distractions when making a call. Simple distractions, such as a text message within office hours, can make you lose your focus and concentration. It also gives a bad message to the customer, making them think that you're not committed to your work.
Also, encourage your team to do the same to improve their performance.
Rely solely on the script
Your script is there to guide you in your call. However, don,t fully rely on them. Sales representatives who used to do this find it ineffective when attracting customers. It made them sound robotic instead.
Remember that the end goal is to convince them to subscribe to your company. With this, you have to be natural when talking to them. Research enough information and use this to connect with them.
Arguments and interruptions
Part of communicating properly with your customers is to let them speak. As possible, avoid arguing with your leads on the phone, even if they don't agree with you. Answer their questions to the best you can and keep your cool when interacting with them.
Also, don't interrupt them when they are still talking. It is a sign of rudeness and disrespect. At the same time, interruptions could paint a bad reputation in your company, causing them to lose interest at all.
GET FREE QUOTE
Send us your requirements and we will get back shortly.
GET STARTED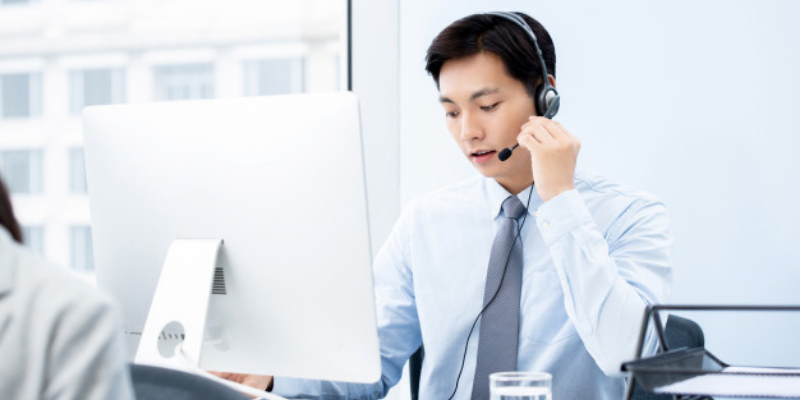 Going straight into your sales pitch
Lastly, never go directly into your sales pitch. It's good to beat around the bush sometimes and have a good talk with your customers. In this way, you get to know them better, which makes it easier for you to tailor your services according to their needs.
In the end, business owners like you should not be afraid to use telesales marketing. With proper handling, this can help you attract customers and lead your business to success in no time.