Five most effective cold-calling scripts to help you increase your sales
Cold calling can be an effective yet tricky way of converting your leads to sales. Some businesses believe that cold calling is dead with the rise of different channels for lead generation. With this, you might be thinking, how can you make cold calling effective for you?
This is where scripts are important. Whether your team is calling 10 or 100 leads at a time, you should have an established guide at hand so they won't worry how to reach out to your customers. With these, you can also personalize their experience to close sales faster.
GET FREE QUOTE
Send us your requirements and we will get back shortly.
GET STARTED
No matter what industry you are in, there's a cold calling script you can use with your sales team. Here are five of the most effective ones you can use to get more deals.
The 'choose-your-own-adventure' script
In the 'choose-your-own-adventure' template, you get to let your lead have options. Many companies use this instead of tailor fitting their offers accordion to their profiles. As an example:
"Hi! This is (agent name) of (company). We are a training and recruitment firm that provides staffing solutions for businesses, from talent recruitment, human resource management, to training and compliance. We would like to offer our services to help you with your training needs. Would you like to hear it?"
Letting your leads have choices that can increase your chance of getting to know them more and closing more sales deals in no time.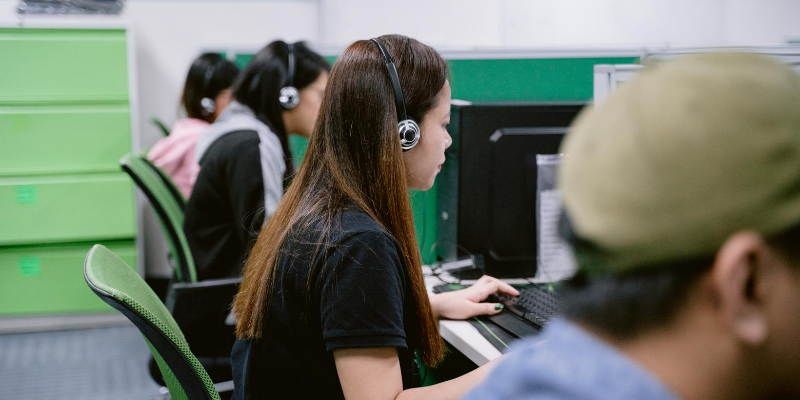 The referral
One of the best ways to turn a cold call into a warm one is to use a connection or referral as your point person. Existing clients who are satisfied with your services can be used as a perfect one for it.
"Good day! I'm (agent name) from (company). One of your contacts, (name), are our clients and they have referred you to us to help you design your space. Would you be interested in our hearing our offers?"
When a lead hears that their referrers are satisfied with your service, there's a great chance that you can ace your sales deal.
The personalized experience
If you haven't used LinkedIn or Facebook for your lead generation before, then now is the time to do so. LinkedIn is a great way to get to know and connect to professionals and companies who are prospective clients of your business.
"Per checking, I can see you went to (University). Did you know many of our clients and employees are from there, as well?"
"I can see that you've been a contractor for (Company). May I know your overall experience with them so I can tailor our offers for you and your contractor?
This helps you build familiarity and trust with them if they choose to open up a bit and have a conversation. Otherwise, you can stick to your goal of closing the deal and stay on track.
Giving special offers
Special offers is still the best way to attract leads to close sales. Many companies offer discounts, freebies, and giveaways to new customers, whether referred or generated through social media and other forms.
"Good day! This is (agent name) of (company). Your friend (customer name) referred you to us… With this, we would like to offer you our promotions exclusively for our first-time customers. Would you like to hear more about it?
Offers and discounts at the right timing can help you close leads quickly. However, this does not mean the customers love to spend money easily. They still look at the value of their purchase before closing a sale.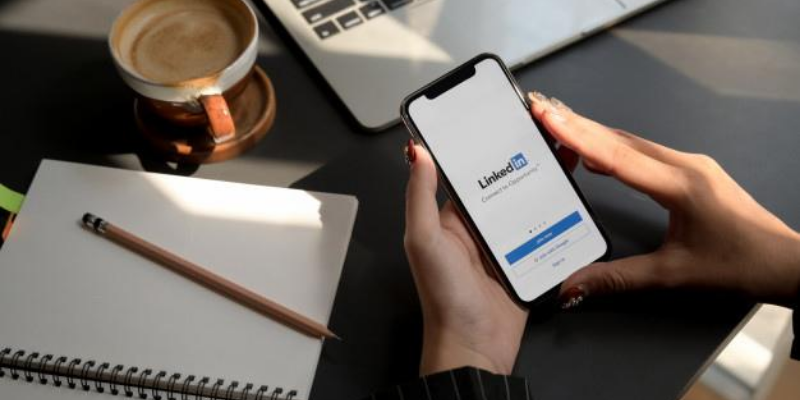 Using numbers
Lastly, one of the best ways to convince a lead is through using numbers. Having statistics on hand on how satisfied your customers are with your products give them a hint on considering your offered services.
GET FREE QUOTE
Send us your requirements and we will get back shortly.
GET STARTED
"78% of our customers who have tried our new pet food variant said their pets loved it. Two of them even found it safe for their cats who have allergies on certain types of food!"
"You may check our page for details. We guarantee a 100% quick response to your inquiry and delivery within the day or two."
However, using this method can be tricky. With access to the internet and a few taps on their phone, they can verify whether your statistics are credible as you say.
In the end, these scripts serve as a guide for you and your team to close more deals. But you should not solely rely on them. Be natural when talking to customers so you won't end up being mechanical and increase trust with them.