Seven inside sales skills reps need to master
Inside sales representative
Inside sales representatives are the salespeople who only work inside the office. They do not visit their prospective customers in person. Instead, they primarily deal with either walk-in customers or source sales via email, cold calling, and lead follow-up calls.
They are also referred to as "remote representatives."
GET FREE QUOTE
Send us your requirements and we will get back shortly.
GET STARTED
Inside sales skills representatives need to master
Inside sales representatives are different from telemarketers and sales agents, so their roles require a different set of skills to master. Here are the set of skills that an inside sales representative needs to master:
Product knowledge
How can you give your prospects the best idea of how your services work if you're not fully knowledgeable about it? How can you answer queries and other clarifications from your customers if you don't know the answer yourself?
Product knowledge is one of the most important skills you need to master. Take your time to learn every aspect of the product/service that you offer, from its benefits to weaknesses, as well as answers to the most frequently asked questions. It will help you gain the trust of your prospects, which will most likely lead to a sale. Fingers crossed.
Get 2021 Outsourcing Guide
Find out how SixEleven can help you with outsourcing
DOWNLOAD FREE GUIDE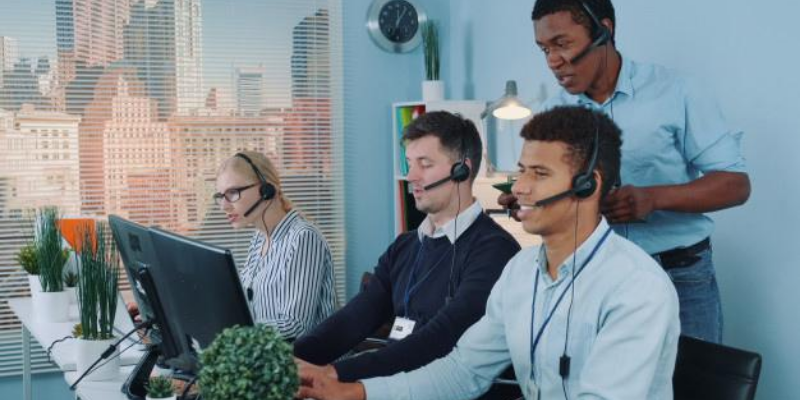 Excellent and efficient communication skills
Establishing a connection with customers is not something that a sales call script can do. Most of the time, customer relationships can be built using your own communication skills. It's best to master how you can efficiently communicate via phone or email and use that to your advantage.
Storytelling ability
You may be knowledgeable about everything there is to know about your offered products and services, but if you can't wrap a pitch inside a compelling story, you're probably not going to be successful.
Time management
The way you choose to manage your time says a lot about you as an inside sales representative. Finding the balance between spending your time for work and customer relationship building may be challenging at first, but there's a reason why we get to go to work and practice every day, right?
Research skills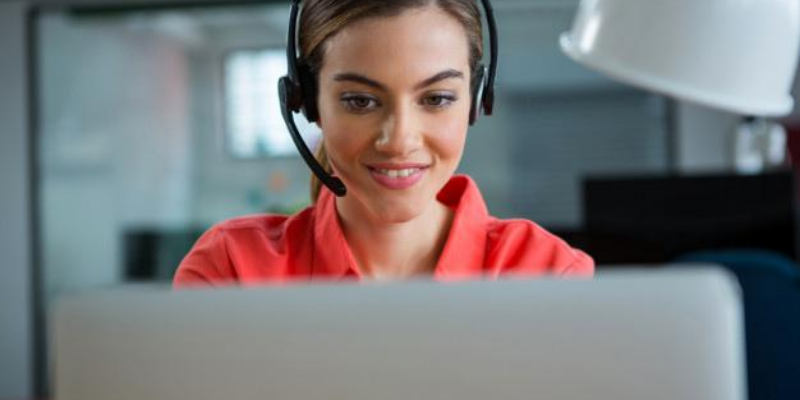 In order to increase their chances of getting a sale, inside sales representatives conduct pre-call research to get to know their prospects and their business needs. Getting background information on potential customers is not that easy, as it takes time and effective research skills.
GET FREE QUOTE
Send us your requirements and we will get back shortly.
GET STARTED
Conflict management skills
You'll usually hear various complaints and rejections as an inside sales representative. As early as now, hone your proactivity, efficiency, and conflict management skills in order to deal with these issues in the future.
Closing skills
Lastly, self-explanatory, your closing skills will determine how effective you are at sales. Through practice, trial and error, adaptability and training, your closing skills can be honed so you can be the best inside sales representative that you can be.