Effective lead generation process for a business
A business needs a growing market to expand. They need a specific group of customers that will take an interest in their services and support them.
At first, their friends, relatives, and acquaintances are enough to start. However, getting to a bigger pool is difficult especially with tight competition. This is why small businesses need to improve their lead generation processes.
GET FREE QUOTE
Send us your requirements and we will get back shortly.
GET STARTED
What is lead generation at a glance
Simplified, lead generation is the process of identifying and attracting potential customers to a business's products and services. A lead, or a person interested in a business in one way or another, is usually targeted based on the offerings and promotions suited based on their preferences.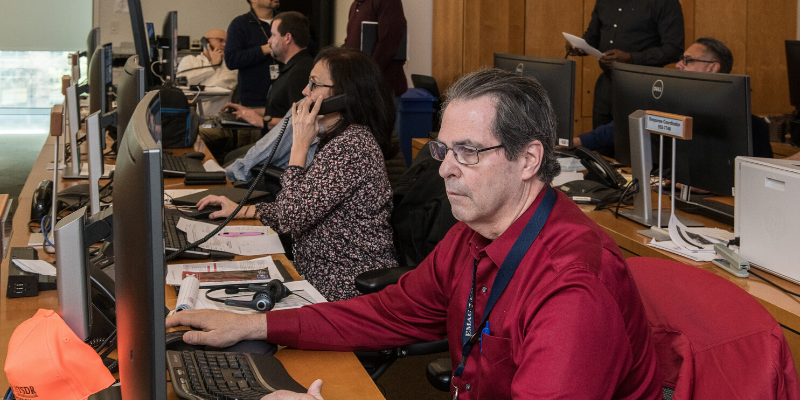 Lead generation in marketing
In sales and marketing, lead generation covers targeting and attracting leads through several campaigns launched on different platforms. This aims to curate lists, gather data, and analyze the client's market to improve their offerings.
Lead generation in BPO
In outsourcing, aside from gathering data, this involves the actual reaching out to each lead through voice, email, and social media. Outsourced teams help in converting these leads to successful sales transactions and retention.
Get 2021 Outsourcing Guide
Find out how SixEleven can help you with outsourcing
DOWNLOAD FREE GUIDE
How lead generation works
Leads can't be gathered overnight. It undergoes a continuous process of attracting, qualifying, converting, closing sales, and retention to be deemed as successful and effective.
First, the lead will discover the business through an ad, website, social media page, or post.
Once they show interest in a campaign, they will click the call-to-action to visit the business's website or social media page to learn more about it.
They will then go to a landing page where they can capture information about an offering, whether it's goods or services.
If the offering is interesting enough for them, they will then fill a form in exchange for the offering. Note that this may be in the form of purchase, newsletter signup, or application, depending on what the business will set.
Finally, a new lead is generated once this process is done successfully.
Sales funnel
However, not every lead discovered in the first step can automatically be generated. This process follows the sales funnel approach.
In a sales funnel, the process filters all the leads and narrows them down to only those qualifying for an offering. For instance, in 1000 leads on the first step, only 500 will proceed to the second. Then, only 200 of them will take the next, and 100 will take the final.
With the right methods and an effective team, a business can generate more targeted leads and help the business grow over time.
GET FREE QUOTE
Send us your requirements and we will get back shortly.
GET STARTED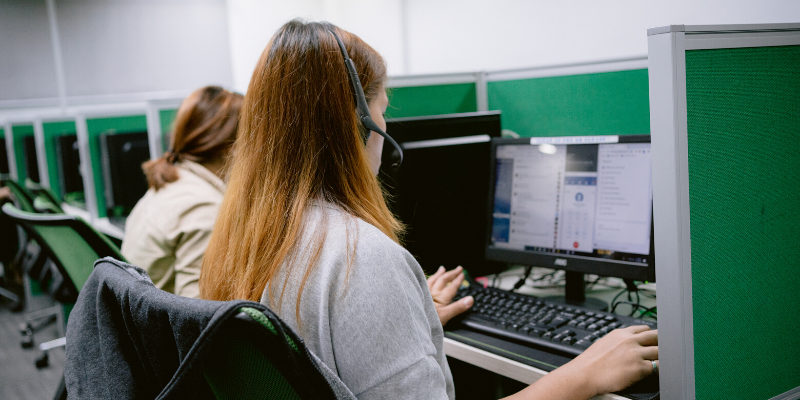 Tips for an effective lead generation process
Generating organic leads, though might sound easy, can be a trial and error process at first. Many businesses still struggle to even generate traffic and rank their websites. Here are some tips make a lead campaign effective and gain customers:
Create and update content. Content is an important aspect of a website. Create compelling content that catches the attention of a targeted market and will rank as reputable by Google.
Optimize SEO. Use keywords related to the business when optimizing web pages and content. A good website ranks higher in search engines and can have more visibility in search pages.
Use lead generation tools. Don't just stick to a single method of promoting goods and services. Customers now look for more accessible ways to reach out to a business, so take this opportunity to expand your methods as well.
Get to know leads. Rank leads according to their preferred content on either your website or social media. Remember that not everyone who likes a single content or product will get interested in the business's offers entirely.
Let sales handle generated leads. Salespersons are experts in converting these leads to customers. Hand over transactions and conversions to them and see great results.
Take care of existing leads. Your customers are your existing leads. Continue to get to know them and their preferences by sending promotions fit for them.