Six important inbound call center metrics to measure
Hiring a call center for the first time, a client needs to prepare several things needed to run their operation successfully. This includes defining the objectives, introducing their products and services, training for their processes, and determining the success of their operation.
KPIs and metrics are important in every aspect of a business, especially in customer service. These give direction to their tasks and determine if their processes are suitable in reaching their objectives.
GET FREE QUOTE
Send us your requirements and we will get back shortly.
GET STARTED
Outsourcing, meanwhile, is there to help them achieve these goals, improve their processes, and set their operation to a great start.
Importance of having call center metrics
Call center metrics measure a customer service team's performance. A team's efficiency in handling concerns depends on the standards of their clients. After all, a bad review from a caller reflects the business and their offered service.
Businesses should know how and when to measure each call, issue, and inquiry they receive to know if they actually give what their customers need and how to improve their services. Below are some of the metrics they can use for their inbound call center teams.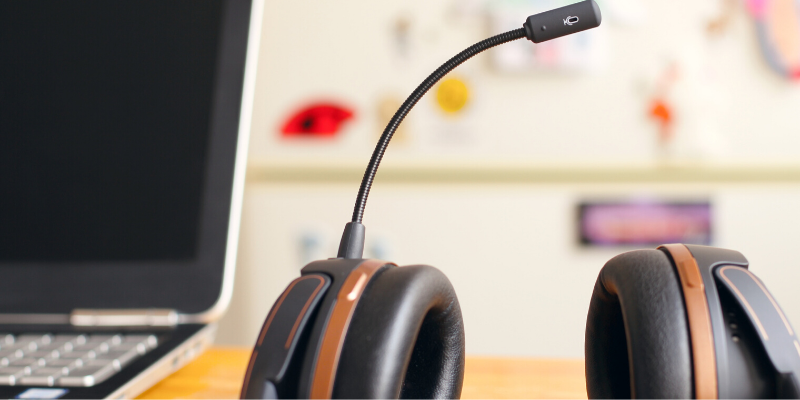 First-call resolution (FCR)
This measures the number of issues resolved on their first call. This aims to determine how efficient an agent resolves an issue that a customer won't be calling back for the same issue.
First-call resolution takes the number of calls resolved correctly over the total number of calls received over a certain period. Several factors, however, affects this such as bugs, system maintenance, and system errors. These concerns usually make multiple customers call over the same concern.
Average handling time (AHT)
Average handling time, meanwhile, determines the average duration of a call. This usually covers the agent's response time, transfers, call drops, escalations, and related workload after the transaction.
The purpose of measuring a call's handling time is to determine how quickly and efficiently an agent handles customer concerns on phone. The less the transfers, escalations, and call drops, the better. This also helps to improve an after-call process and cut the transaction time it requires.
Average speed of answer (ASA)
The quality of an inbound call is also measured on how quickly an agent picks it up.
The average speed of answer (ASA) determines the total waiting time of each customer over the number of calls received within a certain period. Usually, ASA is indicated in the service agreement with the client. Per industry standards, the average call waiting time should not exceed 28 seconds.
ASA is also tied to the customer experience a business gives. According to studies, 82% of customers discontinue their loyalty to a business when they give substandard customer service. This includes unresponsive support, long queues, or excessive transfers.
Call transfer rate
Call transfer rate monitors the number of transfers done to a department, supervisor, or another queue. At times, an agent can't handle a concern either because it requires additional knowledge, another team's expertise, or the presence of a supervisor.
Measuring a call transfer aims to help clients lessen the need to do so and make the process more convenient to customers. Nowadays, customer experience is king, and businesses need to improve it to stay on top of their competition.
Call abandon rate
Call drops, whether by customers or agents, are measured through call abandon rate. Most of the time, a customer drops a call due to long queue or time on hold. This is determined to lessen the instance of having dropped calls before or during a transaction.
Long queues, transfers, and on-hold calls affect customer satisfaction. Customers don't want to wait too long to get served by an agent, one reason they abandon a call. Keeping them active and attended shows that the business cares about them and want to keep them satisfied as possible.
GET FREE QUOTE
Send us your requirements and we will get back shortly.
GET STARTED
Customer satisfaction (CSAT)
One of the most important call center metrics, customer satisfaction directly comes from the customers. After a call, an agent provides a survey through voice, email, or online forms to know how satisfied the customer is with their current transaction.
The client determines how CSAT will be measured. They use numerical ratings (1-10), scaling (not satisfied to very satisfied), or gathering feedback. CSAT, usually paired with the Net Promoter Score (NPS), also determines an agent's individual performance.