Outsourcing technical support representatives
Fact: Companies need technical support representatives. They do not only help solve customer problems, but they also serve as your company's voice and brand. It is only logical to invest in skilled experts in this field.
Find out what does a technical support representative do, and why outsourcing is the best way to build a team.
GET FREE QUOTE
Send us your requirements and we will get back shortly.
GET STARTED
What is a technical support representative?
Technical support representatives (also identified as "tech support representatives" or "TSR") answer phone calls and help customers troubleshoot and fix technical problems with any type of equipment.
They provide technical support either for hardware software, use or application of different types of equipment, ranging from home appliances to industrial machinery.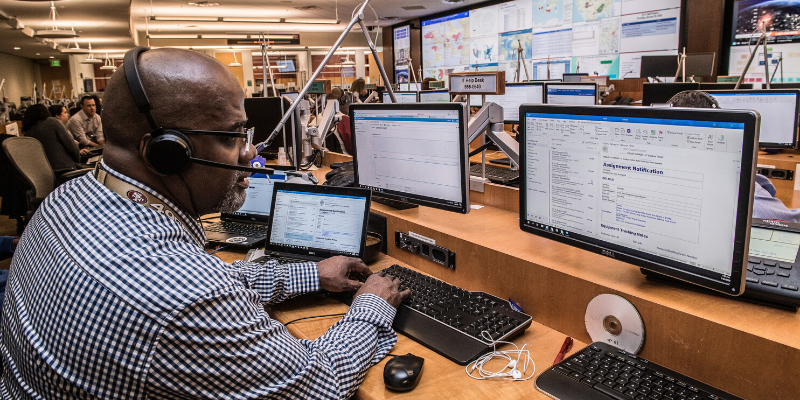 Responsibilities of a technical support representative
A technical support representative's typical workday comprises of the following duties and responsibilities:
Get 2021 Outsourcing Guide
Find out how SixEleven can help you with outsourcing
DOWNLOAD FREE GUIDE
Answering phone calls, analyzing user problems and forming solutions to fix these issues;
Maintaining detailed records of daily customer interactions, reported issues, and completed solutions.
Redirect issues to appropriate contact persons;
Follow up and schedule a call back if necessary;
Send a repair crew to fix problems on-site, if necessary;
Collaborate with other team members to come up with more efficient ways of handling problems.
Skills and competencies needed by a technical support representative
In order to fulfil the duties required from a technical support representative, a candidate must have the following skills and competencies:
Excellent communication skills. Clearly relaying solutions to technical problems require advanced skills.
Problem-solving skills. You may experience difficulties that are not in the script.
Decision-making skills. A TSR agent must have the ability to exercise good judgment and quick thinking.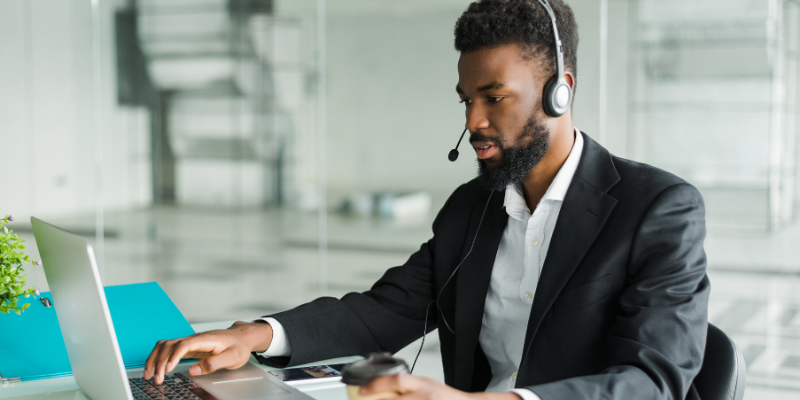 Why you should outsource your technical support representatives
Direct hiring a team of technical support representatives (or any other team really) can be quite pricey; it can take a huge toll especially on SMEs' and startups' budget and limited cash flow. This is where outsourcing could be very beneficial.
Without compromising quality, outsourcing provides a way for businesses to hire employees. Did you know that 70% of businesses who have outsourced before plan to outsource more in the future? Here are the reasons why:
Pay
Outsourcing your staff to leading countries like the Philippines can save your company up to 70 per cent on employment costs. Paying half the price than you would a direct hire, outsourced staff can provide expertise and knowledge without breaking the bank.
GET FREE QUOTE
Send us your requirements and we will get back shortly.
GET STARTED
Expertise
Paying less does not mean that your company deserves less. In contrast, outsourcing agencies comply with their clients' standards and have a comprehensive hiring process. As a result, they do not just hire anyone. In countries like The Philippines, you have to be at least in the college-level to apply for customer service or technical support representative position.
Flexibility
Business process outsourcing (BPO) companies offer 24/7 customer support, so no matter where you are in the world, they got you covered. The Philippines ranks 5th in all Southeast Asian countries with the most holidays in a year, yet Filipino employees are flexible and willing to work during the holidays.