Top seven must-have software for virtual assistants
If you're a virtual assistant or an aspiring one, here's a list of essential software, tools, and apps that you can master for a more efficient workday.
Virtual assistants
Virtual assistants have gone from simply being administrative assistants to becoming an important part of a business. Especially for smaller companies with limited staffing, virtual assistants play a huge role in keeping a business engaged and operational.
GET FREE QUOTE
Send us your requirements and we will get back shortly.
GET STARTED
However, while they are very knowledgeable when it comes to handling business functions, they are not superheroes. They are human beings that get tired, and will always be open for some assistance. To help with this, we listed down the most important software and tools that can help virtual assistants and make their work lives much easier.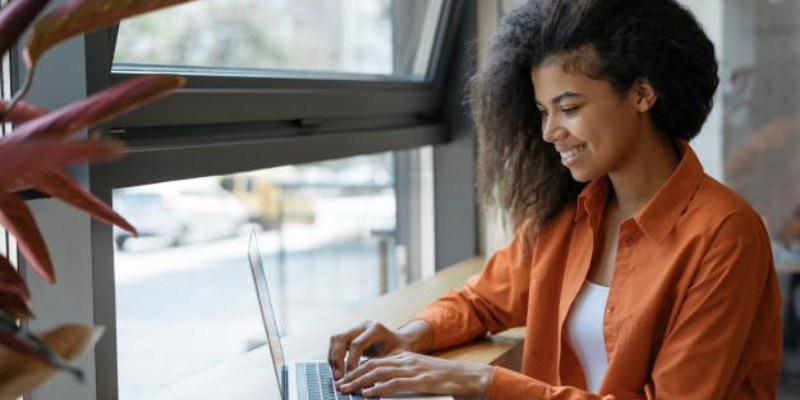 Essential software and business tools for virtual assistants
Calendly is a free online tool that allows users to schedule meetings without the confusing back and forth emails, and can allow potential clients to schedule appointments directly from the website. It also connects up to six cloud calendars so you're never double booked.
Buffer simplifies every brand's social media workflow by bringing all your social media accounts into one convenient location. You can connect your company's Facebook, LinkedIn, and Twitter profiles (and more!) to Buffer, and it will manage all your profiles.
Canva, meanwhile is a perfect tool for VAs who have to do light graphic design, social media visuals, business cards, presentations, infographics, logos, and more. It is a free graphic design platform that offers a wide range of professionally designed layouts that you can edit to your liking.
Of course, a business cannot function without delegation and proper communication. Skype provides a free and efficient way to communicate, either via chat, one-by-one meetings, or conference calls.
Freshbooks is accounting software that is perfect for bookkeeping VAs. It helps accounting and running small businesses conveniently and securely. Its mobile app also lets you capture expenses and send invoices in real-time, wherever you are.
GET FREE QUOTE
Send us your requirements and we will get back shortly.
GET STARTED
Lastpass is perfect not only for VAs, but also for other members of a remote team. This tool makes it easier for team members to save and share passwords for your various accounts and social media profiles in a secure way, as it encrypts passwords with a master password.
Docusign provides a safe and convenient way for parties, clients, employees, and bosses to sign contracts and documents online. With its website or mobile app, it saves everyone the hassle of printing, faxing, or mailing important documents.