A short guide on the telemarketing laws a call center should follow
Scams in telemarketing have been rampant for years now. It continuously preys on the innocent customers to make quick money the wrong way. This practice affects telemarketing companies and businesses who outsource this service. This is why telemarketing laws have been in effect in different countries where businesses rely on cold calling for their sales and lead generation.
Telemarketing laws in different countries
Telemarketing laws are primarily made to protect the welfare of the customers. It can also help maintain the integrity of the company in doing business with their consumers and clients.
GET FREE QUOTE
Send us your requirements and we will get back shortly.
GET STARTED
Different governing bodies handle these telemarketing laws. Some examples include:
The Securities and Exchange Commission and the Federal Trade Commission in the United States,
The Information Commissioner's Office in the United Kingdom,
The Canadian Radio-television and Telecommunications Commission,
The Australian Competition and Consumer Commission, and
Communication bodies in outsourcing countries such as India and the Philippines
They handle both in-house and third-party telemarketing services done within their countries.
What are the common aspects of these telemarketing laws?
Most companies with telemarketing laws cover the following aspects and procedures in calling customers and leads.
Telemarketing hours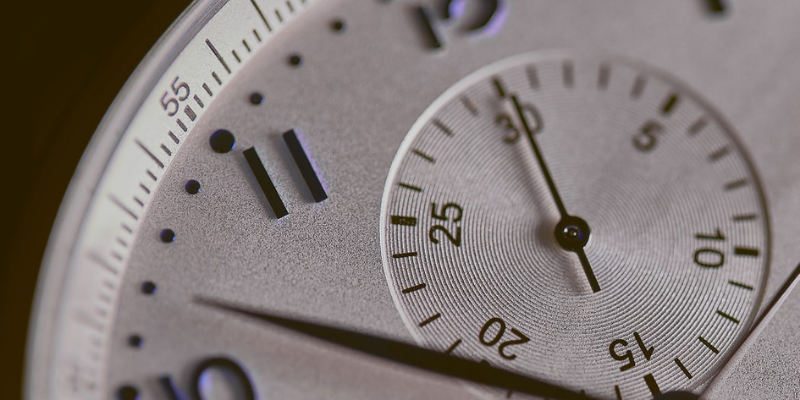 Primarily, telemarketing companies are only allowed to do cold calls during weekdays. Calls can be done from Monday to Friday, from 8:00 AM to 9:00 PM, and 8:00 AM to 5:00 PM on Saturdays. In Australia, calls are allowed from 9:00 AM to 8:00 PM, Mondays through Fridays, and from 9:00 AM to 5:00 PM on Saturdays.
Telemarketers can't call before or after the allotted hours and on Sundays unless they have secured written approval from customers. Cold calls are also prohibited during holidays.
Telemarketing compliances
Telemarketers should follow a set of compliances when calling as a way to prevent customers from unwanted telemarketing calls. Some of them include:
Calling within the approved hours
Establishing the name and company represented in every call
Informing the customer about doing a sales call or a simple cold call
Providing disclosure about recording the call
Providing full information about a certain company's products and services
Refraining from lying about the products they offer and its full cost
Registering, complying to, and updating their Do Not Call registry
The Do Not Call registry
Customers that don't wish to be contacted by telemarketers are registered in the Do Not Call (DNC) list. Those registered on the list cannot be called by the company for at least 31 days, depending on the regulations.
In compliance with the telemarketing law, telemarketing companies must register with the National DNC List on the country where they will do cold calls. Registering is free, but in some instances, they would have to pay for the subscription fees for the area codes they will call.
Companies can also create their own DNC list, where customers can opt-out of receiving sales calls from a certain business. Customers will have to provide their full name and numbers, then they won't be contacted by the business or their third-party provider within at least 14 days.
Depending on the country, a telemarketing company may keep its records up at least three years and should be updated as needed.
Payment processing
Processing of payments within a sales call varies in several countries. Though the regulations advise consumers to be careful in engaging in calls that involve payments, several rules are still in place for this.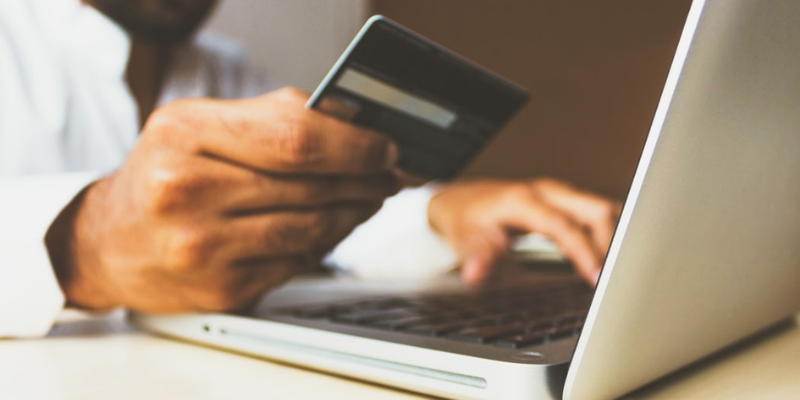 Consent. A written or recorded consent is crucial especially for a certain amount to be processed. This applies to products that cost higher than the regulated amount by the governing body.
Notice. In the United Kingdom, a telemarketer selling products above £42 should secure a 14-day written notice so customers can still cancel the agreement. In Australia, meanwhile, customers have a "cooling-off period" of 10 business days.
Notification. Companies engaged in negative options, continuity, or advanced consent marketing plans are required to notify their customers of their charges to be made through their cards or account numbers.
Unsolicited sale. In Australia, a telemarketing sale can be considered unsolicited if it involves a product costing more than AUD 100 or those which have unknown prices. For this, companies have to prove that they have secured consent from their customers.
Non-compliance with any of these requirements may be considered a violation on the trading and telemarketing regulations.
Calling through mobile phones
Usually, calling through mobile phones, residential numbers, and fax numbers are prohibited by the law. That is unless a business secures a written or recorded approval from their customers to contact them through these channels.
The use of auto-dialing systems or "robocalls"
Lastly, the use of auto-dialing systems or "robocalls" is now regulated in accordance with these laws.
Using robocalls requires a business to secure written consent from the customer. This should be complete with their handwritten or digital signatures, as indicated in the E-Sign Act. Any oral consent done by the business, such as turning over customers' phone numbers to telemarketers, will be invalidated and prohibited.
How can businesses comply with telemarketing laws?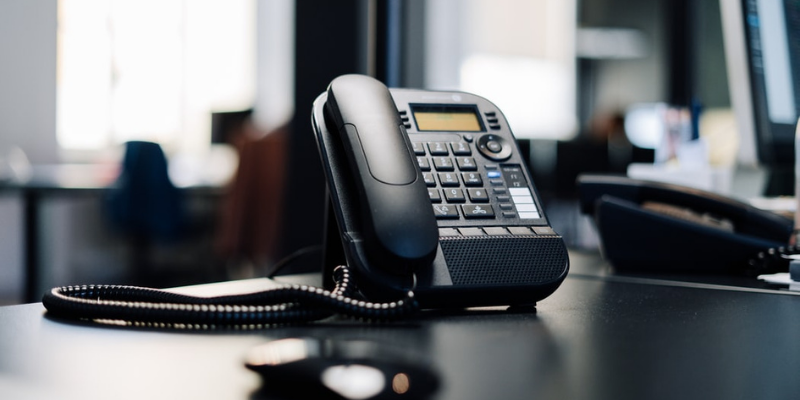 You don't have to sacrifice your telemarketing processes in order to comply with the laws in telemarketing. Instead, you should check out the following best practices in order to improve them and comply with these laws.
Secure necessary approvals for different situations
As emphasized above, written consent and approvals from your customers are the most crucial thing in your entire telemarketing operations. This is why you and your team should secure both written and oral consent from your customers before you proceed with selling or marketing your company over the phone.
Limit or stop the use of robocalls
Most telemarketing companies in India and the Philippines are now limiting the use of robocalls in their operations. This means limiting pre-recoded calls and transfers to telemarketers automatically unless written consent is provided.
This can be a great practice for your own in-house or offshore team. And if possible, stopping the use of robocalls can be better.
Review and update their current Do Not Call lists
The best thing you can do to update your Do Not Call list is to consult to your customers or your country's governing body. You can update your list freely by going to their respective websites and requesting updated data from there.
Outsource your telemarketing services
Lastly, it's best to outsource your telemarketing services, whether you already have a small team or are just starting in telemarketing. This helps you create and improve your processes and keep up with the laws and compliances needed in selling your products and maintaining the integrity of your company.