How do you effectively communicate as a remote team? Here are ways.
Remote teams
A remote team is commonly defined as a group of professionals who are physically away from each other, yet are working together for a certain project or company operation.
Members of a remote team are not geographically co-located. It's even possible that members of a remote team have not met each other in person.
GET FREE QUOTE
Send us your requirements and we will get back shortly.
GET STARTED
The lockdown restrictions caused by the COVID-19 pandemic led to the rising number of remote teams. This is why these days, the term "remote team" can mean different working arrangements. It can mean that:
The team members are working remotely from around the world. They are under the same team manager, but it's possible that they haven't met each other in person.
The team members are working in the same country, but in different locations.
The team members are physically working together under a business process outsourcing (BPO) company, but their direct manager is based in another country. The manager is working remotely from his/her team.
Team members used to work together in an office, but certain circumstances forced them to work from home. Teams that are pushed to work from home due to the COVID-19 pandemic fall under this category.
How do you effectively communicate as a remote team?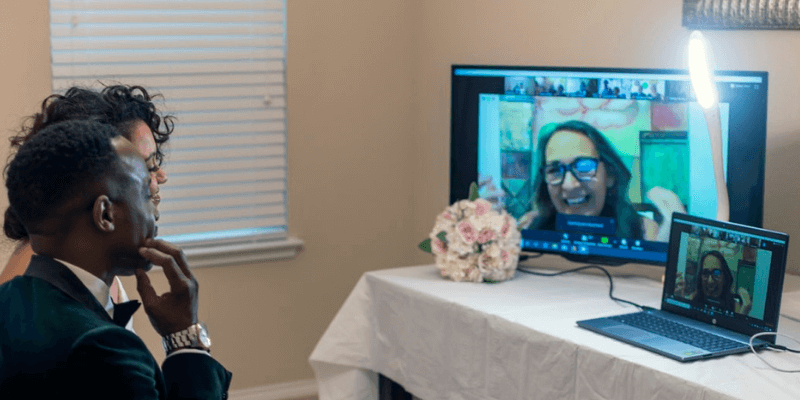 Since remote team members do not have the luxury to work near each other, there's bound to be some challenges. As a proactive employer, it's important to figure out and anticipate possible issues so that it can be easily resolved.
The number one issue that most remote teams face relates to communication. Once this aspect is even a bit compromised, it can have a domino effect on the team's output. It may also affect the team's overall culture and professional relationships with each other.
Now, how can remote teams effectively communicate with each other?
Anticipate possible issues
Remote work is an unfamiliar working situation for most employees. Most likely, this is their first time to work from home. They're clueless.
Employees expect their employers and supervisors to be proactive and change-oriented. During this time, they should anticipate any major or minor challenges that will come the team's way.
This could also be an opportunity to gather the team around to talk about their concerns regarding their remote working arrangements.
Being aware of the challenges will make it easier for the team to face them. It never hurts to be prepared.
As the team adjusts to their new situation, encourage open communication. Create an environment that welcomes suggestions and feedback. Start strong.
Establish communication guidelines
Set communication rules and goals. Establish guidelines to ensure proper communication, and that everyone's on the same page.
Take the time to figure out the following:
What is your main communication tool for work-related conversations?
What is your main communication tool for non work-related conversations?
Is everyone okay with sending work-related chats after work hours?
Does the team prefer the direct and more formal tone of communication? Or do they prefer the more informal and conversational tone?
Does the team prefer sending instructions through emails, instant messaging, or video calls/conferences?
It will be much easier for the team to openly communicate once the answers to these questions are established. Setting a communication flow and structure is one of the best ways to do it efficiently.
Create separate spaces for work-related and water cooler communications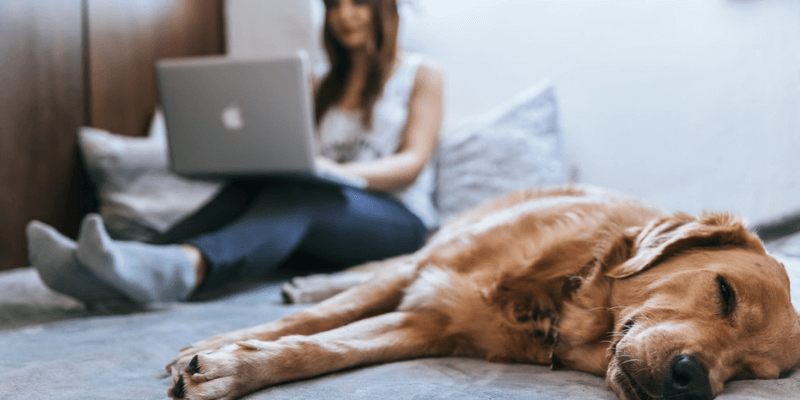 There should be proper and separate avenues for work and water cooler conversations. This is how teams develop a strong remote work culture.
After all, remote workers are not robots. They're well-rounded individuals with hobbies and interests outside of work. They should be given an avenue to talk about that.
Opening communication lines within a team should not be limited to work talk. Make time to get to know the "human" side of each other. Gamify your next training, celebrate birthdays and promotions, or set up virtual team building activities. It's best to trust and work with people that you know.
Remote team communication tools to help operations run smoothly
Remote teams would not be successful if it weren't for the digital tools and infrastructure available today. The thing is, there may be too many options out there.
Enhance your team's communication lines with the following tried and tested apps:
Google Meet
Everyone knows Google Meet, the video communication service created by Google. With Google Meet, remote teams can securely hold video meetings and conferences.
Most teams already use the other tools from Google Calendar or Gmail, so it's easier to directly jump on these Google Meetings.
Of course, aside from conducting seamless virtual meetings, this tool also lets members send instant messages and documents with each other. Its accessibility and easy-to-use interface are delightful additions.
WooBoard
WooBoard is a unique online recognition platform. It enables employers to:
Celebrate their teams' wins;
Instill positive virtual work culture;
Recognize top employees, encourage peer to peer recognition; and
Provide rewards.
WooBoard claims to be "the place to celebrate your successes." It's like a social media platform that focuses on: promoting company and team values; keeping employees engaged and motivated; and encouraging authentic recognition.
Additionally, this tool has an optional rewards system where employees can redeem gift cards within the platform. It is a fun and exciting platform to retain top talent, make employees feel appreciated, and increase teams' productivity.
Join.me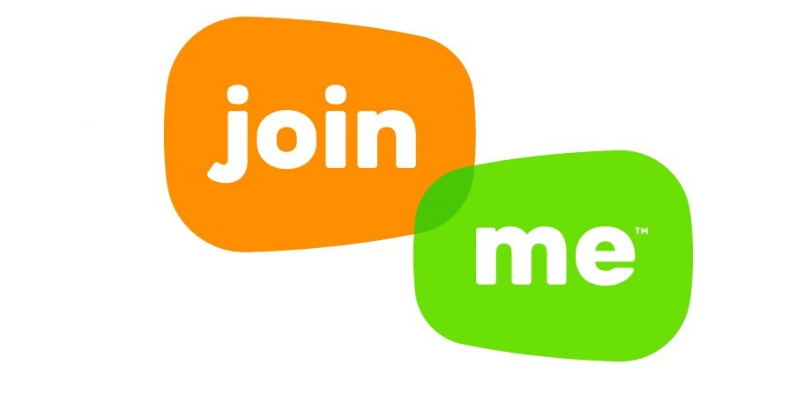 Join.me makes it easier to create personalized meetings for your remote team. The tool is a venue for effortless audio calls and video conferencing. It also allows screen sharing, which lets presenters share whatever's on their desktop to coworkers "as if they were there looking over your shoulder."
Howspace
Howspace is an AI-powered digital platform that prioritizes online collaboration, social learning, and organizational development. It allows businesses and remote teams to easily design, launch, and handle learning programs.
It is the perfect tool for remote training and improvement initiatives.
Howspace is customizable and easy-to-use that encourages collaboration. Participants can join learning groups through email links, text, or image files as shared by other members.