Generating roofing leads: Everything you need to know
If you own a roofing business, transforming the roofing service experience of your clients, homeowners and contractors is your primary goal. If they find your roofing services satisfactory, you'll acquire more sales, and therefore, more revenue.
But how would your potential customers know what you can offer? And how would you convince these prospective customers to book your roofing services? Let us tell you how.
GET FREE QUOTE
Send us your requirements and we will get back shortly.
GET STARTED
What is lead generation roofing?
Lead generation helps you strategically target your audience at different demographic locations and collect important information about these prospects.
With lead generation for roofing, you can determine their needs and preferences and turn them into buying customers.
Your roofing leads could be any person who shows interest in your professional roofing services or business. If they show proactive interest, they can submit contact information through your website or another online platform.
To increase their leads, some contractors even purchase potential customers from 3rd parties, while others establish a branded online presence to acquire exclusive customers.
All of these are effective ways to generate high-quality leads, but what are the most reliable ones for your business needs?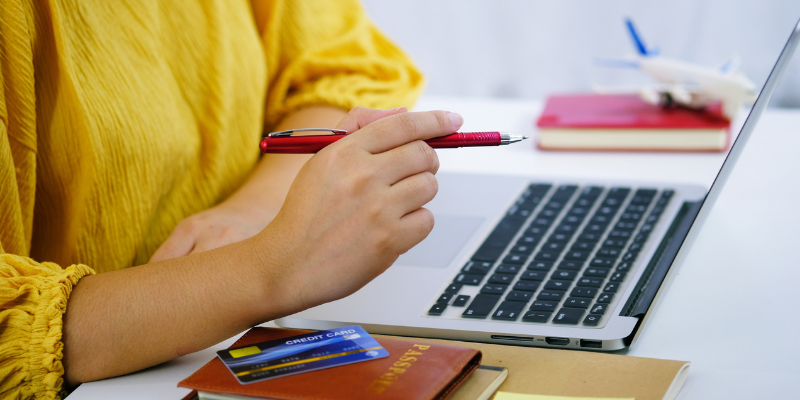 Reliable ways to get leads for your roofing business in China
Every marketing campaign starts with a good amount of relevant leads. Every business can become successful when you target the right audience to promote your goods and services.
But in a crowded industrial market like China, how can you identify and categorize the citizens who need your services? And how would they reach out to you?
Take note as we lay down the most reliable ways to get leads for your business in China:
Baidu pay per click for roofing
Baidu is China's version of Google search. Just last March 2019, Baidu already had 1.1 billion mobile users and generated 2.37 billion voice queries per month!
There are 90% of Chinese netizens who use Baidu exponentially. Therefore it reflects the citizen's interest in almost everything.
Many brands and companies use the pay-per-click or PPC method to post their business ads. This method will increase your visibility and your stakes in acquiring more leads.
Baidu's specialized agencies can also help you control the cost of your ads and give you options for your banners for your website. So feel free to get in touch with them!
Another benefit of Baidu is that they also offer roofing contractors valuable keywords at a reasonable price. It increases your ad ranking in search engines and landing pages, too.
Give special offers
Who doesn't appreciate discounts and freebies? One of the easiest yet most reliable ways of generating roofing leads during a pandemic is by giving out special offers and discounts.
Your roofing brands can offer various incentives like free trial periods, free access to some roofing services, discounts, or refunds. You can also determine the buying persona of homeowners and potential buyers surfing the net.
Thus giving them such offers will help your business get their contact details, and you would also know what kind of items and offers they would like to see in your roofing services.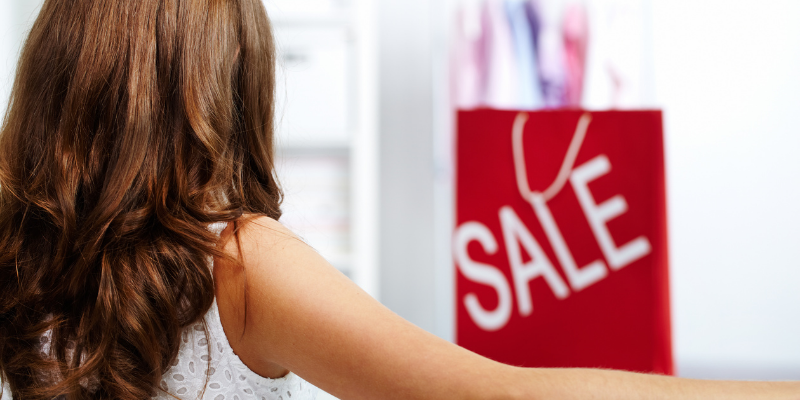 Even if you give them free content, they will be part of your roofing service ecosystem once you get their contact. It's a win-win situation. This method can help you turn a casual audience into convertible roofing leads and then an actual buying customer.
If handled correctly, this lead generation method can help your roofing business to develop a long-term relationship with your clients. And good relationships also establish trust and credibility.
Host webinars during Covid-19
Executing roofing marketing events is an ideal way of generating leads quickly, but given the current pandemic, it is unsafe to organize a physical event to meet with people.
Luckily, there's an alternative to this; webinars! You can create and schedule an event and host virtual meetings to generate roofing leads online for your potential clients.
Due to the pandemic, everyone has shifted to online platforms — schools, jobs, vendors, marketers, and even contractors.
Transitioning to the online method of sales presentation gives you more chances of acquiring several leads. You can reach more audiences, more interested buyers, and therefore more conversion rates.
Nurture your WeChat contacts
Nurturing the contacts you made on WeChat allows you to keep in touch with your potential clients. WeChat, as a messaging app, is an incredible tool to manage your leads.
These potential clients can often be serious future clients. Therefore, it is vital to feed them with good information about your company. Keeping in touch with them will enable you to do this.
Using a social media network as popular as WeChat will enable you to provide newsletters and updates to send some interesting articles to your contacts.
Email marketing
Every lead generation campaign should add email marketing to their marketing efforts.
Despite being considered a traditional or an older form of lead generation, email marketing is one of the most reliable online marketing forms.
You can send emails to multiple recipients all at once. You can also perform follow-ups and updates with your lead.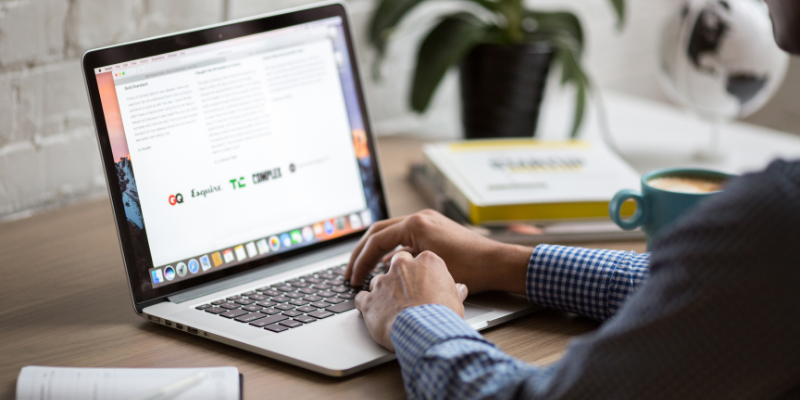 Elevate your roofing business with lead generation
These lead generation strategies will open a lot of doors in a competitive market like China. Although there are many ways of generating leads, not all methods would work equally well for different companies with different needs.
Lead generation would elevate your roofing business growth and ease your way up to attracting new customers and sales opportunities.
The process of knowing and getting in touch with an audience who might be interested in what you can offer starts the moment someone sees your ads, clicks on your offers, or receives your email.
If you want to concretize your hard work and marketing efforts, you can start applying these most reliable ways of lead generation strategies we made for you.
But if you find all these methods overwhelming or think your in-house team can't handle marketing, start outsourcing lead generation today.