Lead generation marketing in China
The 21st century is the age of information abundance. And the marketing industry has gone through a massive shift.
While reaching out to clients and pitching sales are still somewhat effective, the old ways of doing business are not enough.
GET FREE QUOTE
Send us your requirements and we will get back shortly.
GET STARTED
Marketers need to find the freshest, most engaging, and creative ways to compete. They need to cut through the static and connect with potential customers. But, how is it done these days?
What is lead generation marketing?
Lead generation marketing is a marketing method of stimulating and capturing interest in a product or service to develop a sales pipeline. This allows companies to nurture targets and prospects until they're ready to buy.
When you implement a lead generation program for your business goals, that encompasses the process of increasing its brand awareness, building relationships with your target audience, and all of these points to getting deals and turning buyers into numbers of profit.
Lead generation is used for both B2C and B2B models for different business types and sizes. However, determining good leads is a lot more intricate.
Implementing a lead generation campaign makes your company more visible to consumers. It makes your business more reputable and takes it closer to people while also contributing to the growth of your marketing team and company.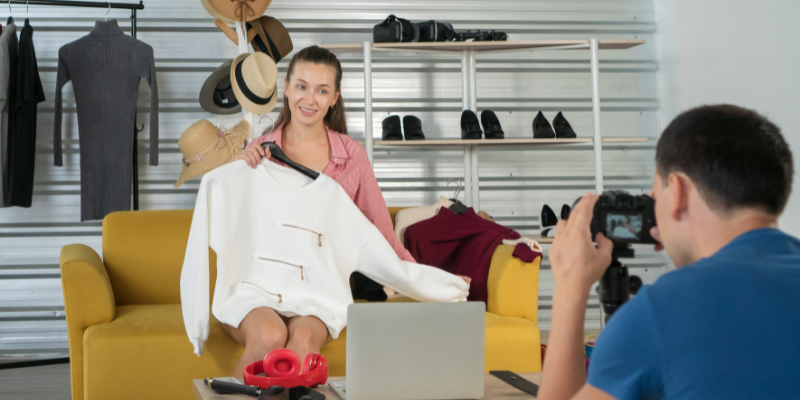 How lead generation marketing empowers Chinese companies
Consumers are smart. And considering they are empowered by the internet, they can easily research online and get information through search engines, social media, and other channels. Sometimes they're even as knowledgeable as a salesman about a product or service.
This is very evident in China where there are 989 million internet users in 2020. Trust and reputation on product information are the basis for any of their commercial relationships.
The buying process in the country has changed a lot, and both companies and marketers contributed to this change. Companies are now utilizing their social media networks through website optimization, content marketing, email marketing, and search engine optimization (SEO).
Now, instead of simply getting attention, marketers are putting a lot of effort into becoming their customers' trusted advisors.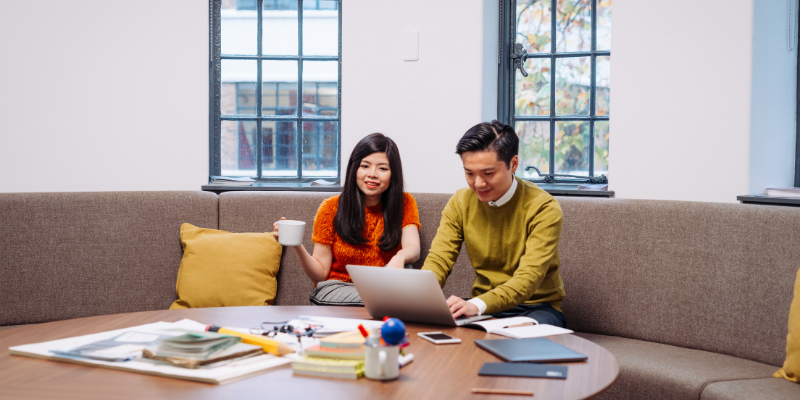 Lead generation marketing for Chinese businesses
How do Chinese marketers maximize social media for their lead generation strategies?
China operates with a closed communication system. They do not have access to global social media apps and networks like Google, Facebook, and Instagram. They have their social networking sites and search engine where people check for information on products and services
Here's what you can do to make sure your sales team stays ahead of the competition:
Optimize your website
Your website should contain everything about your company. Your products, services, where you are located, where and how people can reach you, and everything about your branding.
To connect better with the Chinese market, obtain a domain name and write your website content in Chinese. Make sure to incorporate features and design elements that reflect the country's local market and your audience preferences.
Invest in Baidu
Baidu is China's very own search engine. It's like Google, but for the Chinese market.
And since the Chinese are hungry for knowledge and information, they maximize Baidu every chance they get. They look up company and product information, customers' reviews, recommendations, and just about anything through Baidu knowing that they'll find solutions within the results page.
Bring your customers to your page by taking advantage of Baidu pay per click (PPC). You can show up when users type keywords relevant to your brand. It generates online promotions based on results.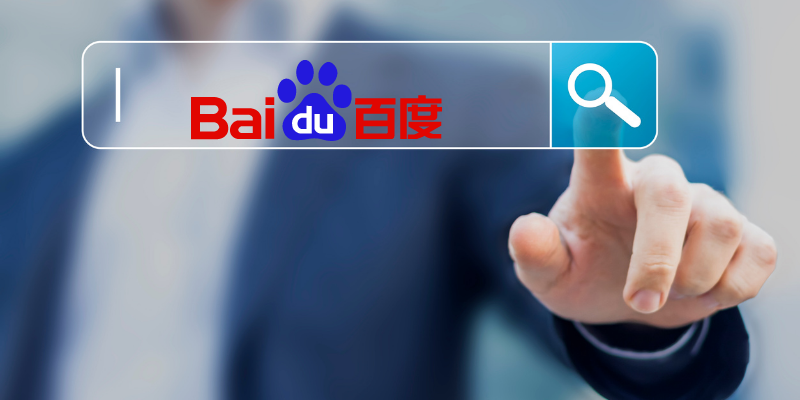 Post on Weibo
Weibo is a microblogging app. It's one of the most popular social media apps in China. It's also an excellent platform to develop Key Opinion Leaders or KOL strategies to pull consumers to your digital marketing campaign.
If you're planning to target a specific demographic of the Chinese audience, you can engage with them through Weibo.
Maximize WeChat
WeChat is the most popular social media and instant messaging application in China. The app lets you post your "moments." You can upload photos, videos, comments, and reactions.
You can join WeChat groups to communicate and recommend solutions to many people. It's the perfect tool to build community and generate contact-based relationships to review brands or products.
Join Douyin
Chinese Millennials and Gen Z are all over Douyin. It's a short video app (like TikTok) where you can create beautiful and comprehensive videos in a matter of minutes. You can add music, text, picture, or another video to your post.
You can use this app to produce content about your business. The app has many users and when you generate content, it can spread easily to a young and active audience.
Scale your business with lead generation marketing
Growing your business in a country as big as China opens a lot of opportunities to take it to another level. Digital marketing and social media platforms are offering you hundreds of avenues to successfully generate leads and market your brand.
You need to analyze which ones work then strategically plan and implement campaigns to help your business. Make sure to build strong customer relationships while investing in these lead generation strategies and business success will follow.