How does lead generation service work?
As delightful as it sounds, getting quality leads and converting them into actual clients or buyers is also challenging.
Having the right lead generation outsourcing partner can do a lot to drive prospects into your sales team's pipeline. Read on to know more about the most effective lead generation strategies and how they can scale up your business.
GET FREE QUOTE
Send us your requirements and we will get back shortly.
GET STARTED
What is lead generation?
Lead generation is a business practice of attracting a specific audience to convert them into real buyers of your company's product or service. Lead generation is accomplished through the creative use of blog posts, campaign ads, events, promotions, and other online content.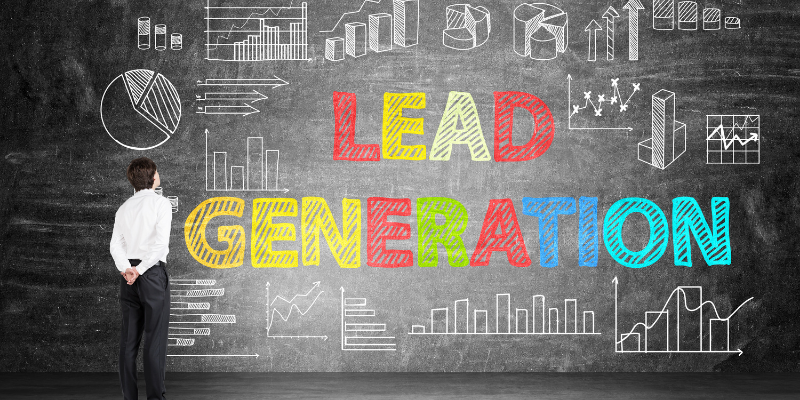 How do companies initiate lead generation?
To generate sales, the first step that companies have to do is to find the best sources of high-quality leads and track them regularly until they are converted into sales opportunities for your business. Follow these steps to know more about how to initiate leads!
Business connections
One of the best sources of high-quality leads is your business connections. Don't be shy to tap them to find out who has hired or been referred by other businesses. Then, from this, identify your pool of clients and which of them are most likely to turn into referral.
Target search online
When you don't know something, turn to the internet! Search the web and look out for other firms and organizations related to your business industry so you can find a great number of potential customers who are looking to purchase your products or services too. You can set and target your leads by the size of their company, or by location, roles,or possible requirements.
Social media interest groups
Social media platforms such as LinkedIn and Facebook are an effective way to find groups of people who share similar interests or similar working industry. Try to get some contact information based on people's information and send them emails to get leads.
You can also send an introduction email to the head of the company to establish connections and make them want to know more about your business.
Blogging and content writing
You can start a unique blog that speaks directly to your prospects' needs and concerns. Create content that is attractive, engaging, and relatable so that your audience can resonate enough for them to click and read it.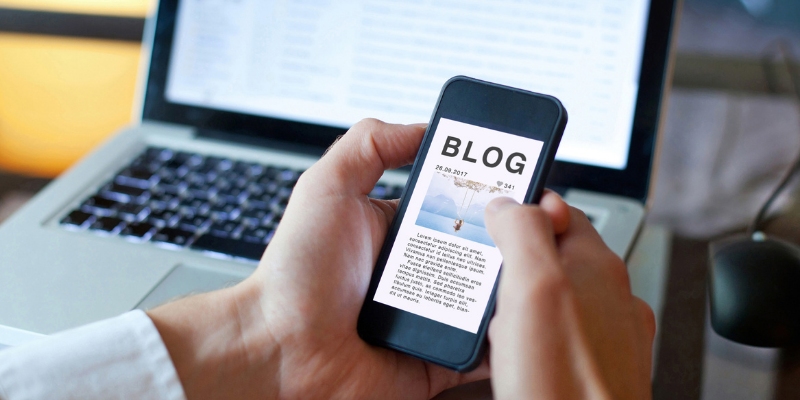 10 most effective types of lead generation
You already have an idea of how businesses can initiate lead generation. Now here are our top 10 most effective types of lead generation strategies to get quality leads:
Inbound telephone calls
Upon making your website and official business pages, make sure your telephone number is indicated prominently. Whenever your ads are seen by people and organizations, it will be easier for them to reach you.
LinkedIn connections
LinkedIn can give you the personal and professional background of individuals, as well as their relevant business contacts. You can send them an email to say a quick greeting or schedule a pitch. Once they reply you can start to build connections and make follow-ups.
LinkedIn Sales Navigator
You can upgrade your LinkedIn account into LinkedIn Sales Navigator so you can explore more robust searches, list exports, and other lead generation features. This version of the app is best suited for sales professionals and lead generation specialists for best search optimization.
LinkedIn Groups
LinkedIn Groups provide a place for businessmen and professionals who belong in the same field of work to share their insights, experiences, and resolutions. You can start joining groups and start participating by asking questions or guidance for your business. This is also a good way to start building valuable connections while learning more industry information.
Website information
Your official website is the face of your business online. When people first glance at your website, it would either leave a good or bad impression on them. The sure thing is that impression would last and the audience usually acts upon what they remember.
It's better that all of your messages online are clear and that your contact information is visible so prospects could easily reach out to you. Make your business details prominent and accessible on your website.
Website registration forms
Maximize the use of website forms to acquire your prospects' information. Ensure a balance of required information fields and optional information fields to minimize form abandonment. Don't forget to use email privacy statements and CAPTCHA (Completely Automated Public Turing test to tell Computers and Humans Apart) to make sure you get the right people.
Website gated content
Through using gated content, any content that your visitors are interested to see – be it documents, manuals, e-books, videos, or podcasts – can only be accessed after providing their information. Most of the time email addresses are required to route them to a page with access.
Use calls-to-action
Encourage your audience to reach out to you by using multiple calls-to-action (CTA) throughout your website, emails, blogs, and other content. CTA examples include email registrations, educational content, event registrations, and promotional offers that are usually seen as buttons —"call now," "sign up today," "learn more," or "subscribe now."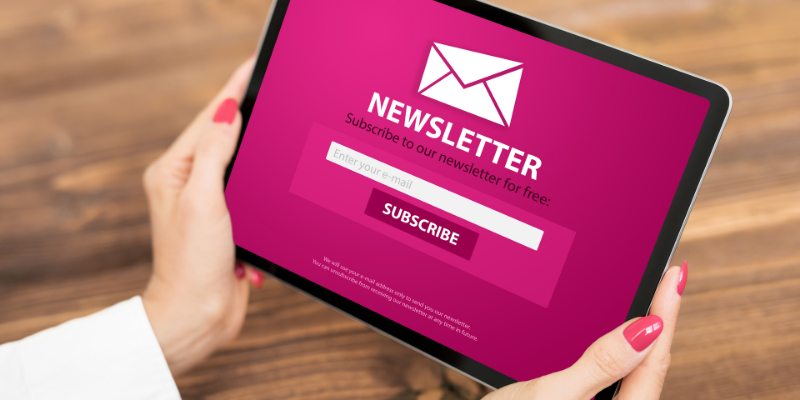 Publish case studies
Data, research, statistics, and case studies make content reliable and smart. Conduct a survey or study, then create a professional report and publish it as gated content on your website.
Email campaign best practices
Emails are still the easiest and most effective way for brands to target multiple profiles or personas. You can either send one email to many recipients or personalize one to each person.
Aside from constructing a very engaging, well-written email invitation, you can include links or buttons that will prompt them to visit your website. You can attach other ad materials such as photos, videos, and many others.
Improve your business through outsourced lead generation services
With a lead generation company as your right hand, you can guarantee the best set of sales skills. They only hire experts who have an intensive background to fill the job.
Outsourced lead generation employees go through the meticulous process to bring your product in front of the most important people in a company.
Your outsourced lead generation can do all the work — from brainstorming for content materials, getting contacts, reaching out to clients, and doing all the follow-up. This will allow you to meet the actual people who will make the buying decisions.
They will even go the extra mile and pull a multi-channel approach of networking, offline and online communication to get your prospects to engage with your business.