How do B2B lead generation companies work?
If you've been struggling to keep up with the gains and losses of your sales and marketing team, maybe it's time to consider lead generation.
You might even want a specialist to handle your B2B business needs. Here's a list of best practices Chinese B2B lead generation companies apply to help inform strategic business decisions and generate leads.
GET FREE QUOTE
Send us your requirements and we will get back shortly.
GET STARTED
What is lead generation?
In marketing, lead generation is a business strategy of identifying and engaging the interest of potential customers. It's usually the first step of every business before making a sale.
Identifying potential customers includes researching their interest in a certain product or service.
Once you've caught their attention, they will reach out to you—or even provide their contact information, depending on how your leads direct you, and voila, you got yourself a contact!
You can now welcome them into your sales funnel and convert them into a customer to make a sale. Generally, lead generation falls under advertising, but it isn't limited to ad placement.
Any channel that generates interest in your website or business can be classed as leads, be it online or offline such as, email, social media, event hosting, cold calling, or content marketing.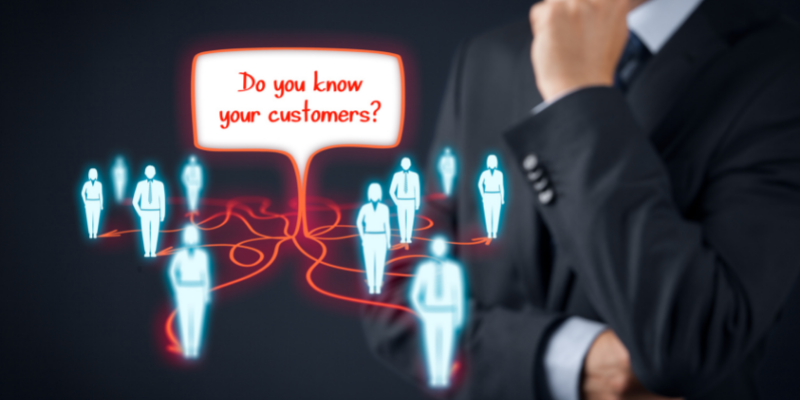 What is B2B lead generation?
Business-to-business (B2B), therefore, is a form of transaction between businesses. A transaction can happen between a manufacturer and wholesaler, or a wholesaler and a retailer.
In other words, B2B refers to businesses conducted between companies rather than between a company and individual consumers.
Any company in any industry has its unique lead generation approach. They also have different criteria for what is considered as sales qualified leads, as it will depend on the specific area or niche the business is operating in.
Several lead generation strategies work best for B2B vendors. The only thing certain is the more leads you get, the better it is for your business.
Companies can demand generation campaigns for their product line to become more visible, facilitate brand switch campaigns, create a sales appointment with your leads, or send them personalized content coupled with invitations to webinars and events to nurture their interests.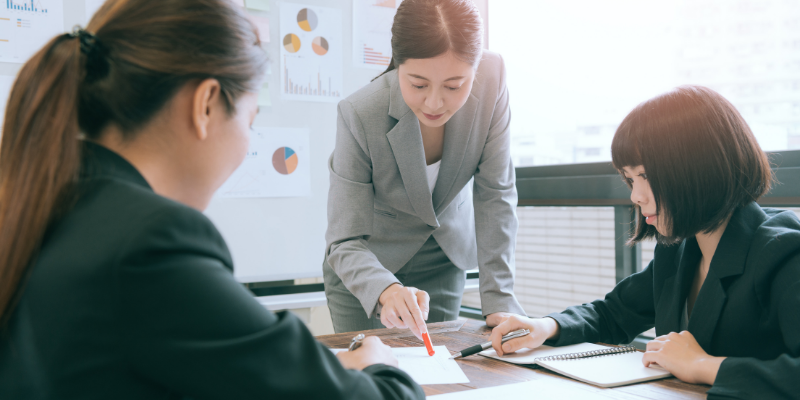 Best practices for B2B lead generation Chinese companies
To identify how to target potential Chinese customers, marketers need to consider how Chinese companies prefer to be targeted by potential suppliers.
For B2B models, a wide range of marketing and sales techniques work. Usually, a combination of different methods is necessary. Here are some of the best practices of Chinese B2B lead generation companies:
Create your website
One of the most important elements of pursuing lead generation marketing is having a well-designed and fully optimized website.
Most Chinese companies have a website. They are also increasingly using online and digital marketing to communicate with their customers.
You need to create a website or landing page that offers information about your product or service, and it should be seen by the right people.
As with direct email and fax communication, having a Chinese version of company websites is essential. It enables your company to communicate directly with your target audience while showing how much you are committed to the country's market.
Publish SEO articles
Apart from creating a business website dedicated to your Chinese audience, the content produced should also be simplified by a Chinese-language speaker.
It should have high-quality and eye-catching images and accurate and relevant information for your B2B target audiences. The better your site or content ranks with search engines, the more likely it is to appear at or near the top of search engine results pages.
This also involves producing regular content that is optimized with specific keywords with the help of search engine optimization or SEO, and backlinks.
For the Chinese market, you will need to have your site optimized for local search engines, such as Baidu and Qihoo 360, since Google is banned in the country.
Join and organize conferences
In Asia, particularly in China, comprehensive discussions and conferences are important for industries and market sectors. Exhibits and similar events are essential avenues for any company to build its networks and achieve substantial success.
Events are organic ways to expand your contacts with customers. This also helps move potential sales relationships more quickly.
They also present the perfect opportunity for potential customers to ask questions and establish business relationships with Chinese marketers.
You can join major conferences and exhibitions by contacting the event venues directly or looking at their websites.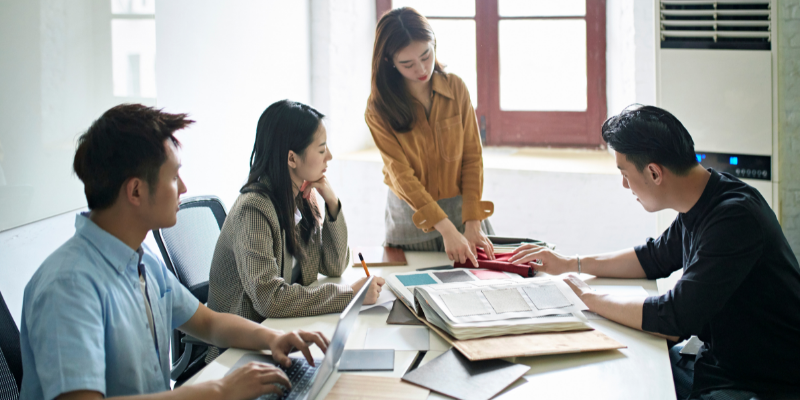 Send really good emails
Email is essential for all stages of the sales process, but particularly at the introduction stage. It is the primary means of communication for any formal transaction. Moreover, it is used regularly with foreign customers or suppliers.
Chinese buyers and businessmen tend to react positively to a well-structured, personalized email as a prelude to a more detailed face-to-face discussion.
You can send an email to your target clients accompanied by a soft copy brochure of your products and services along with your company's general information. Don't forget to include your business address and contact details.
Use social media
Social media apps in China offer good, low-cost, and effective promotion and marketing channels for B2B vendors.
Through these apps, companies attract online communities to review products and services they are planning to buy or brands they would want to work with.
Seeing that 65% of China's total population uses social media, means there are 939 million people you can reach through different social media avenues.
Since sites such as Google, Twitter, and Facebook are blocked in China, you can use WeChat and Baidu to connect with Chinese companies and digital natives.
The point is, taking advantage of social media presents many ways to reach out to famous people, brands, and businesses to get quality leads.
Choosing the right B2B lead generation company
There's a lot of B2B lead generation companies out there. Choosing the right partner for your business boils down to knowing what questions to ask and what answers to look for—what are you working on, who are your targets, what's your next step?
To grow your business in a big country such as China, it helps to check and prepare for the local business environment.