How do you optimize a lead generation website?
Lead generation definition
Lead generation refers to the act of enticing customers, also known as leads to interact with the company's website, products, and services. This action veers customers and consumers to a path where marketers can lead them into buying. 
It all starts when customers are already interested in what your company offers — for instance, if a lead is looking for local telemarketing services and you pop up on the first page of Google results (thanks to top-quality SEO best practices) chances are, they will click on your website and peruse your services.
GET FREE QUOTE
Send us your requirements and we will get back shortly.
GET STARTED
The lead generation funnel
In lead generation, there is a funnel that can help simplify things:
Awareness
This is where you would categorize paid advertisements, blog posts, basic social media interaction such as likes, shares, and comments. People know that your business is open to serve them.
Interest
With the comments that people leave on your posts, there will be some that will stand out. Comments like "love this product, where can I get it?" shows interest and this is a great stepping stone to closing a sale.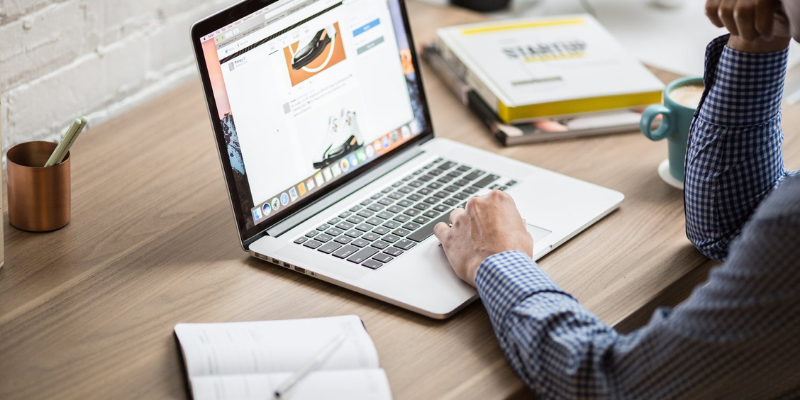 Decision
This is where the lead is actively seeking and engaging with the product or the service. They will ask probing questions, trying to solidify their decision.
Action
Once the sale is finalized, your lead will now act on their decision to buy your product or your service. Remember that not all leads will end in action but still attempt to keep those leads warm as they may come around some other time.
Lead generation websites offer their services to businesses, companies, and corporations to collect and nurture leads that may lead to conversions and sales down the road. Their purpose and goal are to give you an organized list of names, phone numbers, and email addresses of qualified leads to follow up on until the last phase of the conversion process.
Ways to optimize your website for lead generation
Here are some orthodox ways to optimize your site for lead generation. These can help your business be known in your respective industry and make your connection grow exponentially.
Basic call-to-action
What is 'call-to-action'? They're also widely known as CTAs and they are usually written to influence people into clicking a button to lead them to another webpage, signing up for a newsletter, etc.
Some examples of CTA text:
Get 2021 Outsourcing Guide
Find out how SixEleven can help you with outsourcing
DOWNLOAD FREE GUIDE
Click here to learn more!
Sign up today.
Watch it now!
Receive our monthly newsletter.
Measure and optimize your monthly performance
This may not come as a surprise to trained eyes, but you need to measure and keep up with your monthly numbers. Whether you've been in this industry for many years or you're a rookie, you should know the importance of having goals to be met every end of the month.
These goals will serve as your benchmark for the upcoming months, and they will help you pinpoint pain spots and areas of improvement.
Lead generation websites are always on top of their targets and monthly metrics to ensure that they are putting their best foot forward; make sure that you are too.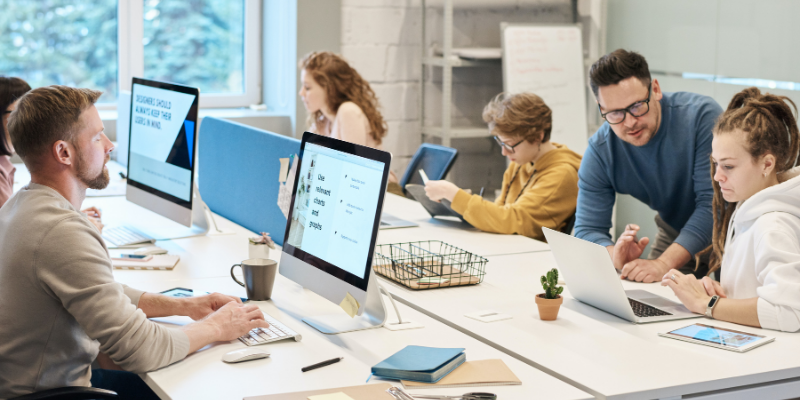 Create catchy headlines
What's the first thing that you read when you open up an article or a blog post? Titles, subheadings, and headlines, of course. They serve as your post's hook, a definite starting point as to where your article is going.
Treat your online leads, customers, and readers with informative, entertaining, and short headlines. The body of the post can elaborate and expand the key idea of your headline, giving the reader more information to digest as they read on.
Engage with your online audience with contact forms, information sheets, and interactive buttons.
Having a contact form by the end of a landing page may lead to an increase in website traffic and conversions. Potential customers may fill out a form with their name and contact details, be it for a monthly subscription for your newsletter or for vouchers and discounts.
Having website visitors that willingly give out their email address and phone numbers may generate leads for your website.
Can you generate quality leads for free?
Yes, you can generate quality leads for free by using the best practices of digital marketing, email marketing, and blogging or guest posting.
Let's use the lead generation funnel again to further explain how you can generate quality leads.
Awareness. Let people know about your products and services through brief articles and entertaining infographics. Use images and videos to get your point across to your intended audience. Check and double-check your content for awkward phrases and choppy lines, make sure that it's readable and can be digested easily by readers and audiences.
Interest. Engage your audience with entertaining replies, lead and influence them to scroll through your website, inform them of recent developments, updates, and news about your company. Keep these active leads warm and engaged.
Decision. Guide your most active leads through their decision-making process. Keep them engaged and on their toes with email alerts, let them know you are ready to answer any of their questions.
Action. Finish strong with your closing process, let your target audience know that you appreciate their time and effort. Keep these closed leads on hand and still engage with them every once in a while.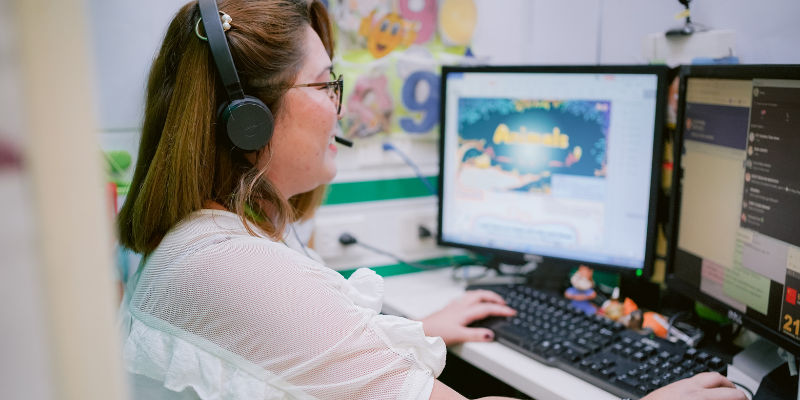 Optimizing a lead generation website
To summarize, lead generation is one of the many points that make up a sales funnel. Lead generation websites and agencies exist to help you achieve growth within your company.
GET FREE QUOTE
Send us your requirements and we will get back shortly.
GET STARTED
Customers, clients, partners all have varying reactions to websites, products, and services — lead generation websites help them influence their decision to buy a product or place an order for a service. They help them be engaged throughout the process, from filling up a form, to making the first call. These websites convert visitors to qualified leads in just a matter of minutes.
Remember that not all processes and funnels are tailored to be a one-size-fits-all solution. Your business, along with your products and services, has its own quirks, pros, and cons. Use them to your advantage.