Lead generation tactics that will definitely work on your business
Nowadays, with the rapid increase of technology and tools to connect to customers, companies need to up their efforts in attracting customers. Lead generation efforts have increased, which indicates an increasing competition in the market.
As a small business, you might be new to the concept of attracting customers online. This is why you should have lead generation plans and strategies in place.
GET FREE QUOTE
Send us your requirements and we will get back shortly.
GET STARTED
This article shows you the importance of lead generation tactics and what forms could fit your company.
Lead generation definition
Lead generation is the process of capturing the interest of a lead in a company with the aim of converting them into paying customers. Though it may sound easy, it requires several processes and procedures to determine if a lead is suitable for a company's products and services.
As new tools and technology arise, lead generation increases its ways to reach out to audiences and keep up with their demands. Before, on-air, printed advertising, and word-of-mouth are enough to attract a customer into buying a product. Nowadays, they can be found through the internet, whether by creating a website, social media page, or a simple online banner.
Importance of lead generation to your business
The current technology boom demands businesses to increase their efforts in attracting customers. Without these, businesses will have difficulties in finding a new prospect for their business.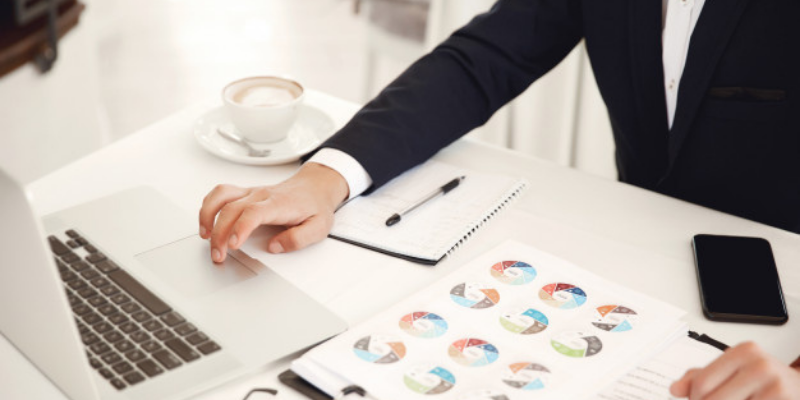 This is where lead generation plays its role. It helps businesses in:
Targeting suitable customers. Lead generation lets you target leads according to your preferred demographic in a specific location. For instance, you can choose to advertise to young adults aged 22-25 years old in a nearby city.
Establishing brand. Nowadays it is crucial to establish your brand and presence online. Lead generation helps you build and amplify your business by utilizing your website and social media pages.
Increase your profitability. In the end, your new and existing customers bring profit to your company. Having a lead generation plan makes this a possibility for your business, especially for startups and SMEs.
Lead generation tactics that will definitely work for your business
Like in other business functions, lead generation won't properly work without a concrete plan and several tactics laid out. With this, you should always define your main purpose in doing campaigns, content, and promotions for your business.
Then, set out the objectives you want to achieve in your lead generation effort. From there, you can properly identify what tactics you should use.
For starters, here are some of the effective tactics that could work for your company.
Email marketing
Primarily, email marketing is widely used by companies of all sizes. It is the most effective yet inexpensive way of sending out promotions, updates, and content to your customers. 
Some may think sending emails is dead. However, that is not the case, according to statistics. In the United States alone, 85% of users still use email whether for personal or professional purposes in 2017. Once done effectively, your email marketing can turn leads and prospects into paying leads in no time. 
Get 2021 Outsourcing Guide
Find out how SixEleven can help you with outsourcing
DOWNLOAD FREE GUIDE
One way to utilize this method is through creating newsletters, where company updates, curates from their previous website visit, and promotions are included. A good thing in email marketing is that you can automate this task or hire a virtual assistant that can do this for you.
Content marketing
Next, never let your website and social media pages be empty. Create content that can showcase your knowledge and gain traffic on your pages.
When creating content, you don't necessarily need it to be viral, but it should be catchy and insightful. Research on topics related to your field or industry and write about it or make an infographic about your gathered data. Also, you can create interactive content to increase your customer engagement and present your ideas better.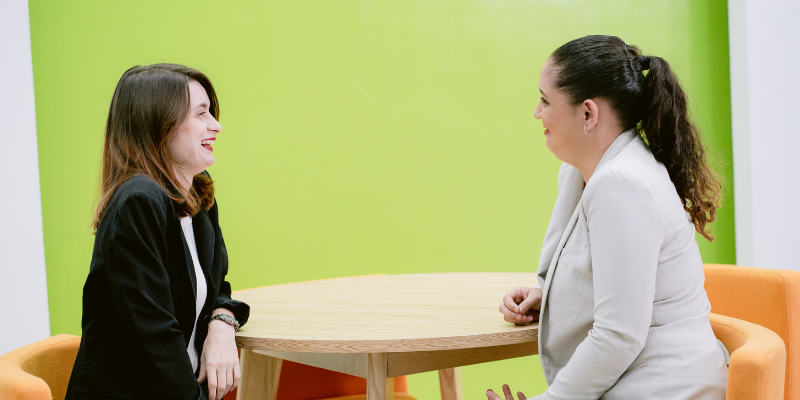 If content marketing is not your piece of cake, you can either hire freelance creatives or outsource this task to a marketing firm for your convenience.
Search engine optimization (SEO)
Your content and website will amp up even more online through search engine optimization (SEO). Here, you can look for keywords related to your business and industry and use them to optimize your landing pages, articles, and other content.
However, be careful in using too many keywords on your website. Focus on some related keywords first and avoid keyword stuffing. It could confuse Google, which may result in your site not ranking in search engine pages.
Landing pages
Also, create attractive landing pages to match your advertisements. You could be gaining a lot of traffic to your website, yet no one to convert due to lack of connection with your pages.
Landing pages serve as the first step to converting leads into prospects, into paying customers. According to studies, you can capture more leads by sending them to a dedicated landing page than on your home page.  Because of it, these should contain enough information about your products and a simple form where they can sign up to gain access to further details.
Creating and continuously optimizing your landing pages helps a lot in increasing your sales in the future.
Pay-per-click (PPC) advertising
There comes a time when you should not always rely on organic traffic and want to increase customers easily. This is where pay-per-click (PPC) advertising enters.
PPC advertisements boost your traffic by using paid online advertisements. It brings several benefits to your company by:
GET FREE QUOTE
Send us your requirements and we will get back shortly.
GET STARTED
Curating your message according to your audience searches
Providing instant ranking on search engines
Getting to know your leads and behavior more
Tracking your return of investment (ROI) efficiently, and
Growing your database and combining other marketing tactics for them
Social media marketing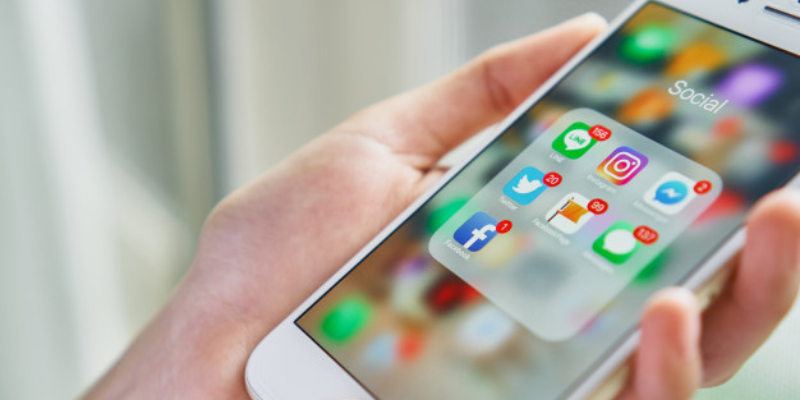 Lastly, you might get left behind when you're not using social media marketing right now. The majority of customers nowadays are found in social media and they expect businesses to be in these platforms as well. With this, you should grab the opportunity to connect with your leads and existing customers on platforms such as Facebook and LinkedIn.
Social media sites now also let you use a variety of ways to target and reach out to your audience, including paid advertisements. Interact with them through comments and messages, and create content that can introduce your company to your audience.