Outsourcing for your startup business in China
A startup is a young company in its early stage of development. Startups offer innovative products or services that are either not currently available in the market or are being offered as alternatives to commercial brands.
Although the majority of startup businesses worldwide are fintech or financial technology companies, a startup does not necessarily have to be tech-oriented. Startups apply to numerous industries, too.
GET FREE QUOTE
Send us your requirements and we will get back shortly.
GET STARTED
The most defining characteristic of a startup is its ability to grow and make an impact on the market and the lives of its consumers.
What is outsourcing?
Now, what does it mean when a startup company enters the world of outsourcing?
Outsourcing for startups means hiring an external entity to fill the needs of the specific portion of your startup business.
This external entity can fill the smallest to the biggest segment of your operations—may it be resources, functions, or tasks you need expertly handled.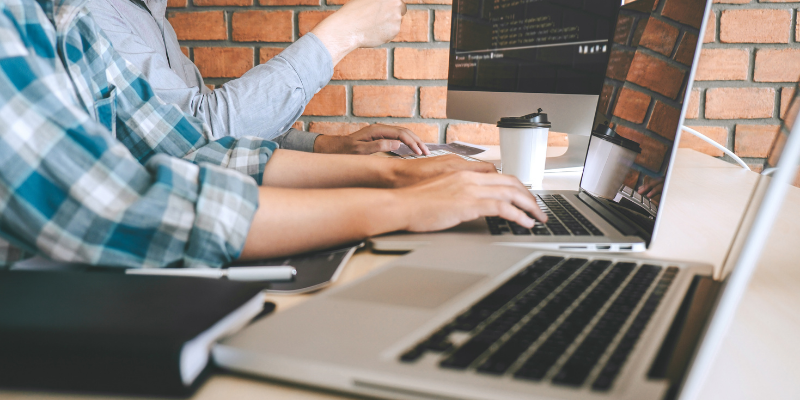 How does outsourcing work for Chinese startups
China has been reported to have the most successful startups privately held by investors than the United States since 2019.
The country is known to be the land of unicorn startups. Take note, we're not talking about the majestic white horse-like animal with a longhorn here, but we're talking about billions of dollars worth of emerging companies.
10,000 startup companies are entering the industry every single day. This is a big number, and it's true.
China's booming startup scene in the last five years is the result of several factors—supportive government policies, advanced ecosystems, new technologies, business models with transformative potential, which includes outsourcing.
Through startup businesses, China now boasts of an advanced digitized environment with high scalability and impressive efficiency. It's amazing what these unicorns can do in such a short time. They adeptly analyze data and feedback to implement new strategies and overcome any challenges.
The only thing that can compete with China's startup companies is its market development. China also has the biggest consumption market and the biggest venture capital in the world—even topping the United States—which is constantly growing. Outsourcing has a vital role in turning these milestones into reality.
In China's growing startup business scene, the old myth of BPO companies being only for large, well-established, and expanding companies is obsolete. Companies of all types and sizes realized they can achieve more with BPOs offering a great deal of revenue and savings.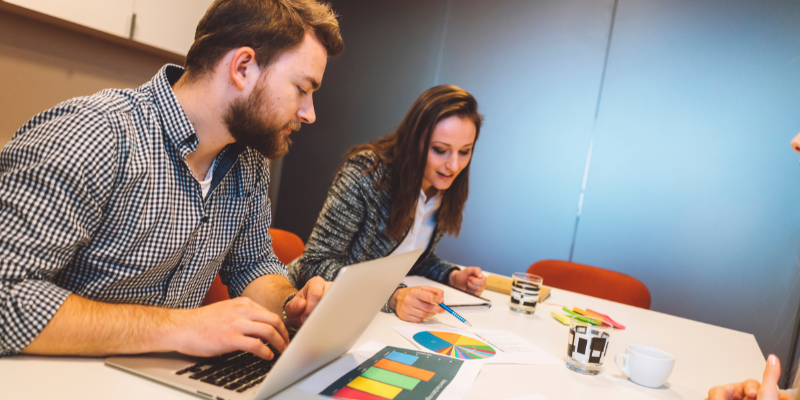 Top 5 benefits of outsourcing for startups
Take a glimpse of the advantages of outsourcing and see what it can do to your startup business.
Focus on core business needs
As a startup, there are facets to your business that you can't simply take in on your own. Of course, you can count on your in-house team. But think about how much easier everything will be when your team doesn't have to figure out marketing, sales, accounting, and IT as you go along.
Outsourcing specialized services can help fill gaps and make operations a lot smoother and better for your business. It makes sense to hire experts at an early stage to make sure everything is handled the best way possible. You don't just hit the ground running, you also save on future troubleshooting expenses.
Having reliable specialists working on every key aspect of your business will leave you more time to focus on the core needs of your company, such as product and service development, attracting clients, and growth and expansion.
Budget spending
Setting your budget is very important to surviving the early months of your startup.
When you're managing all the responsibilities on your own, estimating the cost can be difficult. Planning where your every cent goes is challenging, and so is tracking what they're bringing back to your business.
When you pay an external provider for your needs, you can factor the exact amount into your operating budget. You even spend less. And you will be more prepared to manage your inventory, employee costs, and other business expenses.
Lower operating costs
Contracting a specific project or function to an outsourced service provider reduces your overall operating costs. Freelancers and other project-based workers are paid per project, depending on how long they worked on it.
When you outsource, your provider will take care of the equipment, systems, and resources required to finish the job. This way, you don't have to worry about overhead costs.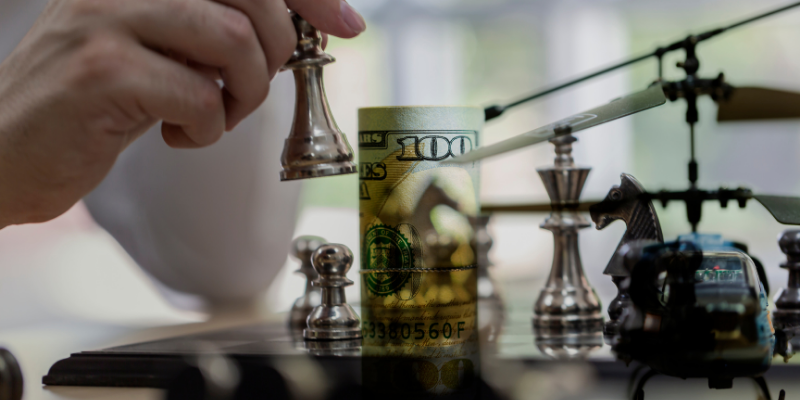 Scale better and faster
Scaling up is one of the key indicators that a startup is growing. But if you're looking to bring in more employees in-house or heavily invest in streamlining operations, scaling up can be a lot more challenging than you'd expect.
Outsourcing for startups can be done through seasonal, contractual, temporary, or project-based approaches. Scaling through outsourcing allows you to explore your options without committing to long-term investments.
Outsourcing allows you the flexibility to scale up when you need more time and people on a specific project and easily scale down when a project comes to an end. It's productive, sustainable, and manageable for business growth.
Access to latest technologies
As a young company, you want to have the latest technology to catch up and stay ahead of the competition. Investing in this will cost you a lot of money. Hiring professionals with skills outside the main technological trends will make it even more difficult.
To stay current on the latest technologies, you'll need an innovative and digitally capable service provider. Outsourcing will give you tons of reliable options along with the latest software and technology systems that would suit your needs.
Outsourcing your way to success
There's certainly a lot more to outsourcing that gives startup companies the edge to keep growing. These are just a few of the many advantages outsourcing can give your business.
Outsource for your startup company. Make sure to choose an outsourcing partner that can help you grow and take all your business needs seriously.
Don't hesitate to open doors for opportunities sitting right under your nose. When you outsource, you can successfully run your business and compete against China's unicorns.