Ways to effectively run a lead generation marketing strategy
In lead generation, attracting customers to your business is just the tip of the iceberg. In order to get suitable leads, you have to build your brand and maintain certain strategies to be successful. How to do that depends on the plans and processes you have in place.
For starters, get to know the four elements of lead generation and how you can effectively run your lead generation strategy.
GET FREE QUOTE
Send us your requirements and we will get back shortly.
GET STARTED
The four Ls of lead generation
Content is one of the most important things you need to have in your business. Nowadays, the majority of consumers need to be informed about their buying decisions, from the product itself to what benefits they can get from a specific product or service.
From your content, you can improve your lead generation and gather more qualified leads for your business. But how does a business generate a lead? Here are the four Ls of lead generation.
Lead capture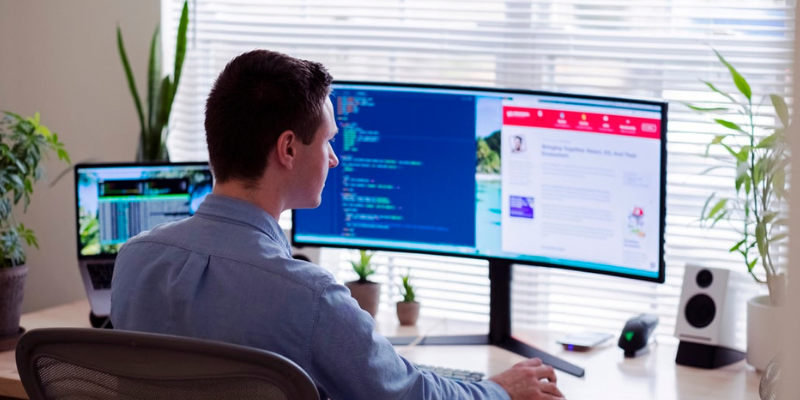 Lead capture refers to gathering customer information for updates and campaigns.
Usually, marketers would only need a working email address from a customer to start the lead conversion process. However, even gathering this simple information may be difficult now that the customers already think that giving their email means they will be spammed with product offers.
Successful marketers follow the two-thumb rule in marketing:
Give before you ask
Make sure that all your marketing processes are valuable
An attractive and presentable landing page provides bits of information that can pique a customer's curiosity and encourage them to learn or find out more about it. This makes lead capturing easier and more efficient.
Lead magnet
Not all leads you attract to your website undergo conversion. Sometimes, these leads just come and go, with many of them not coming back. This is where lead magnets come into play.
Lead magnets can seal up this hole in your marketing. With simple newsletter sign-ups, social media follows, and subscriptions, you can see and observe your leads showing interest in your company. Lead magnets aim to secure customers' permissions for follow up in in the form of freebies such as:
Free trials
eBooks
Webinars
White papers
Bonus tips
Landing page conversion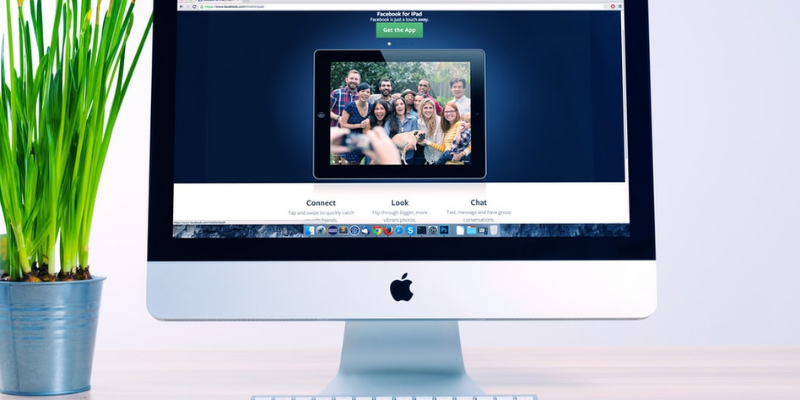 As mentioned, one of the strategies you can optimize is your landing page. This can be any page you assign or include in your advertisement. A landing page is usually separate from your company's website since it is specifically used for marketing campaigns.
Your landing page should capture leads and warm potential customers up to get them down the sales funnel. There are two kinds you can set up for your campaign: a click-through landing page and a lead generation landing page. Though, it should have one call-to-action in mind to avoid confusing your leads.
Lead scoring
Lastly, lead scoring refers to marketing automation task that prioritizes your leads according to their level of engagement. This helps you figure out who is ready to buy your services or products and identify their interests once you've personalized your offers.
When you score a lead, you can assign a specific scoreboard in every task they do, from downloading a free eBook, signing up to a newsletter, to unsubscribing.
Lead scoring can be a great strategy to determine how many of your leads are actually fit to avail of your services. Though, the majority of companies still don't implement this in their marketing campaign.
Effective ways of running a successful lead generation strategy
Remember that without proper content and planning, you can't attract customers to your business. Aside from landing pages, you can run your lead generation successfully through the following ways.
Write articles regularly
First, articles are a great way to show your knowledge and expertise in your field. Create a blog page and fill it with articles that cover relevant topics related to your business. These can help you keep your website updated and rank your domain in Google, so customers can find you easily.
Share in-depth insights through white papers
Since you're already investing your time in creating and curating your content, then why not get the best out of it. Convert some of your articles into in-depth guides and white papers. All you have to do is to take the articles that cover a similar topic and turn them into one larger piece of content.
Share your content through social media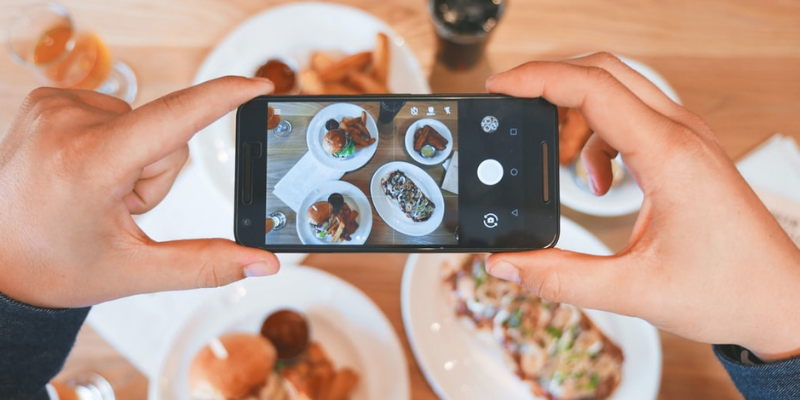 Social media is where customers are found nowadays. As majority of customers expect a business to at least have a Facebook or LinkedIn account, many of them also helps you get recommendations when they experience great interaction from your side.
With this, you have to optimize your social media pages and use these to interact with your leads, attract customers, and establish great relationships with them.
Avoid having a 'leaky bucket'
Metaphorically, there will always be a 'leaky bucket' or holes in marketing funnel when it comes to lead generation. This comes when you don't keep your leads and existing customers updated on your products and services.
You can fix this by constantly optimizing your landing pages, lead forms, and content. Continue to add and update
Created gated blog content
Gated content refers to any form of content that requires personal access. This is one of the most effective ways in capturing customer information in exchange of free knowledge or learnings about a specific industry or aspect of your business. Some of the gated content you can offer include:
eBooks
White papers
Articles
Courses
Online tools
Offer free trials
One of the best ways to capture interested leads is to offer free trials or freemium products. Free trials or features of a product usually capture interested customers who are not ready to pay for a product yet.
With this, you have the chance to convert them into paying customers once they see that your product is suitable for their needs.
Host webinars and other events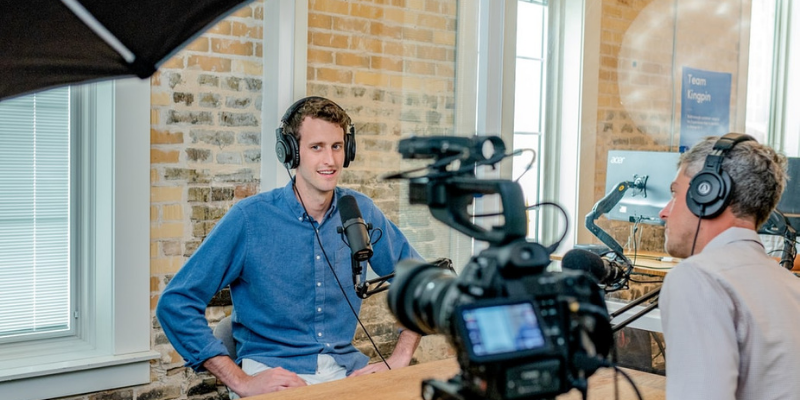 Hosting online and physical events is a surefire way to build your network, get to know other companies in the industry, and gather knowledge and insights from experts. This also helps you connect with your customers in real-time and learn more about them so you'll know what offers suit them best.
Create promos and offers
Customers take every opportunity to get the best out of what they pay for and save money. This is why creating promos and offers for them can boost their interest and eagerness in your company.
Promo coupons also help you attract long-term and short-tem customer to your brand. Long-term customers are those who are already interested in buying your products while short-term ones can be converted to buying customers after a certain period.
Hire a lead generation team
Lastly, you can't have your sales team singlehandedly manage your lead generation tasks. It's best for you to hire a separate lead generation team that can focus more on helping you attract and convert your leads into paying customers in no time.