What your company can do to promote remote teamwork
The COVID-19 pandemic has pushed every business, whether big or small, to move their day-to-day operations online. This means that everyone in the company, from the C-suite executives to the fresh graduates, have all been working remotely to seamlessly provide their products and services to customers.
Further, this also means that since most companies are dealing with their first time functioning remotely. They are going through major adjustments. Not just in their day-to-day processes, but with how the employees communicate, collaborate, and build a strong company culture as well.
GET FREE QUOTE
Send us your requirements and we will get back shortly.
GET STARTED
Managing and strengthening your remote team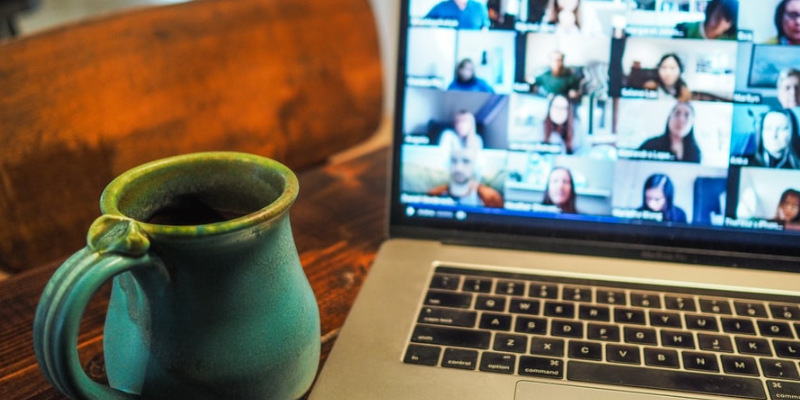 Strengthening a company's remote team is more significant now more than ever. Every company's HR and management officers need to understand the value that a healthy company culture affects the business operations.
The sudden switch to the work-from-home (WFH) setup can feel isolating, especially for employees who are so used to having an office routine. Simple activities like eating together at the pantry, as well as seeking a co-worker's assistance regarding certain tasks or scheduling regular meetings, create a bond amongst officemates.
Happy employees can positively affect your business. Here are some advantages of having a well-bonded and productive remote team:
Making the conscious effort to boost teamwork virtually will make employees feel valued and well taken care of.
Happier employees are more engaged at work, resulting in higher levels of productivity and retention.
Higher levels of productivity and retention can boost sales and improve the company's image and reputation.
Now that everyone's working remotely, how can companies ensure that their employees are still practicing a healthy relationship and teamwork?
How companies can boost remote teamwork
Boosting a remote team's teamwork makes the transition easier. Let's face it: people are still adjusting and adapting seven months after the lockdown restrictions in the Philippines were announced.
With this, a question needs to be answered: How can companies boost remote teamwork?
Utilize communication and collaboration tools
We are very fortunate to live in a world where technology can solve almost every problem – and that includes communication issues.
Management should take advantage of the huge pool of communication and collaboration tools available in the market to ensure employees' teamwork and engagement. For starters, the following apps and software can be used to unite remote teams.
Skype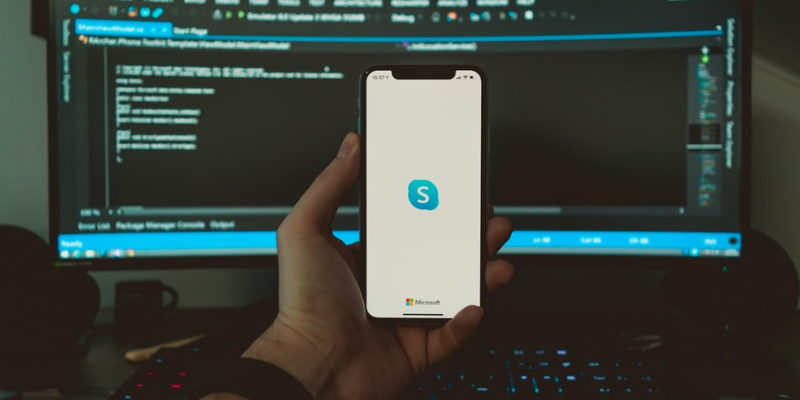 Skype is a convenient and free communication tool that allows team members to message, voice call, and video call each other. It is also a venue for high-quality video conferencing for meetings, and allows for screen sharing and recording.
In addition, Skype is flexible. Employers can install and use the app through their desktops or mobile devices. The app makes it easier for teams to share documents and files, which can improve collaboration and increase efficiency.
Google Workspace (formerly G Suite)
Can you imagine working remotely without using Google Workspace?
The Google Workspace (formerly G Suite) is a heaven-sent for remote teams. It is your all-in-one collection of productivity and collaboration tools and software. It consists of Gmail, Google Calendar, Google Meet, Google Docs, Google Slide, Google Forms, Google Drive, and more.
Google Workspace has a variety of plans you can choose from depending on your business needs. However, if you're on a budget, you can also avail their services for free. This could also work if you're not thinking of working remotely in the long run.
Asana
If you're looking for an effective collaboration tool, Asana may be the perfect choice for your team. Asana can hold each team member accountable for their tasks, and makes it easier for supervisors to track everyone's progress.
Further, the platform allows easier sharing of files (Google Docs, PDFs, JPGs, etc.), which is essential for creating one "source of truth" where teams can find the information they need. In addition, every member's to-do lists, calendars, tasks, due dates, and milestones are collated in one single app. What's more convenient and transparent than that?
Establish clear communication norms
Now that the company has introduced the most efficient communication and collaboration tools for their remote team, it's time to set the rules. Some teams prefer a more formal and direct form of interactions, while some may favor lengthy and detailed responses. Every team is different, so it's up to the team members to discuss their communication preferences. This includes their preference and tolerance to informality and non-work-related conversations.
We're in a situation where it's much tougher to draw the line between work and home life. To deal with this, teams need to use their communication tools to discuss their preferences for a more harmonious virtual work environment.
Provide avenues for informal communication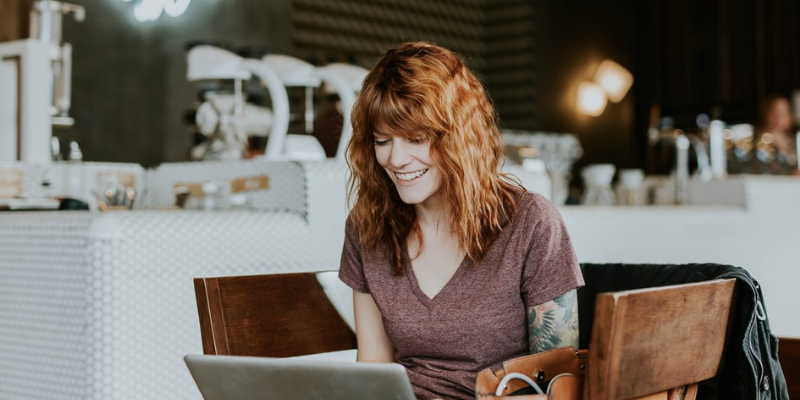 Your employees are not robots. For sure, they miss the water cooler and pantry conversations they have back at the physical office. Apart from the work communication tool, create an informal group chat where employees can talk about or discuss any topic that is not work-related. Just as long as the topics are still considered as "safe for work," it should be fine.
People are stuck inside their houses, and they're most likely looking to bond and talk to people apart from their own families. It's a nice gesture to provide an avenue for informal conversations, just make sure that everything is in moderation. We don't want the informal group chat to take over the whole day.
Take advantage of online surveys
Employers and HR officers can take advantage of online surveys to assess the employees' satisfaction level. They can also get some ideas to further improve their remote team building efforts. Anonymous surveys can be of great use. By using these, employees will more likely feel more confident in providing unbiased feedback and suggestions on the company's culture and business practices.
From there, sift through the suggestions. Find constructive feedback that will be of use for your company's day-to-day remote operations. Without the employees, the business wouldn't be booming. It's very vital that a company knows how to prioritize their employees' well-being.