How do you prepare for data entry tests: a quick guide
Data entry, whether offline or online, is more than an entry-level job. It requires you to be quick and accurate at all times since you are dealing with several types of information. If you want to have a data entry-related role, you should hone your skills right now to be qualified for the work.
Employers use data entry tests to check whether an applicant can do the work or not. If you're new to this concept, here's a quick guide into what are data entry tests, what it covers, and how you can prepare for it.
GET FREE QUOTE
Send us your requirements and we will get back shortly.
GET STARTED
What skill does a data entry test check?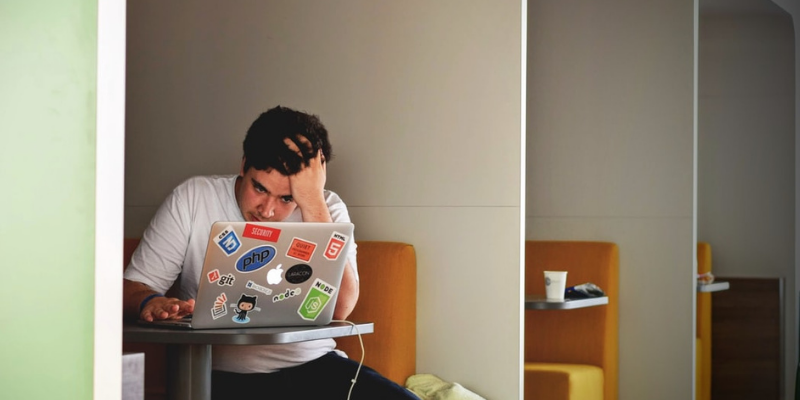 Data entry tests are tests usually done as a part of the qualification for a data entry-related position. These mainly focus on testing the speed and accuracy in encoding information to a database. Though, aside from typing skills, data entry tests also include several items that challenge the following:
Communication skills. Cross-referencing tests the ability of an applicant to communicate calmly and focus on providing their needs and getting their information using appropriate tools.
Stress handling. Since most of these tests are time-based, they will be tested based on how they handle the pressure of getting their work done in a limited time.
Problem-solving. Data entry tests also challenge the ability of the applicant to come up with solutions when entering data. Here, they might need to communicate with a customer for their information and resolve their concerns in real-time.
What items does this test cover?
The contents of a data entry test may vary based on the industry, specifics, or the type of data an employee will work on once they are hired.
A single test may concentrate on:
Alphanumeric data entry. As indicated, applicants need to input both numbers and letters quickly and accurately in each form. This is mostly used for data entry clerks who will input basic information such as names, street addresses, and ID numbers.
Numeric data entry. Here, meanwhile, applicants only need to enter numbers through the given database or form. Usually, positions that are related to finance such as accounting and bookkeeping require this test.
Keystrokes. This test requires using a combination of letters, numbers, symbols, punctuations, and spacing. Mostly used for bloggers, writers, clerks, and typists, this test determines whether they can deliver a simple workload in a limited time.
10-key data entry. This test works the same with numerical data entry. However, it only requires the use of the 10-key number pad on the right side of the keyboard. Aside from financial numbers, this may also cover license and ID number input.
Cross-referencing. Lastly, cross-referencing uses visual or audio materials to be input in a single document. Transcribers mostly undergo this type of test.
How do I pass a data entry test?
If you want to pass a data entry test, you need to reach at least the average speed and score required for the work.
Required typing speed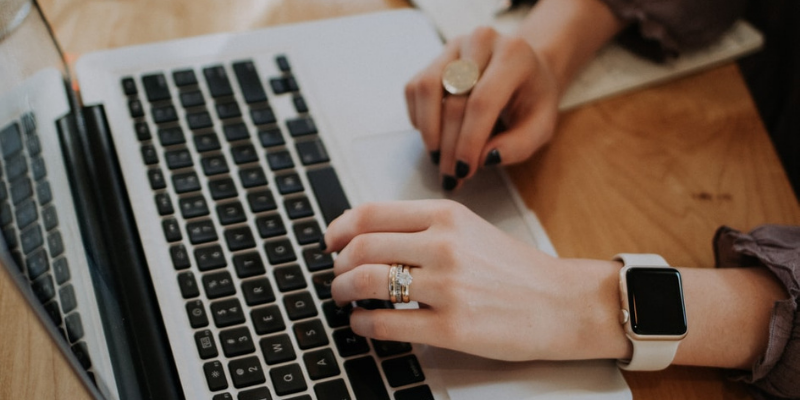 Typing speed is measured through words per minute (WPM). Usually, a company looks for an applicant with a typing speed of 60 WPM for most data entry-related positions. You may exceed up to at least 80 WPM or higher if you want to stand out among the applicants.
However, anything lower than this may be considered below average, which may affect an applicant's possibility of getting hired.
Good score
An average of 8,000 KPH is already considered a good score for this test. Though depending on the data they will handle, an employer may accept anyone with 2,500-6,000 kph speed.
If an applicant aims for a higher position or will handle a more complex workload, at least a 10,000 KPH score is recommended.
Other requirements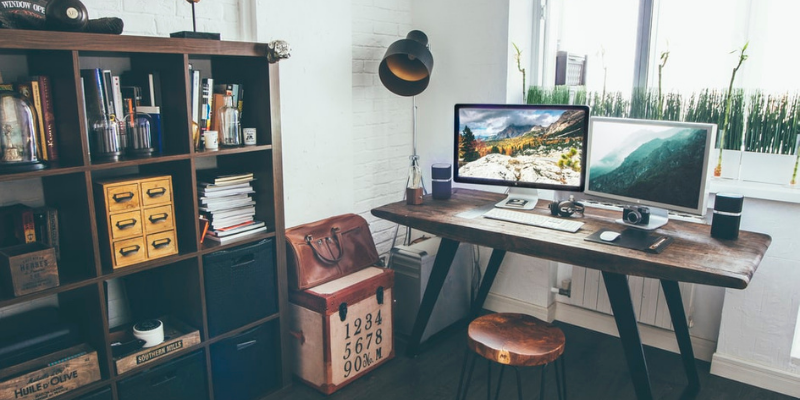 Some tests may also require specific hardware used in applying and working. For instance, a 10-key data entry test requires a full keyboard such as on a desktop. A compact keyboard in a laptop might affect an applicant's performance in this test especially when the employer is strict in following instructions.
This also goes into taking an online test for remote work. The company usually requires a fast, stable internet connection to prevent interruptions while taking the test.
Preparing for the test
You can prepare for a data entry test early on, while you still can. There are several websites that will check your typing speed and KPH and will let you practice on several mock tests to know what to anticipate.
Though, you can practice on several aspects on your own if you simply want to increase your efficiency. Here are some tips for preparing for a data entry test.
Test your typing speed
The employer will mostly look at your typing speed and score to determine whether you fit for the role. Luckily, you can determine your speed ahead with quick typing tests online. Some of these platforms will also help you practice speed and accurate typing to train you ahead of your test.
Familiarize the tools to be used
You also have to familiarize yourself with the tools used in data entry. Especially when doing related work such as bookkeeping, you have to know the roundabouts of the system, how to use it, and its basic troubleshooting when needed.
Learn to breathe and focus
The test won't be easy for you if pressure picks up on you easily. With this, you have to learn to focus and concentrate to get it done. You can search for several breathing techniques that help you to calm down and focus so you can ace the test at the end of the day.
Allot your remaining time for proofreading
Lastly, even though you have finished early, you should always double-check and proofread your work. Allot a short time to review your work for misspellings, grammar, or other errors right before you hit the submit button.
Remember that any data entry-related work involves not just typing but analysis, pressure management, a high level of organization, and a keen analysis of details. Data entry tests serve both as a challenge and a preparation for the work you will do once hired. Good luck!