Offshoring advantages: An in-depth look into the industry
Offshoring is the practice of offloading some of the company's processes to overseas partners to take advantage of lower labor costs. It operates on the same spectrum as outsourcing, but it don't have the same principles
Outsourcing, on the other hand, is obtaining the help of an outside service provider.
GET FREE QUOTE
Send us your requirements and we will get back shortly.
GET STARTED
Some might argue that they are interchangeable concepts, despite the fact that they aren't.
The practice of offshoring has been around since the conception of globalization. It helped companies grow despite the world's economy. Let's take a look at the things behind closed doors.
How offshoring works
Offshoring works by lowering the price of consumer goods such as electronics and clothing. Offshoring companies take advantage of the geographical disparities of countries. They chose to operate on foreign lands—offshoring jobs and responsibilities to the country's workforce.
The jobs that companies offshore aren't always labor-heavy. It could be as simple as a virtual assistantship, content producing, telesales, and marketing. These jobs can usually be found in BPO firms and agencies.
Business process outsourcing (BPO) organizations partner up with foreign investors and overseas companies to get campaigns and accounts to run. They hire and onboard employees and agents to work on these acquired accounts.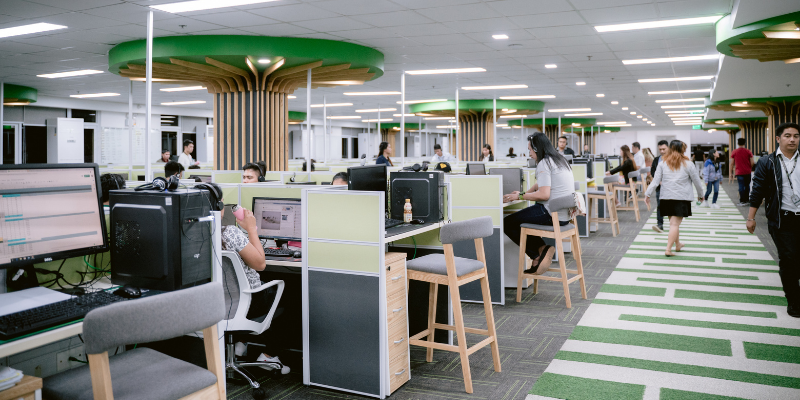 Offshoring advantages
It won't come as a surprise that offshoring came with a few advantages. From creating a better path for working professionals to providing inexpensive yet quality services. Some might say that offshoring is killing local labor but economists say that that's not even remotely true.
The Washington Post reported that offshoring doesn't negate the native laborers. Offshore workers are often seen as direct competitors of local employees. Studies have shown that it's the opposite, actually. Offshore employees broaden the employment plate, neutralizing its effects on local lands.
Listed below are the top four advantages of offshoring. The very reasons why companies started practicing the model in the first place.
Cost-efficiency
As mentioned above, foreign countries have lower labor costs—especially in developing countries.
What's cost-effective about lower labor costs? Companies get the same service, the same quality of products, for a lot lower price. Profits go up, as well as revenues. The cost per unit and per billed seat doesn't go much higher compared to hiring onshore workers.
Most, if not all, offshore companies hold responsibility for their agent's health insurance, government-mandated benefits, and taxes. As an overseas partner, make sure that your offshore vendor delivers the quality you're paying for.
First-hand access to overseas market trends
When offshoring, your company will have the opportunity to track overseas market trends from the inside.
What this means is that you can be ahead of the competition. Be the first while your competitors scramble around trying to run marketing campaigns before the trend inevitably dies down. Buy or sell out your stocks before a recession hits your home country's shore.
Keep in mind that market trends are like the ocean waves, unpredictable and it hits hard.
Lowers in-house expenses
No more extra seats and desks, no more extra equipment, no more expansion when not needed. Offshoring—even outsourcing—will lower your overhead expenses. Offshored employees work for you but they work with the offshoring company you partner with.
As mentioned above, offshore companies shoulder your agents' paycheck and insurance. This could mean that you could expand your services further without worrying about physical expansion. Get more teammates with less space. Getting more work done with fewer expenses.
Less in-house expenses mean you can focus more on resource delegation. Allocating expenditures in departments that need more supporting.
After-hours business
If you want to deliver 24/7 services to your customers, then going offshore is the way to go.
More likely than not, your business is operating on the other side of the world. 9 AM for you is 9 PM for your agents and vice versa. Since your offshored workers are already on the night shift to provide services, why not take it up a notch? The mid-shift exists for this very reason.
Allow your offshore team to work their morning shifts in order to give you better coverage.
Why companies are turning to offshore agencies
With the major reasons and advantages listed above, why not?
Other than lessening the overhead expenses, organizations turn to offshore companies to expand their businesses without allocating too many resources. Expansion is a tough path to walk. Offshore agencies can help you mitigate expenses that come with expanding your business. Processes such as sourcing, hiring, and onboarding can all be done by your partner firm. All seats and office space are theirs to cover.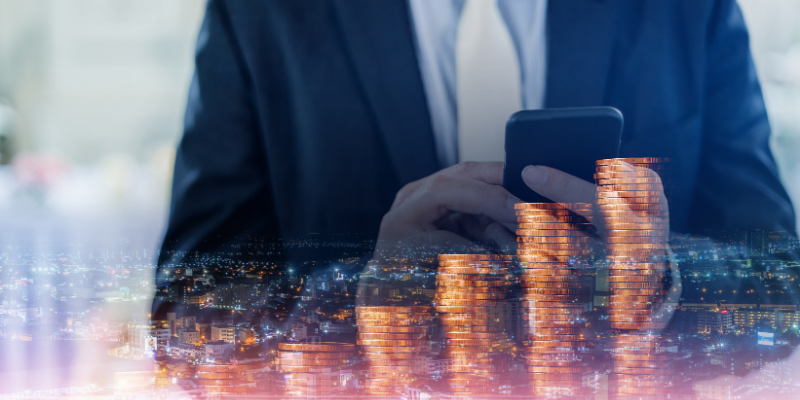 Offshoring to developing countries
What are developing countries?
Developing countries, as defined by economists, are places where most of their workers rely on agricultural exchanges more than office labor. However, there are speculations that 'developing countries' mean more than that.
That being said, the offshoring sector has been flocking to these countries. Recent graduates and career shifters flock towards the sector and the career path, in return. The BPO industry is more than just taking calls—it's providing other kinds of services (from marketing to digital arts) to overseas companies.
Some people may find offshoring and outsourcing unethical. Maybe it's due to the fact that western countries are taking advantage of lower labor expenses, or that they are 'westernizing' countries. It's up for debate whether these practices are unethical or not. As always, there will be two sides of the same coin.
The Philippines and its business districts
The Philippines is known for its decadent cuisines, resilient people, and remarkable hospitality. The country also holds bustling business districts sprawling across its three main islands, namely Luzon, Visayas, and Mindanao.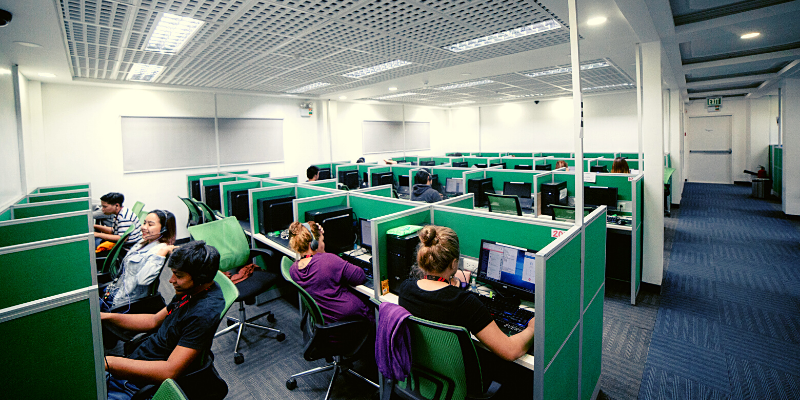 In Luzon, the areas of Makati, Taguig, Ortigas, and Eastwood are primarily known as central business districts. These cities are a popular destination for foreign and local companies to take camp.
With more than 1.2 million professional workers coming from the BPO sector, offshoring is making its way from western roots to the local workforce.