Outsourcing risks and how to reduce them
Outsourcing is a known business practice to grow your start-ups and even expand your big businesses. It has been proven that this business strategy offers companies major efficiency and savings when it comes to operational costs, labor supply, and core competencies.
However, the opportunity of outsourcing also comes along with pitfalls that can affect your business processes. In this article, we will list down such risks and how you can reduce them for more successful outcomes.
GET FREE QUOTE
Send us your requirements and we will get back shortly.
GET STARTED
Why Singaporean firms outsource
The main reason that companies opt to outsource different roles is to reduce costs so that team members would have more time to focus on the company's core business goals.
But given the competitive market that countries – such as Singapore –have today, outsourcing is not a mere backup plan to acquire savings. It now plays a crucial role in one's business endeavors.
One of the reasons that Singapore's business owners pursued outsourcing in the Philippines, is because they want to spend more on operations instead of capital. Investors and business owners believe this will make their companies less dependent on existing infrastructure and financial independence.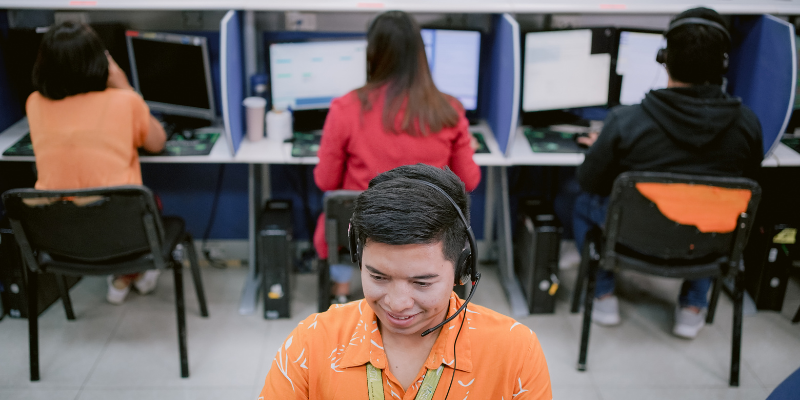 Roles you can outsource
Due to Singapore's labor shortage brought by the COVID-19 pandemic, the majority of the country's companies opt to maximize outsourcing functions and services now more than ever.
Here are some of the main roles that you can outsource:
Payroll
Companies choose to outsource payroll primarily to address mistakes on payroll duties and to avoid tax compliance penalties. Payroll fixes employment regulations, data and compliance requirements, tax legislation – requirements that vary from country to country.
An outsourced payroll would also allow you to spend less time in-house on complex payroll, tax issues, and more time on your company's product development and workflow efficiencies.
IT support
Almost all types of businesses nowadays are using technology systems to sell their products, expand their scope, or just perform normal office operations. An IT department is necessary to ensure efficient and seamless operations.
A lot of firms outsource their IT to take care of the information processes inside the firm. The providers will do all the work, including coding customized software for their clients, updating the firm's computer system, registering new data into the firm's system, and generating all management information systems.
Customer service
Customer service is one of the most important facets of a business. Typically, a company's customer service functions are outsourced through call centers. The company will receive all kinds of calls and queries that are handled and taken care of by trained agents.
Outsourcing customer service support will unload tons of workload on your plate. Given their skills and training, outsourced customer service agents can ensure that your business continuously provides high quality customer service.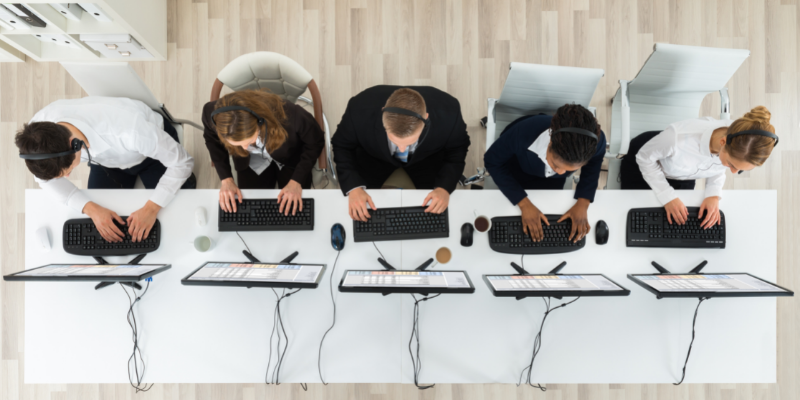 Outsourcing risks and how to reduce them
Great opportunities also come with risks, and here are some of the major outsourcing risks and how you can reduce them:
Lack of control
One of the biggest risks of outsourcing functions for your business would be the lack of control. A business process that was previously handled by an in-house team then transferred to an outsourced agency can leave you no control over it.
The scary part is when roles and functions were mishandled by the service provider, as it can affect the quality of the service. The geographic distance of the parties is also a great factor. If you are outsourcing from one continent to another, in-person meetings and inspections could become difficult.
In this scenario, you will have to rely on virtual communication. Strong and constant communication with your team members and all members of the outsourced staff would give you all the information you need. You can also use requirement-tracking software, this way you can make changes and see their work progress.
Lastly, establish regular reporting depending on the complexity of your project, but won't affect their focus and productivity.
Different time zones
Given the rise of advanced technology, fast Internet connection, and the overall digital transition of work processes, the marketplace needed to catch up with all these changes. One of the main problems of global outsourcing is the time zone difference.
If you are working in another country while your team is working remotely in another country, one or the other should adjust based on the time difference. That means a change in body clock, workflows, and urgency when a problem arises.
In this case, the outsourcing team should work hand in hand to submit tasks on time. It might mean adjustment so that both parties are on the same page. But this process would ease your team to meet their deadlines and focus on their department while you take care of your company's core functions.
Further, with the help of technology, communication with one another can work faster and better.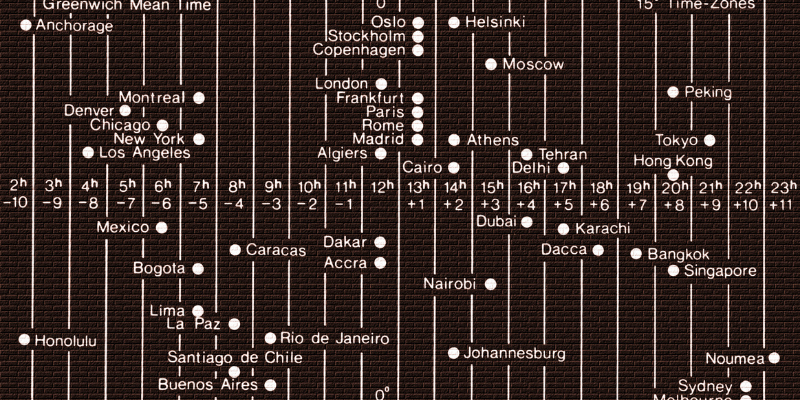 Compliance risks
The risks mentioned above can also result in other risks, such as compliance. This is the domino effect: If one of your departments would have problems and miscalculations, you won't be able to comply with reports. It would take time for third parties and outsourced staff to create and finalize those reports.
Unfortunately, if your third party's systems go down for several days and your reports don't get transferred on time, you can be subject to severe fines for not complying. To make sure this would not happen, it's important to monitor and get updates on each department from time to time.
Overcome possible outsourcing risks
The above-mentioned risks might be challenging to your business as you also welcome the benefits of outsourcing. Thankfully, these outsourcing risks can be easily mitigated when the team selection and development outsourcing are thoroughly planned and done.
The total processes might be tedious at times, but the advantages and desired outcomes it gives would always outweigh the risks. With the right plan, your team would be equipped to address even the most unexpected risks if they work collectively.