What is back office work?
The back office serves as the primary source of clerical and administrative tasks in a company's day-to-day operations. These roles, which include bookkeeping and accounting, record maintenance, IT services, and regulatory compliance, support client-facing or front-office employees.
These jobs are exclusively not front-facing, and back-office workers don't have to deal with clients and customers, unlike their counterparts in the front office.
GET FREE QUOTE
Send us your requirements and we will get back shortly.
GET STARTED
Back office roles are as important as customer-facing jobs, as they perform administrative tasks that ensure that the company's workflow is running smoothly. Administrative employees and clerks ensure that all documents and data that find their way into the back office are well-organized, updated, and secured.
A smooth workflow is key to ensure that each department is sustaining what the company needs to thrive.
What is back-office work?
Back office work comprises essential roles that help ensure the smooth operation of the front office and front-facing employees.
Back office roles mostly revolve around maintaining books, data, information, and the company's IT infrastructure (for the IT department). It's good to keep in mind that not every back office has the same roles and job responsibilities.
There are different types of back office support roles, and each of them is completely unique from one another.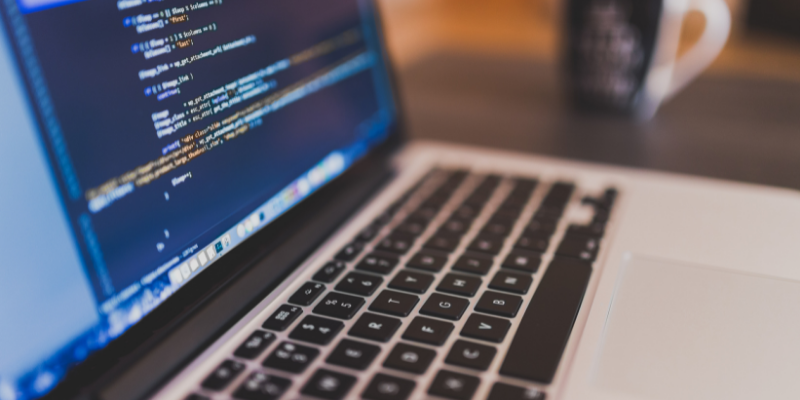 Back office roles you can outsource
Most roles in a company, be it in the front office, middle office, or back office can be outsourced. For now, let's focus on back office roles you might outsource.
To preface, outsourcing is the practice of partnering up with a third-party company to offload responsibilities to outsourced employees of agents. It's regarded to be a surefire way to save company resources in the long run.
Data entry clerks
Administrative clerks
Payroll, finance, and accounting
Data management
Internal IT support
These back office roles are often supplementary to employees of a company or a business. They exist to provide above and beyond support to each department concerned to ensure smoother everyday operations.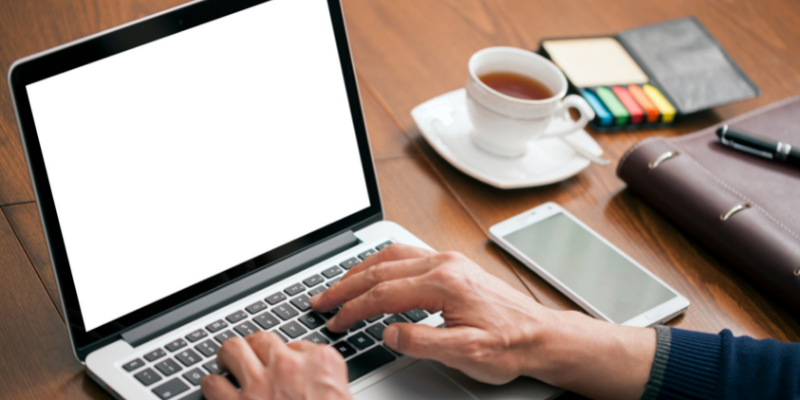 How it works: Back office to front office
It's been said that the back office doesn't generate much revenue for the company while the front office does. To an extent, this statement is correct for several reasons. Front office roles such as customer service representatives, marketing executives, sales officers, often have monthly numbers and revenue goals to hit every month.
On the other hand, back office roles are mainly "behind the curtains" tasks. These responsibilities include clerical duties, paperwork, document processing, and encoding, among others.
Yet, the back office roles go hand in hand with client and customer-facing roles, back office-related tasks usually involve supporting the front office.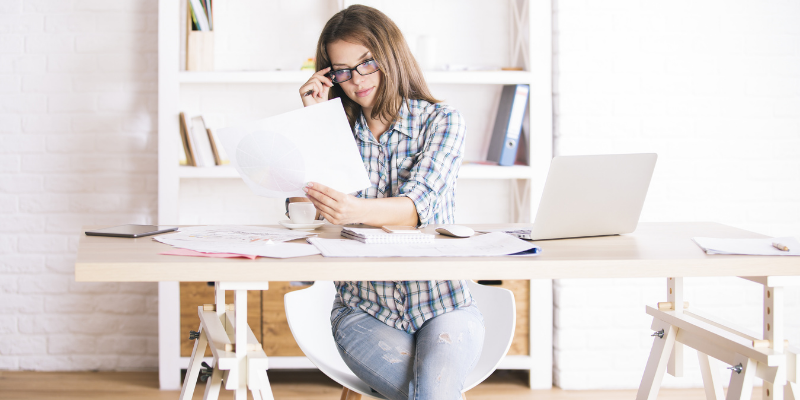 About SixEleven BPO
SixEleven is a Davao-based Business Outsourcing Process (BPO) company. One of their primary goals is to provide a cost-effective way to boost your company's revenue without wasting resources, time, and effort.
SixEleven provides back office services along with lead generation and telemarketing sales, customer support services (both outbound and inbound), and more.
Interested in working with one of the best BPO companies in the Philippines? Get a free quote today.