How BPOs can help businesses amid – and post-pandemic
Since the pandemic in 2020, the world has changed, with every aspect being forced to adapt to new ways to work and live. Most establishments have closed down, sending their employees to work from home or having a complete restructure of their business models.
Luckily, some of them were able to cope during and after the pandemic through outsourcing. Companies were able to get back to their operations while saving on costs to get their business going.
GET FREE QUOTE
Send us your requirements and we will get back shortly.
GET STARTED
Needless to say, outsourcing is beneficial to businesses during and after the pandemic. Find out the ways here.
The counter cyclical Business Process Outsourcing (BPO) industry
The global outsourcing industry has seen tremendous yet unstable growth in the past decade. From a peak at $104.6 billion in 2014 to a sudden fall to $88.9 billion the following year, the industry has recorded a market size of $92.5 billion before the pandemic hit. It is even expected to grow by $114 billion by 2025.
The United States is one of the industry's biggest markets. It garnered around 84.2 percent of outsourcing deals originating from the country in 2017 alone. This is followed by the United Kingdom, Europe, and even Australia.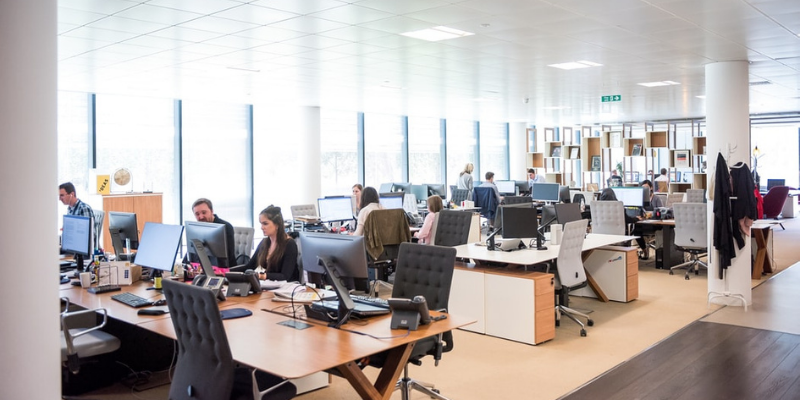 The BPO industry is a counter-cyclical one. Businesses have seen it during the 2008 recession and the COVID-19 pandemic. The industry's structure is poised to do well during recessions. Despite the ongoing crisis, the sector continued to thrive and keep up to serve its clients. It has even increased its demand since businesses were looking for cost-cutting strategies to operate.
Western companies of all sizes have seen great changes in their performance and profitability upon switching to outsourcing. Even before the pandemic, BPOs help them achieve the following:
Cost-efficient and flexible employment. Outsourcing partners help their clients find and hire the most suitable employees for the role. these employees will then be scaled according to the demand on a specific project.
Round-the-clock service. Time zone differences have also become an advantage when serving customers. Outsourced teams usually adjust to their client's time zone and render night shift, though some also take day shift and work nighttime in the West.
Develop internal processes. Most importantly, when a business outsources their services, they get to welcome ideas and insights from outside their organization. This helps them develop their processes and offerings to cater to a wider market.
How BPOs can help businesses amid pandemic
Even in a highly modernized world, there are still companies that are used to monitor and work with their employees in the office. This has caused issues in working from home for the first time.
With a lot of issues and doubts arising with remote work, most companies had no choice but to cease their operations and wait until their country slowly recovers. A lot of small businesses, meanwhile, had to close down for good.
On the bright side, a lot of remote companies continued to survive by delegating an aspect of their business offshore. They have
Provide a concrete Business Continuity Plan (BCP) for their clients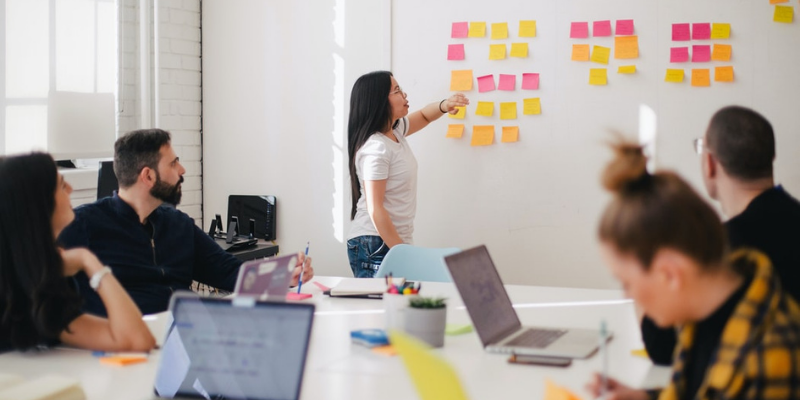 Most companies are required to prepare for both minor disruptions and major calamities ahead of them. However, not anyone was as prepared during the pandemic. This is one of the main reasons companies struggle to adjust when they need to work outside of the office.
BPOs come up with solutions to help them get through these struggles. Outsourcing partners provide concrete strategies, tools, and equipment for their remote teams. This way, remote workers can reach out and collaborate with their clients even when they're miles away.
Scale employees more flexibly
In-house teams won't always be able to cater to a sudden large volume of customers, especially when they are in an essential business. They tend to get overworked and burned out, which could drag down the company's performance during the crisis.
Companies had to run their business more efficiently during these times. This is why it is essential to delegate non-core, administrative, and complex workload to a team of experts offshore.
They get to scale remote employees to assist their in-house teams according to their demand and volume of work.
Keep their business afloat more easily
During these times, it's more difficult to maintain in-house employees, especially in the travel and hospitality sector. As a result, even large institutions cut back their losses by replacing some of their in-house employees with outsourced ones.
Outsourcing can help them keep their business afloat despite the low demand by customizing their teams according to their budget.
Get the best team at a low cost
Lastly, the high minimum wage in the West even hinders a struggling business to maintain suitable employees for the company. This usually results in a greater cut-back, delegating most of their workload to the remaining employees.
With outsourcing, they get to hire an equally talented and dedicated employee at a fraction of a local talent's cost. This could help them temporarily run their operations and even improve their processes to get them ready in case they want to take their in-house employees back in the office.
How BPOs can help businesses post-pandemic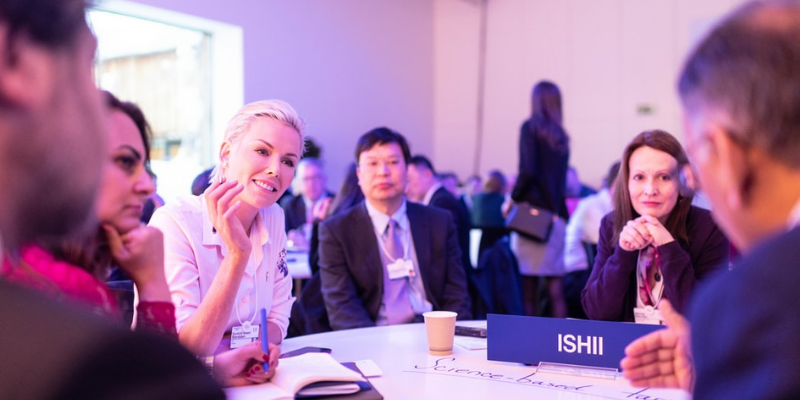 After months of working from home, limiting movements, and following health protocols, many countries are slowly going back to normal. Health measures are still in place, but everyone can now feel a bit safer with the gradual deployment of the vaccine. This also leads businesses to slowly get back to the office, increase their capacity, or adapt to the remote work environments for good.
However, outsourcing will still be helpful during these times. A lot of their clients won't easily let go of their BPOs since they still have to transition back smoothly.
Furthermore, it can even help them achieve the following:
Improve networks and prospects
Modern outsourcing deals with more than simply hiring a team to get the job done. This also calls for clients to establish relationships with their outsourcing partners and employees.
Through outsourcing, businesses get to strengthen their networking strategies and gather more prospects. Outsourcing helps companies by setting a good business relationship with their provider and customers.
Maintain cash flow
The accounting and other duties of a chief finance officer (CFO) can now be outsourced. While recuperating their losses and maintaining their operations, companies can now monitor and maintain their cash flow properly and maximize their profits over time.
Aside from the usual accounting and compliance duties, outsourced accountant can offer advice and financial knowledge to their clients. This leads them to manage their budget better and get a good financial performance in the long run.
Maintain company image
Company brand and image become more challenging than ever. As customers continue to depend on a business' online presence, they need a specific team that can help them maintain it on their behalf.
Social media marketers, customer support staff, and creative teams are there to help. A business can delegate 24/7 website and social media moderation to their outsourced teams.
These outsourced teams will then come up with ideas on maintaining their presence and credibility on every comment, tweet, and review they receive from customers.
Ease company's transition into digital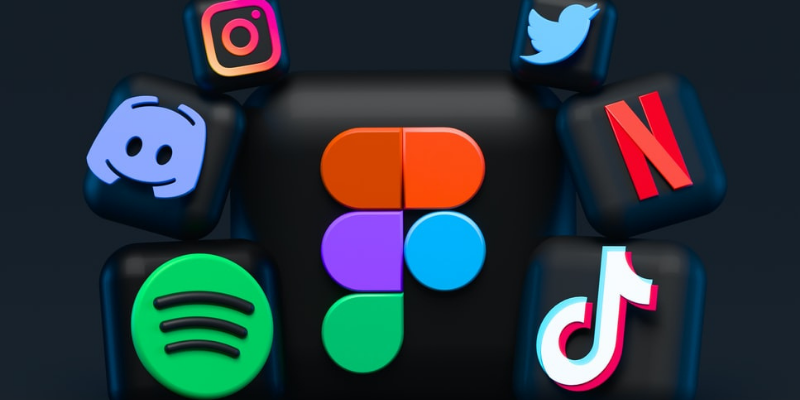 The online world is not just for e-commerce stores anymore. In the new normal, more businesses have been transitioning into digitization and setting up several platforms to reach out to their current and target market.
Outsourcing caters to businesses who decide to get their store online, especially small businesses and startups. A company delegating their social media and website design to outsourcing partners also gets to experience the latest tools they use at work at no additional cost.
This gives them the advantage to rise in their competition, enter a larger market, and attract better and more suitable customers.
Manage risks better
Setting up a business or simply transitioning to a new platform introduces a company to greater risks. This involves their current budget over their resources needed to produce and maintain a certain tool, the costs of training for employees, and additional salaries for promotions and additional workforce.
Outsourcing gets them to share these risks with their service providers. They usually offer a fixed amount for hiring teams. This already includes the costs of the equipment, training, and other aspects in maintaining a team.
Most companies now also offer their clients the chance to monitor and work with their team as they do with an in-house staff, so they won't have to worry about control issues in the operations.
BPO strategies/trends we can expect this decade
The pandemic changed the way businesses and their outsourcing partners work. BPOs are forced to adopt flexible work arrangements to continue their operations. Together, they have continued to survive and thrive in times of global crisis that came along with it.
Despite the threat of disruption, the BPO industry continues to be flexible and adapt to the changing of times and technology. Digitization continues to develop in the industry, improving the way they work and collaborate with their clients from around the world.
With this, we should expect the changing trends that continue to curve BPOs in this decade. Here are some of them.
Resilience is the key
The industry was also caught off-guard amid the pandemic, though they have shown their flexibility. Many companies and their employees experienced difficulties in rendering work from home. Several factors such as lack of equipment and poor internet connection affected the way they work.
Now, they are fully aware that their business continuity plans should be updated, in case of another worldwide pandemic. With this, expect the industry to become more resilient and calamity-proof.
BPO companies continue to study the current economy and work conditions in the country they're in. A lot of companies have been comfortable and are considering a permanent flexible work transition.
Twenty-seven percent of Indian BPOs, for instance, said they would make the work-from-home model permanent.
Multisourcing as a way to strengthen networks
Businesses are also becoming more flexible when it comes to delegating services offshore. Both small and large enterprises have started multisourcing – or distributing their workload to several companies in different locations that specialize in a certain role.
For instance, a company's inbound and outbound telemarketing may be delegated to two different call centers in the Philippines, their accounting in India, and manufacturing in Vietnam, and IT and security in Eastern Europe.
This helps businesses maximize their outsourcing efforts and costs flexibly, get their workload distributed to more highly-skilled employees, and even maximize their profitability and market increase.
Automation going hand-in-hand with outsourcing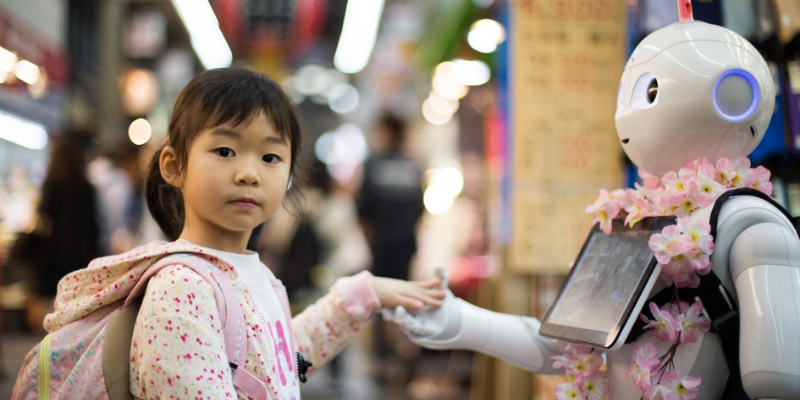 Outsourcing continues to override the threat of automation by adapting this to their workload. Many of them offer advanced training of different online tools for their employees and encourage them to upskill even at their own pace.
For instance, accounting teams are now encouraged to get certifications in using Xero, Quickbooks, and other bookkeeping tools.
Along with their current remote work arrangements, more outsourced teams have also started to adjust and get used to automate more tasks to work more efficiently.
More focus on digital security
Since almost everyone has transitioned into flexible work, heightened digital security has become necessary. Working away from a controlled environment caused company data to be exposed to threats – making it vulnerable to attacks and breaches.
Outsourcing companies have taken several measures to prevent this while their employees are on remote work. Most of them have either provided company laptops, headsets, and hard drives for secured data storage or have sent them their office desktops.
Majority of these companies also got access to secured cloud storage and online tools in case their employees already have their own equipment.
For teams following standard compliances, companies set up accommodation and travel arrangements to and from the office to keep their employees safe.
Increasing demand for remote work
Lastly, the pandemic took a toll not just on businesses, but also on the citizens both in the West and in developing countries. Now that it is almost over and the world is slowly transitioning into the new normal, businesses take the opportunity to outsource any aspect they can, rebuild their operations, and hire both in-house and remote employees
BPOs also started to hire employees rendering both temporary and permanent remote work. Aside from keeping up with their increase in demand, companies will also take this as an opportunity to hire more people in need of employment.