Offshoring trends to watch out for in the next decade
Another year, another set of trends to look forward to. The offshore outsourcing industry births various trends and strategies regularly. What are some of the leading offshoring trends that we can watch out for in the next decade?
The continued rise of offshoring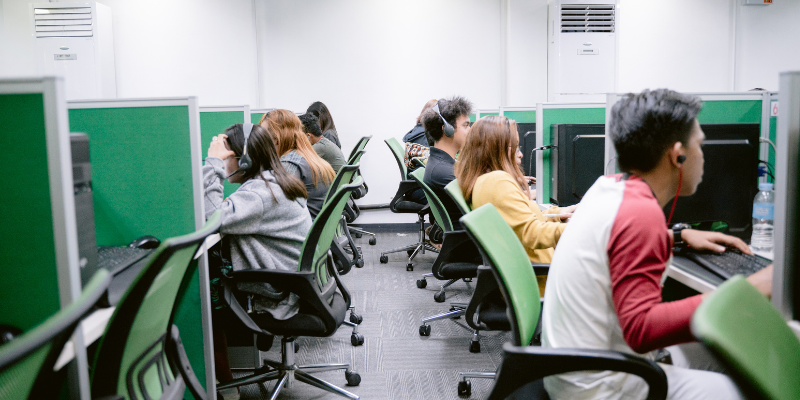 The COVID-19 pandemic undeniably resulted in the resurgence of offshoring. Offshore staffing has been a very stable sector throughout the last decade, but the unexpected global health crisis contributed to its rediscovered popularity.
GET FREE QUOTE
Send us your requirements and we will get back shortly.
GET STARTED
When businesses were faced with the need to work from home, employers realized that remote work is effective and attainable. This helped them realize that remote work can be efficient. The same can also be said for outsourcing and offshoring some of the company's business functions.
To save on costs due to the adverse economic effects of the pandemic, businesses started to turn to offshore staffing. For most companies, outsourcing is a strategy availed to help manage the company's finances. They didn't know that this plan of action would help their businesses in more ways than one.
Offshoring trends to watch out for in the next decade
Offshoring is an ever-evolving industry. There have been some offshore outsourcing trends that didn't stand up to the test of time, and there were some practices that are still being exercised today. In a time as technology-advanced as now, it's likely that there will be a lot of offshoring trends to watch out for, especially as we enter a new decade.
Here's some offshoring trends that we think will be in full bloom, starting next year.
Customer service and AI going hand-on-hand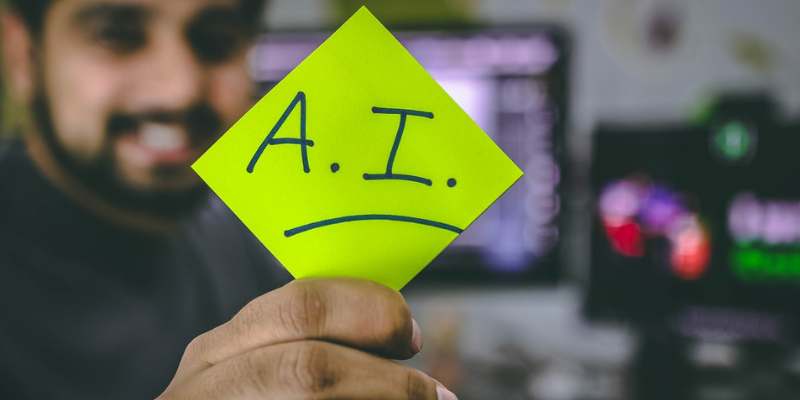 People think that artificial intelligence (AI) will put offshore customer service support services to an end. However, what we're seeing is the two merging together in order to provide better customer experience, offer higher quality of customer service, and significantly add customer retention rate.
One example of AI that can be beneficial to outsourced call center services is chatbots. A chatbot is an AI software application that is designed to interact with humans. It mimics human conversations and text speech, making it the perfect arsenal for handling customer queries and complaints.
In the near future, chatbots and other forms of AI will not be seen as human customer service providers' mortal enemies. They're seen to be working side-by-side to implement the best type of customer support there is.
Utilization of emerging technologies and communication platforms
The year 2020 proved that remote work is quite feasible – and this realization will live on until the next decade. This year, employers realized that as long as there's proper communication and willingness to cooperate with team members, every project can be done smoothly. With the right remote team management, offshore staffing can be extremely effective for your business operations.
Due to the thousand-mile distance, in-person communication is limited. Offshore business process outsourcing (BPO) firms and their clients from all over the world will then utilize various online messaging and video conferencing platforms to communicate and collaborate with their offshore counterparts.
Apart from the widely-used apps like Skype, Zoom, and Slack, we're seeing an emergence of a number of new online platforms. These platforms may be catered to different types of offshore teams – possibly customizable. Further, there will also be a boost on the number of collaboration tools available in the market. These tools may be catered to remote teams of all sizes, but may be focused on small to medium-sized enterprises.
Increased data security measures
The next decade will most likely remove people's qualms about offshore outsourcing and the way the industry handles confidential information. To start, offshore staffing is already secure, as most BPO companies like SixEleven are PCI DSS compliant. This means that your payment details are secured, as the firm follows the security guidelines set by the PCI Security Standards Council.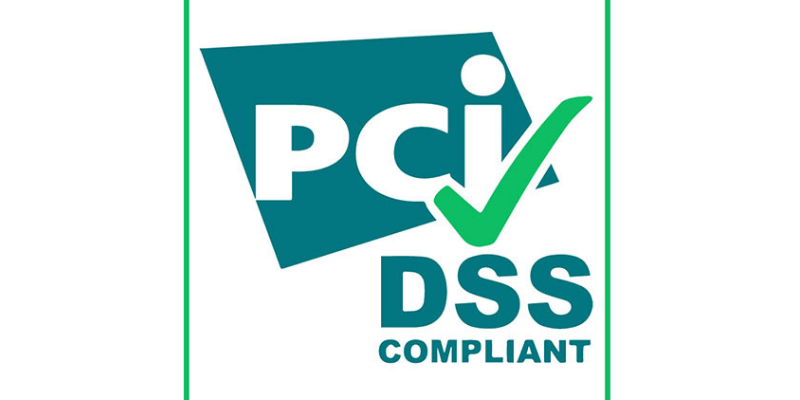 Moreover, we're seeing increased and enhanced data security measured to be performed by offshore staffing companies. This is not only to abide by their respective compliance standards, but this move is also to remove customers', clients' and prospects' worries. There will be a heightened apprehension from customers regarding data security due to the work from home arrangement. However, offshore outsourcing companies will do their best to address and find solutions to these concerns.
Quality over prices
Direct (or in-house) hiring is expensive, to say the least. Not to mention the time and effort the company will spend on training, recruiting, day-to-day supervision, and other work-related expenses. Because of this, businesses turn to offshoring to hire more cost-effective labor without sacrificing the quality of their products and services.
Gone are the days of people looking into offshoring just to find the cheapest labor. Over the years, business owners have realized the wide range of talent, skills and professionalism that an offshore team provides. Leveraging this world class talent for extremely cheap salaries would not be ethical. After all, it's impossible to find highly qualified and efficient staff if you're only willing to shell out, say, around US$300 per month.
In the next decade, we'll see more and more businesses look into offshore staffing not just because of the cheaper labor. They know that outsourced staff can compete with the skills and work experience of in-house staff – without the heftier salaries. International businesses will seek services from their offshore staff not because of the price. But because of their talents, skills, capabilities, positive working attitudes, and cultural affinity.